Did you know that adding more flowers to your home and office can significantly reduce symptoms of stress? That's one of the many reasons our staff is overjoyed when you come in needing help with picking out flowers. We supply a wide variety of custom planters to fit the setting that may need a little extra aesthetic or beautiful scents. We offer perfect blooms to bring more bliss to any setting.
We have
Annuals
Perennials
Tropical plants
Hanging plants
Seasonal/Holiday
Get in touch with us today!
Our Store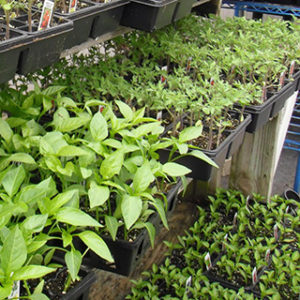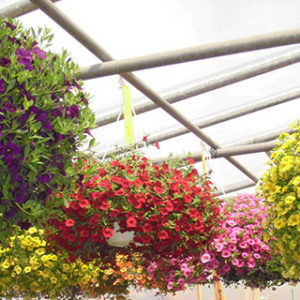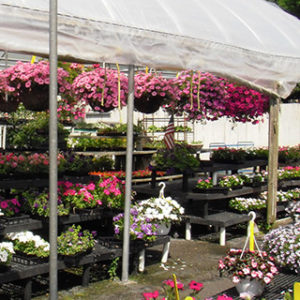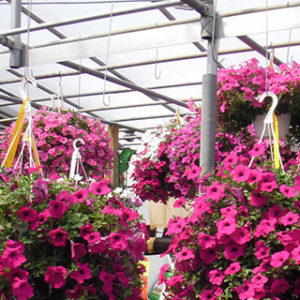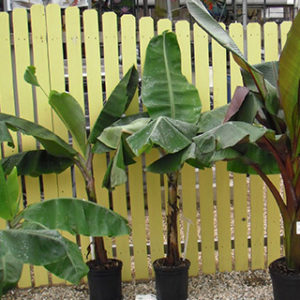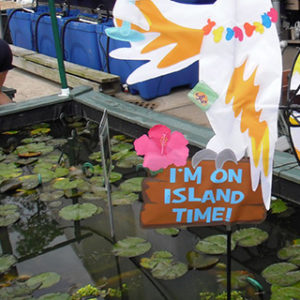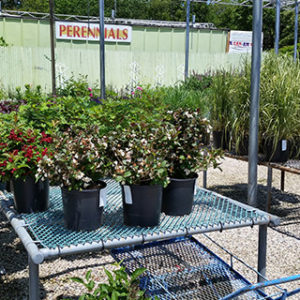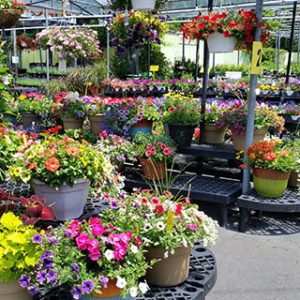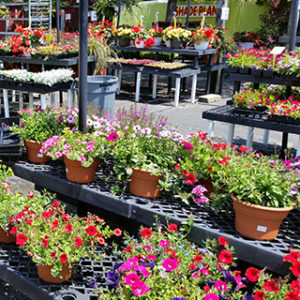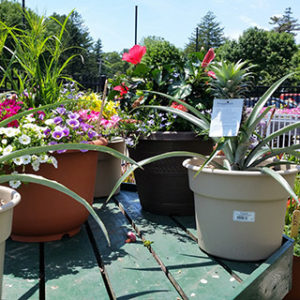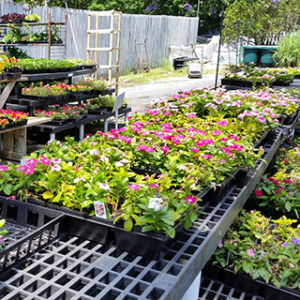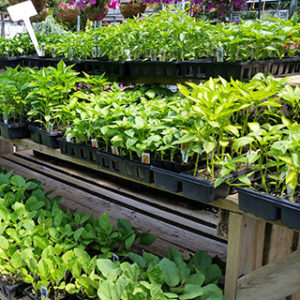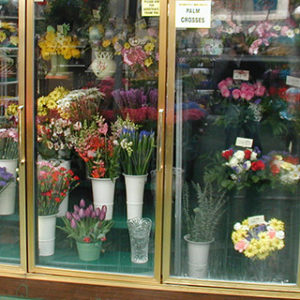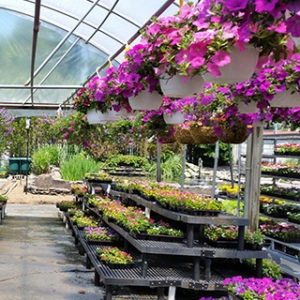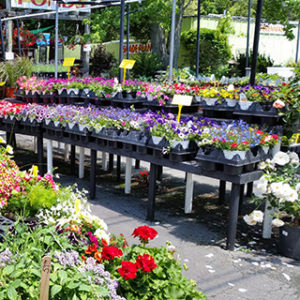 Custom Planters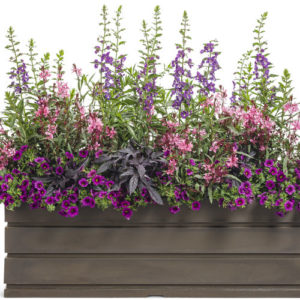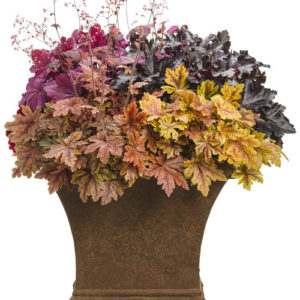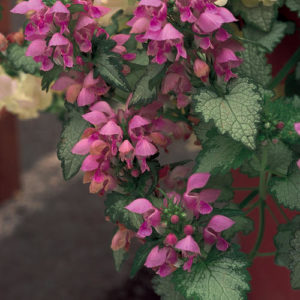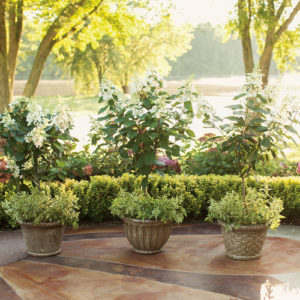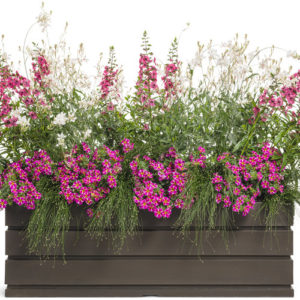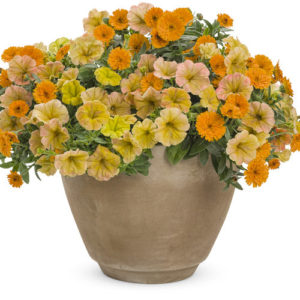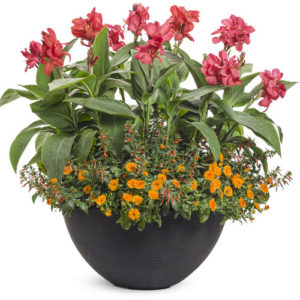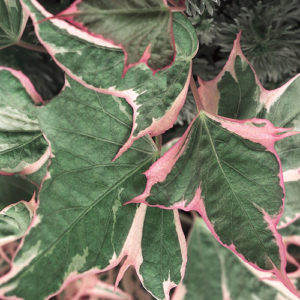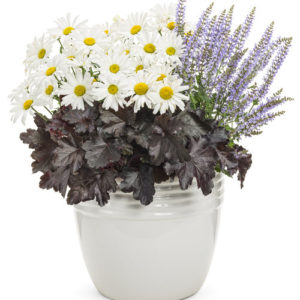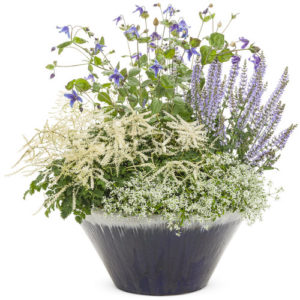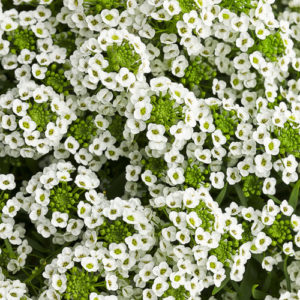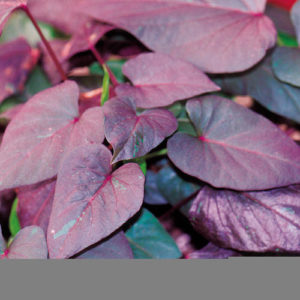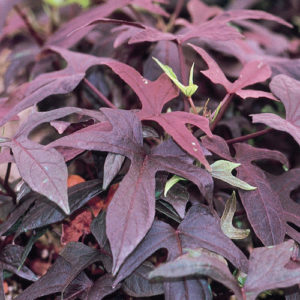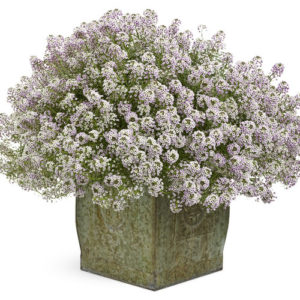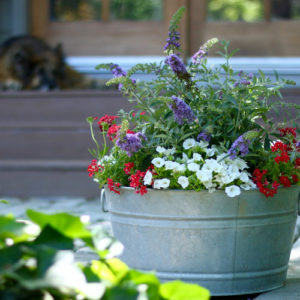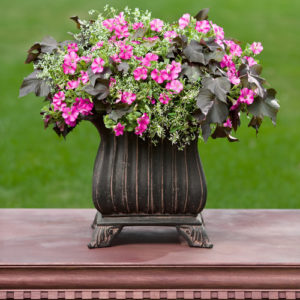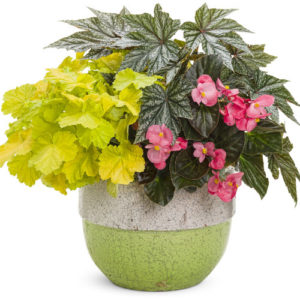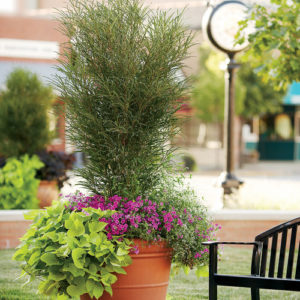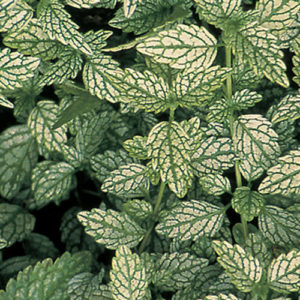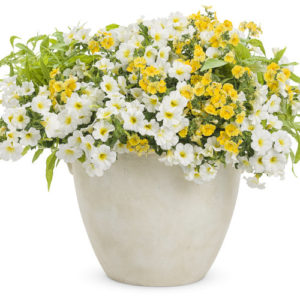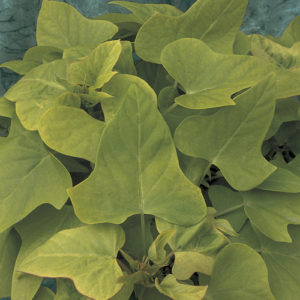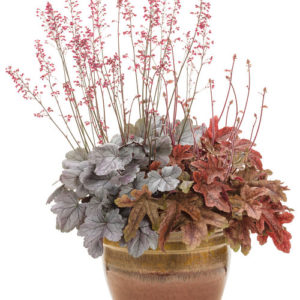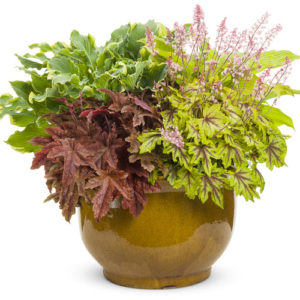 Annuals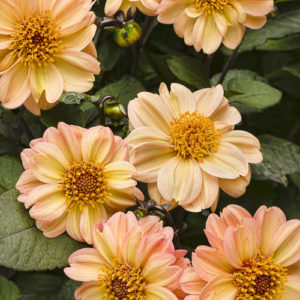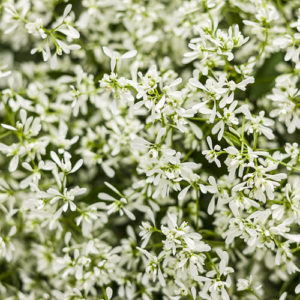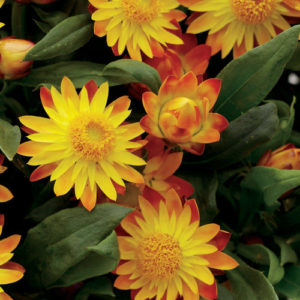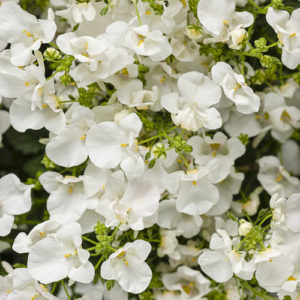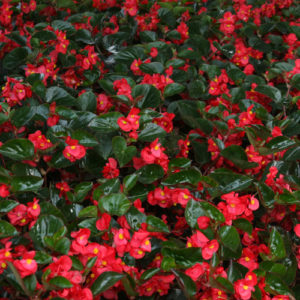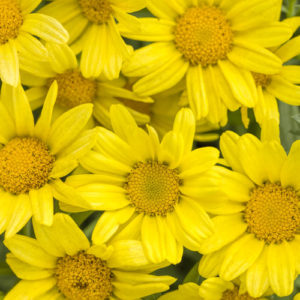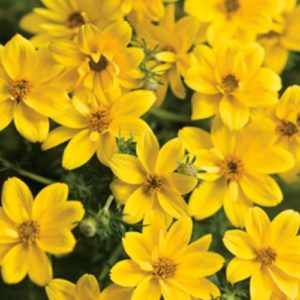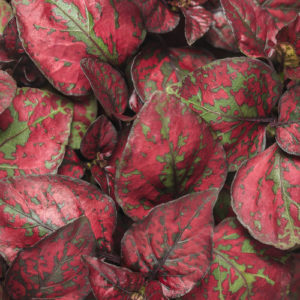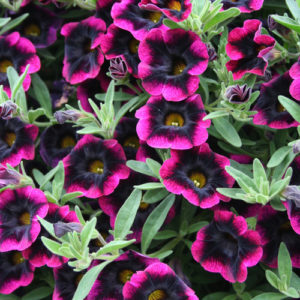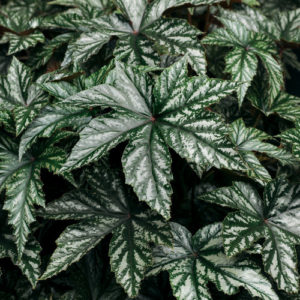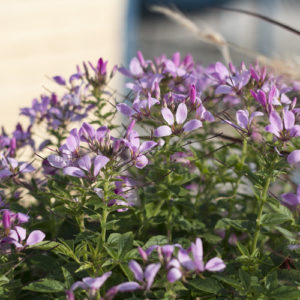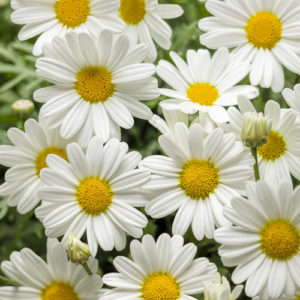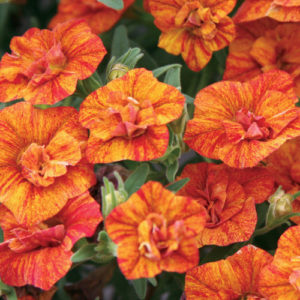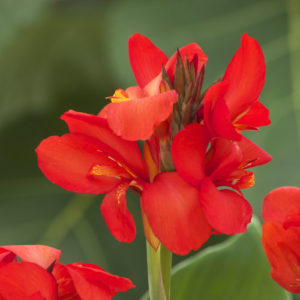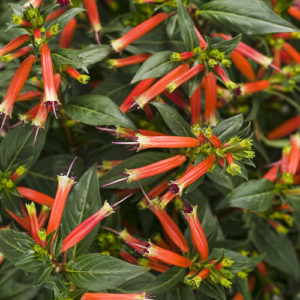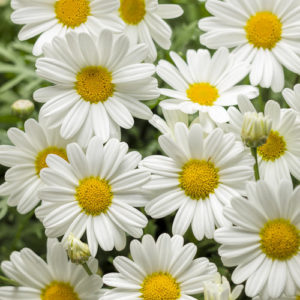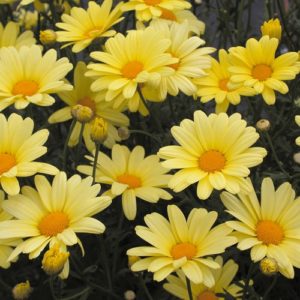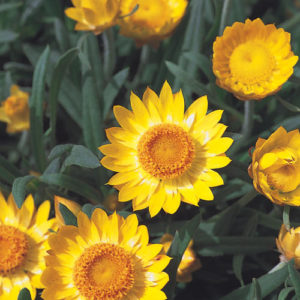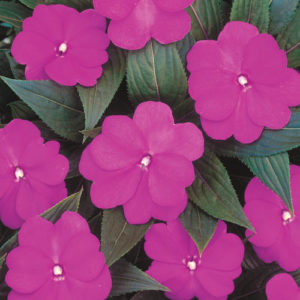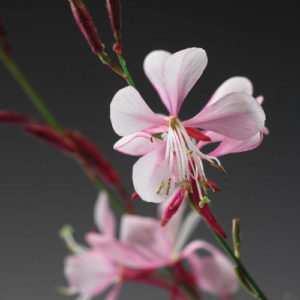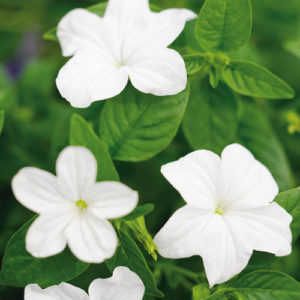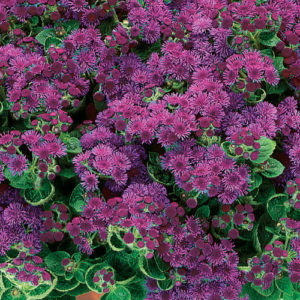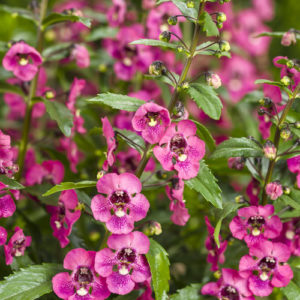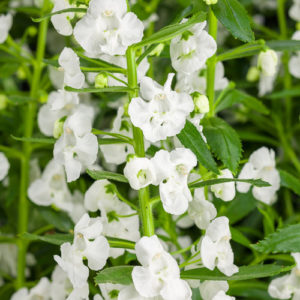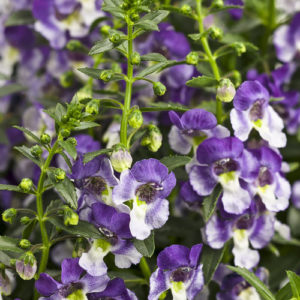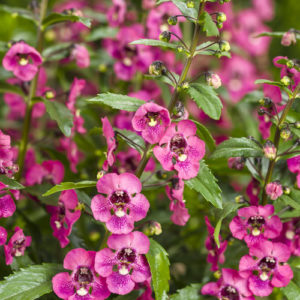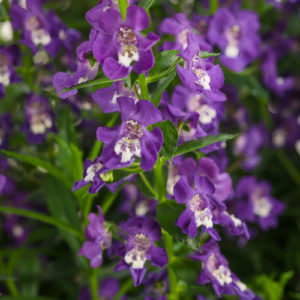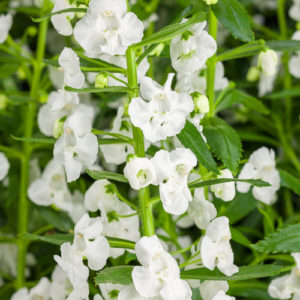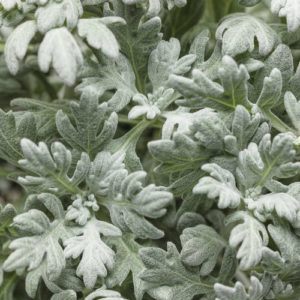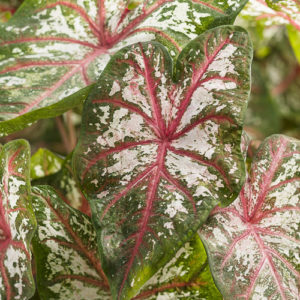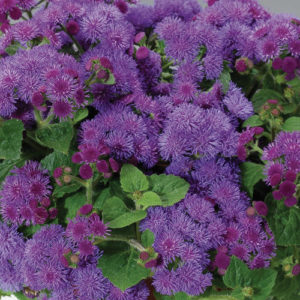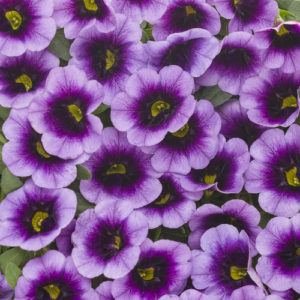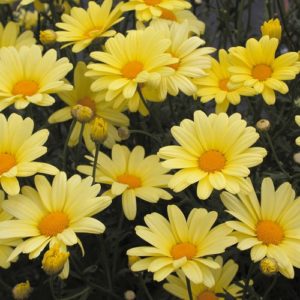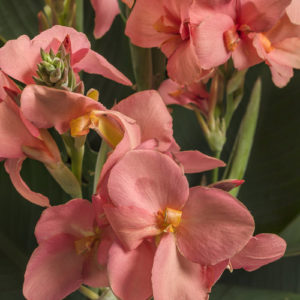 Tropical Plants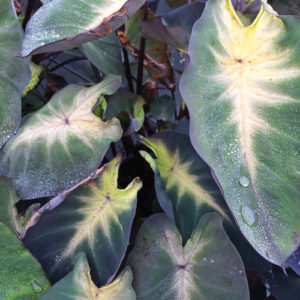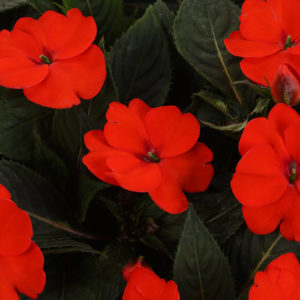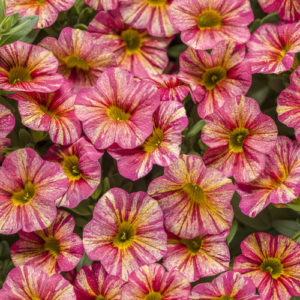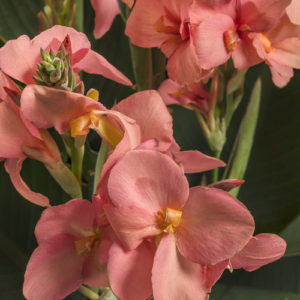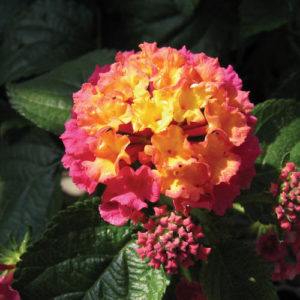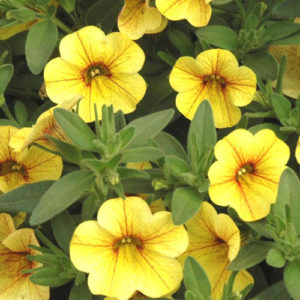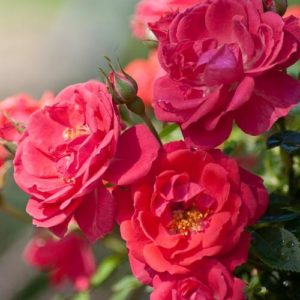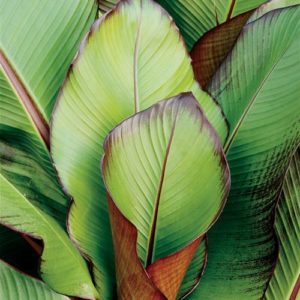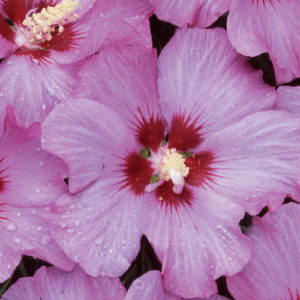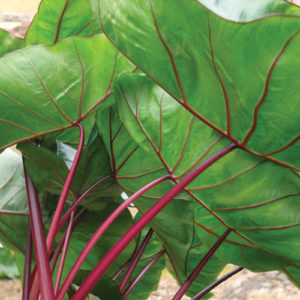 Hanging Baskets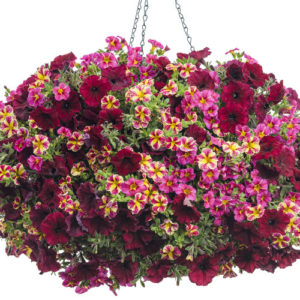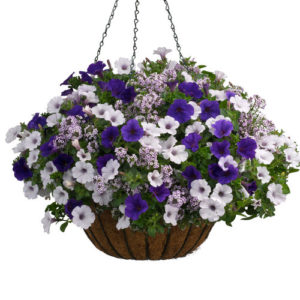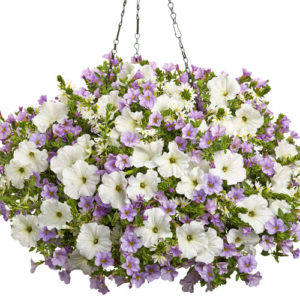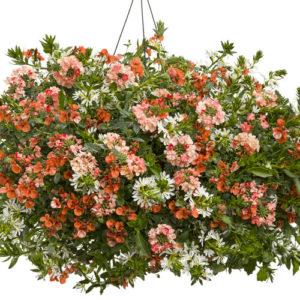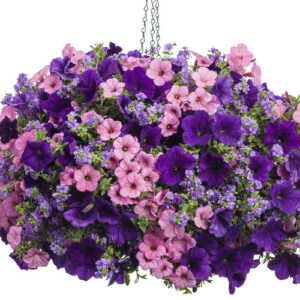 Perennials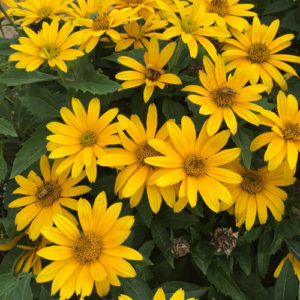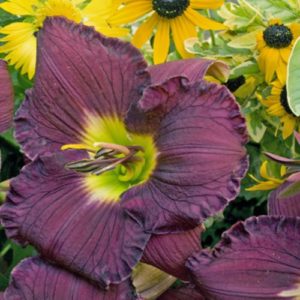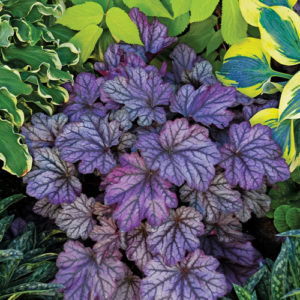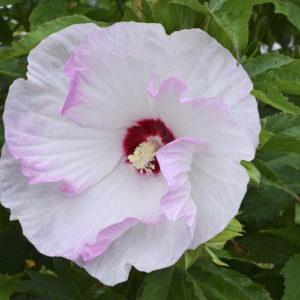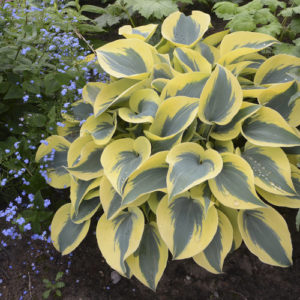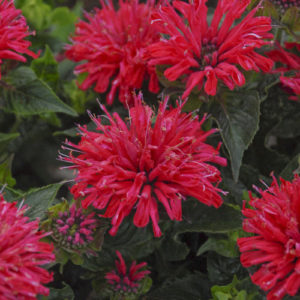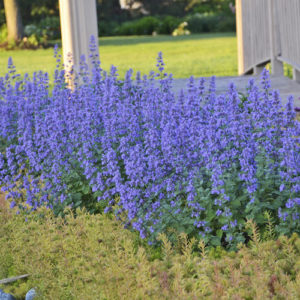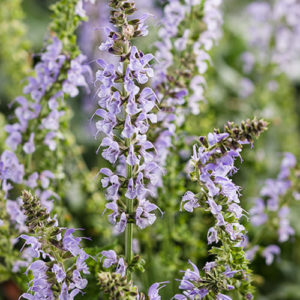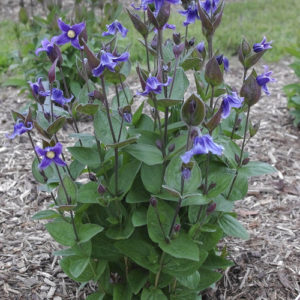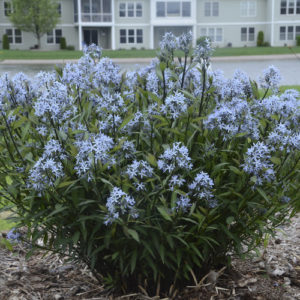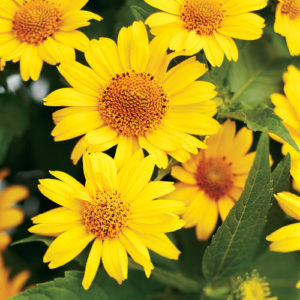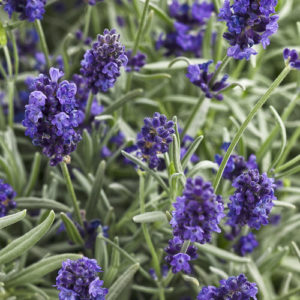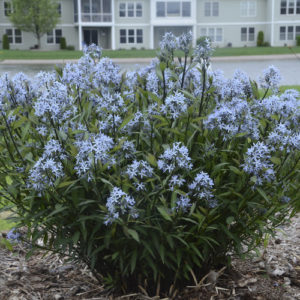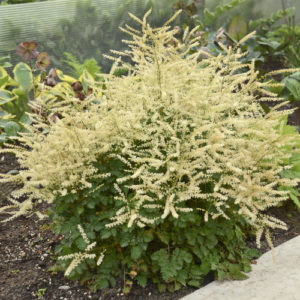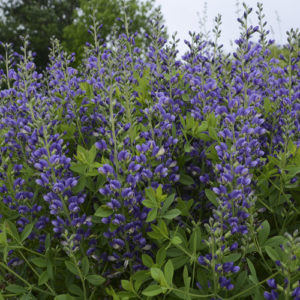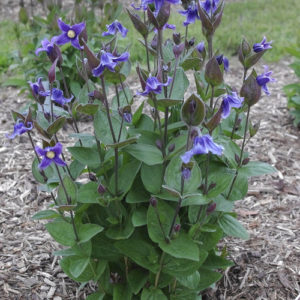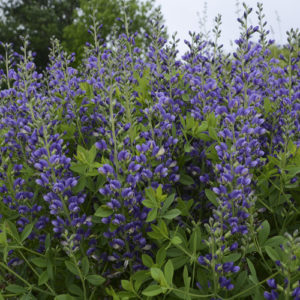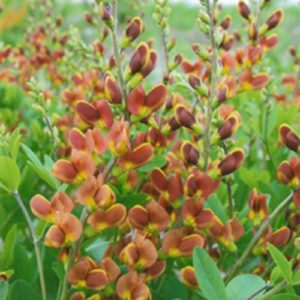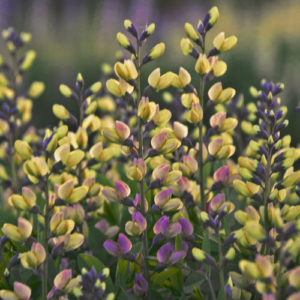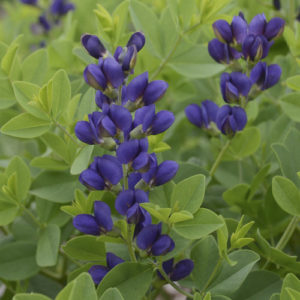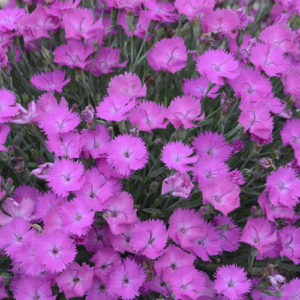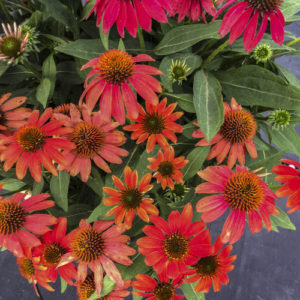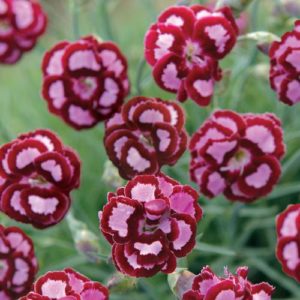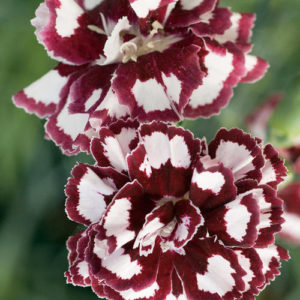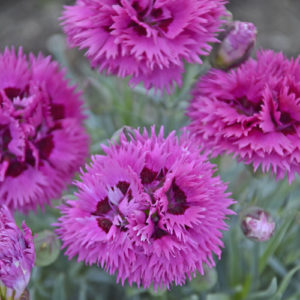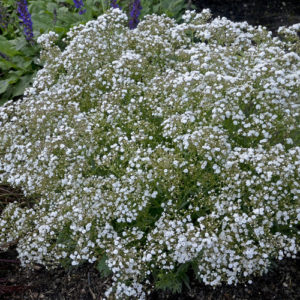 Seasonal / Holiday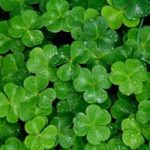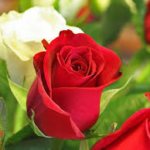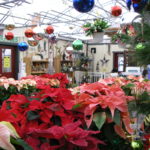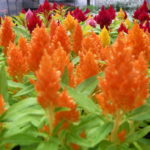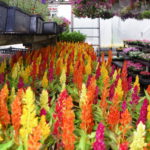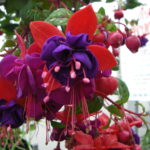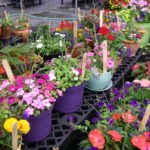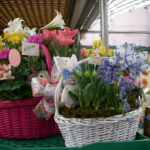 Get in touch with us today!