Did you know that adding more flowers to your home and office can significantly reduce symptoms of stress? That's one of the many reasons our staff is overjoyed when you come in needing help with picking out flowers. We supply a wide variety of custom planters to fit the setting that may need a little extra aesthetic or beautiful scents. We offer perfect blooms to bring more bliss to any setting.
We have
Annuals
Perennials
Tropical plants
Hanging plants
Seasonal/Holiday
Hanging Basket Flowers and Plants by Reliable Garden
You can decorate your garden by growing decorative plants using garden hanging baskets that are cost-effective and add seasonal pop color to your garden. Reliable Garden provides the best hanging basket plants, it doesn't matter how little or big the space you have you will easily get all kinds of plants and hanging basket flowers that will create colorful displays. Garden hanging baskets can bring life to your garden. So, if you are planning to grow some beautiful blooms then you are at the right place.
Get in touch with us today!
Hanging basket plants are great for indoors and outdoors decoration, here at Reliable Garden you will get endless options of hanging basket flowers that suit your specific needs which require you to choose the right garden hanging baskets in the first place. There are certain things that you should keep in mind to make beautiful garden hanging baskets. It's important to choose the right hanging basket flowers, plants and hanging pots or the pots that are made specifically for this purpose.
While looking for a hanging basket, big baskets are more convenient as it leads to higher water retention and you can start off with placing large plants first and then arranging small plants around them. Also, there are so many hanging basket flowers available that enhance the visual appeal of your balcony or garden. Garden hanging baskets are known for growing a variety of plants in different weather conditions.
Our Store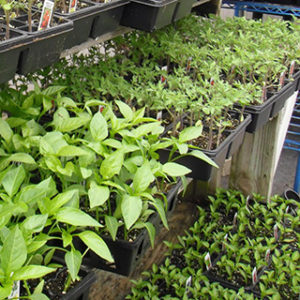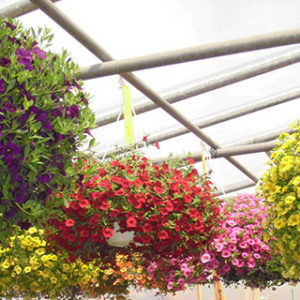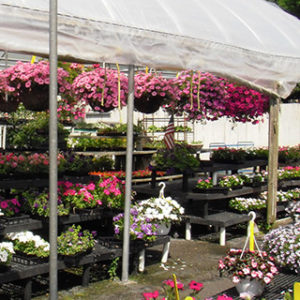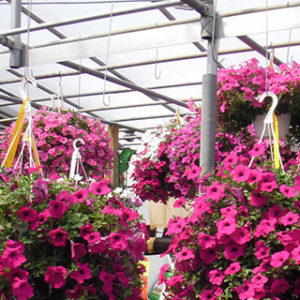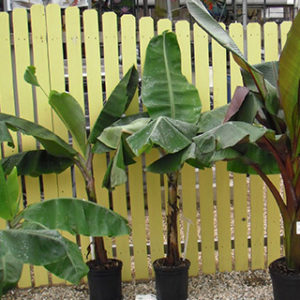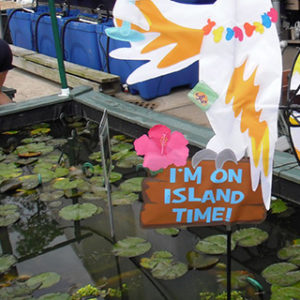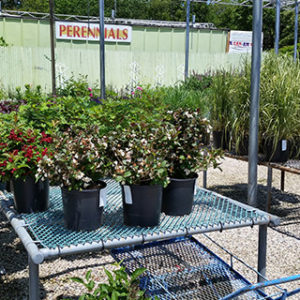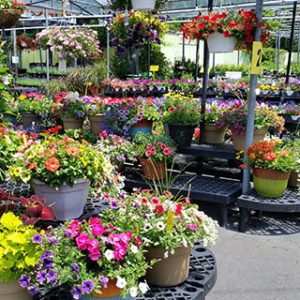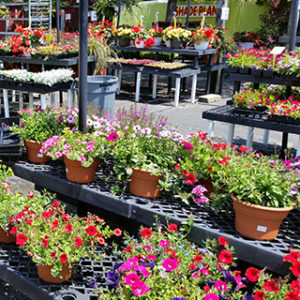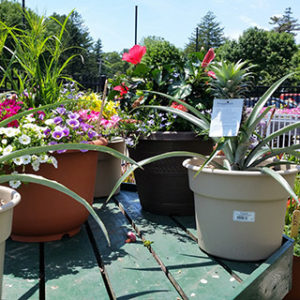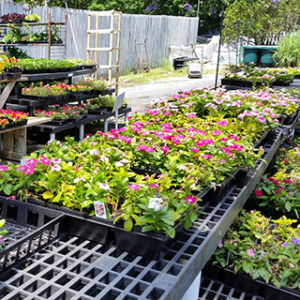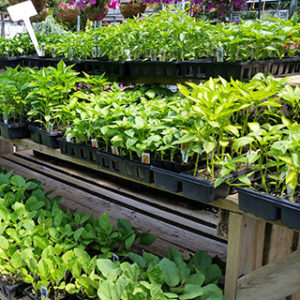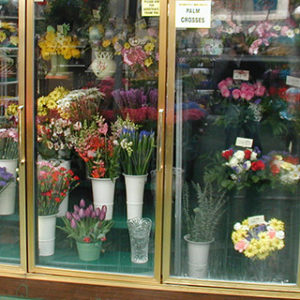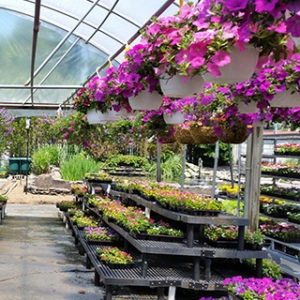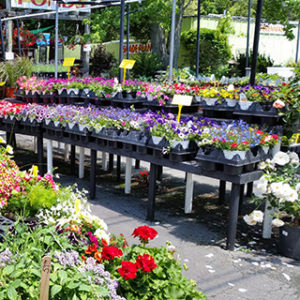 Custom Planters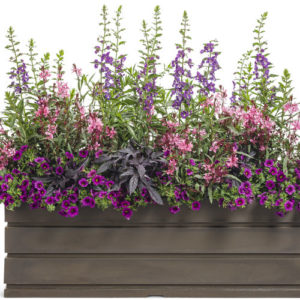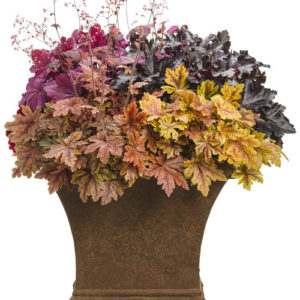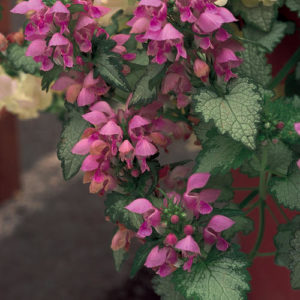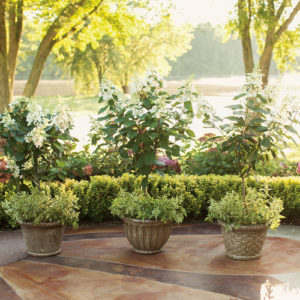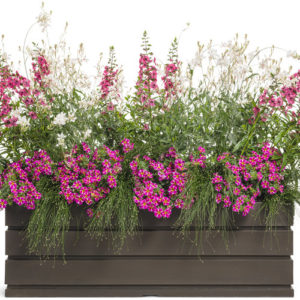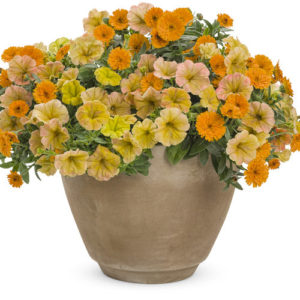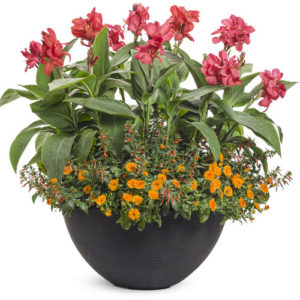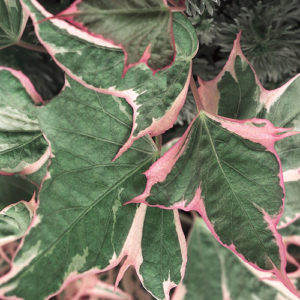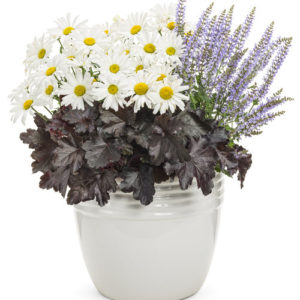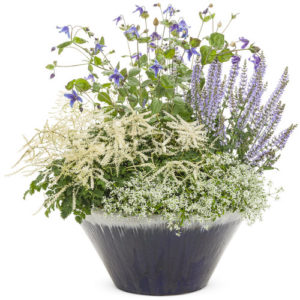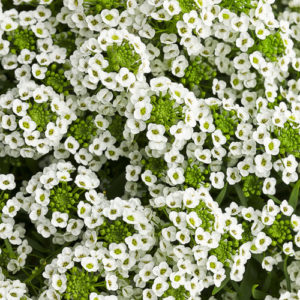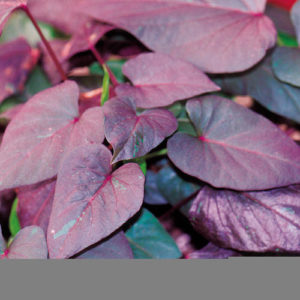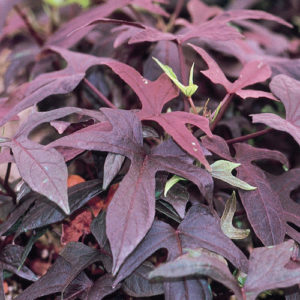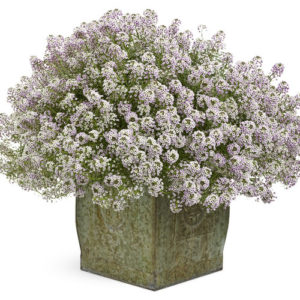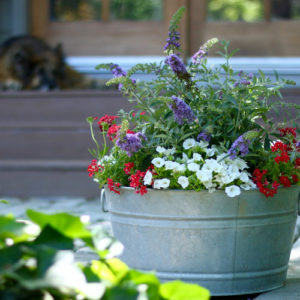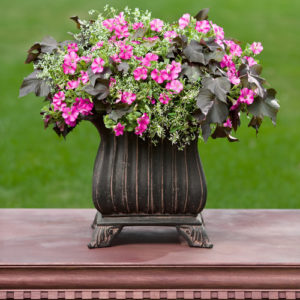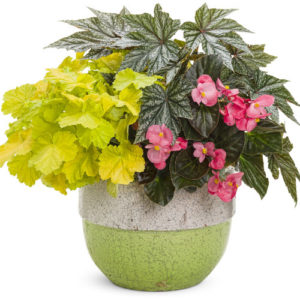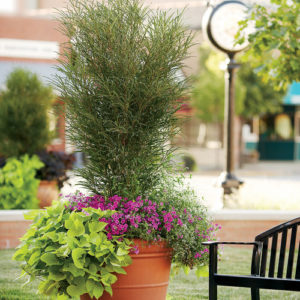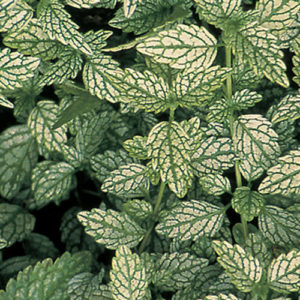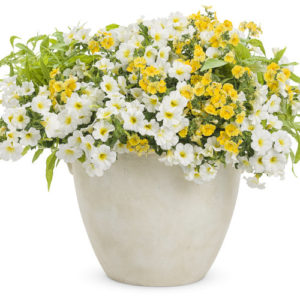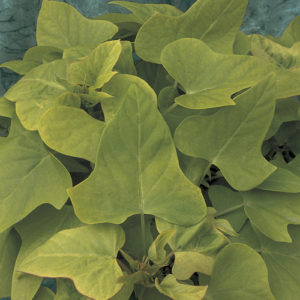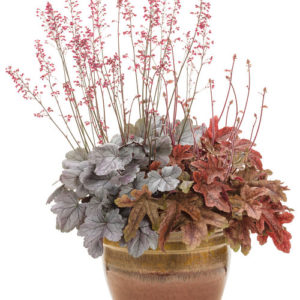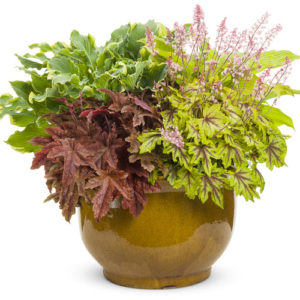 Annuals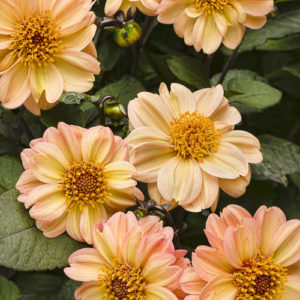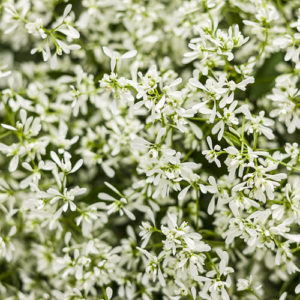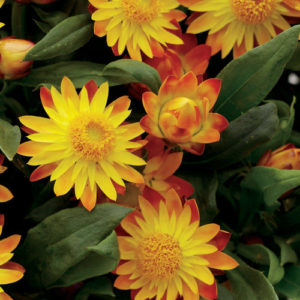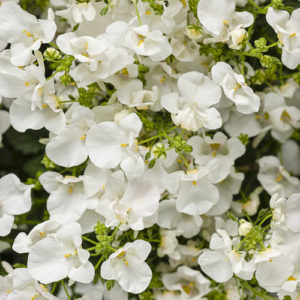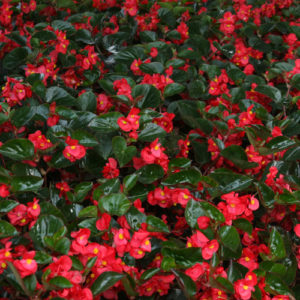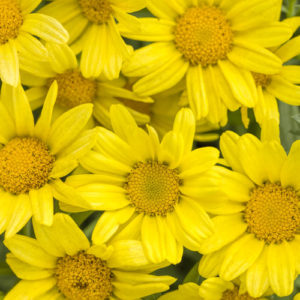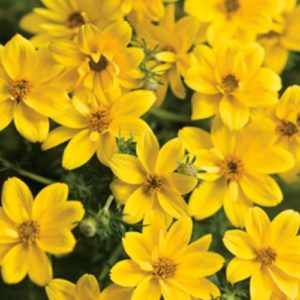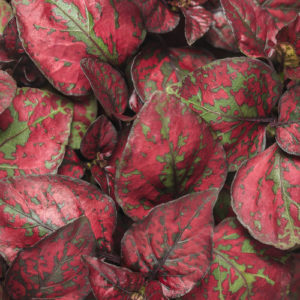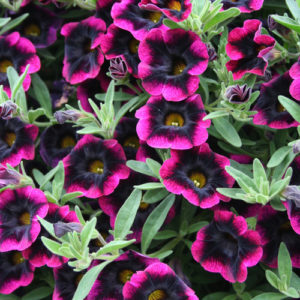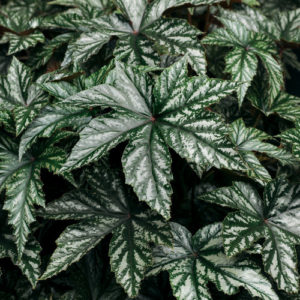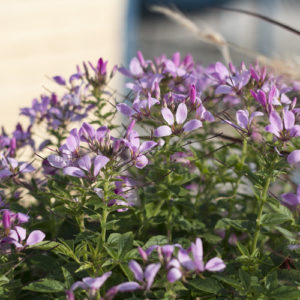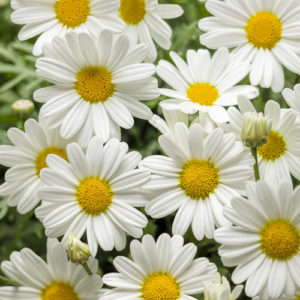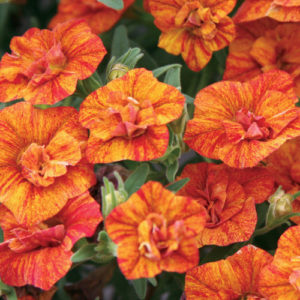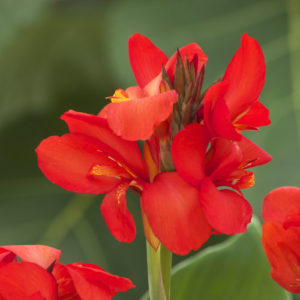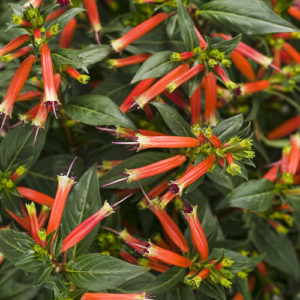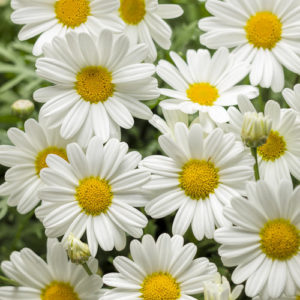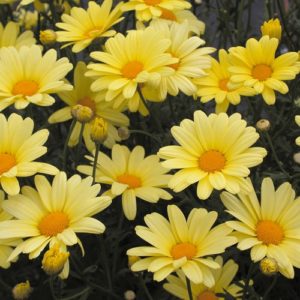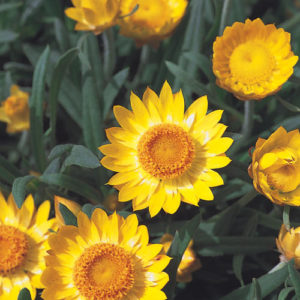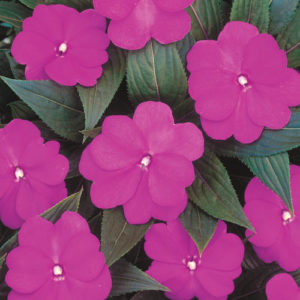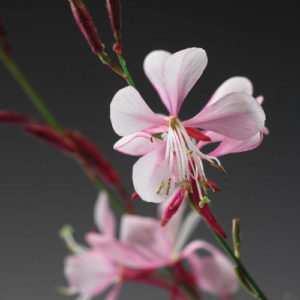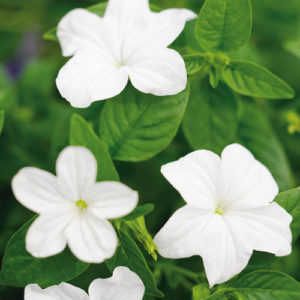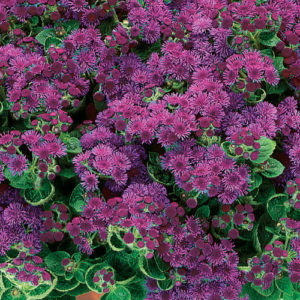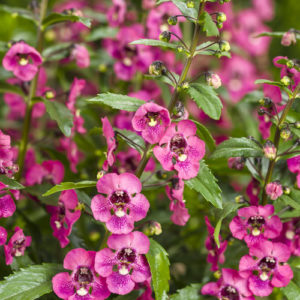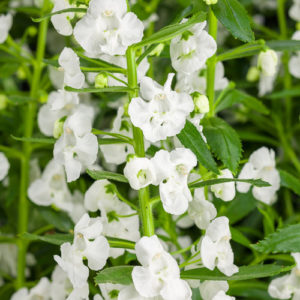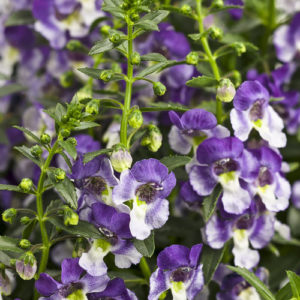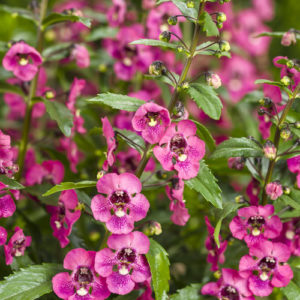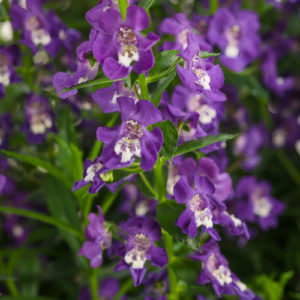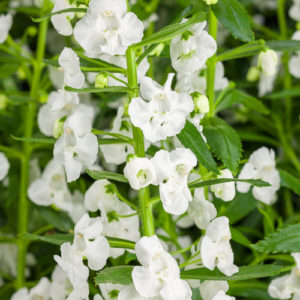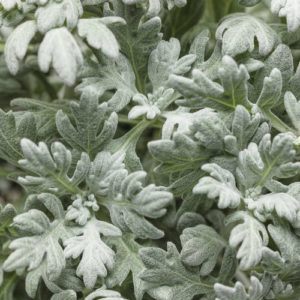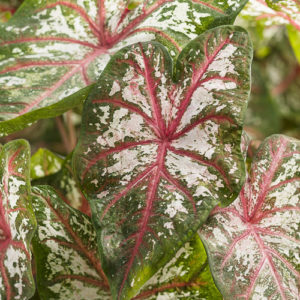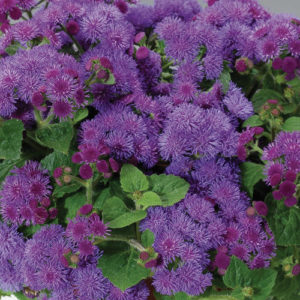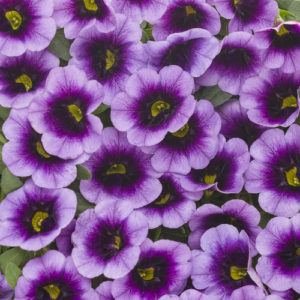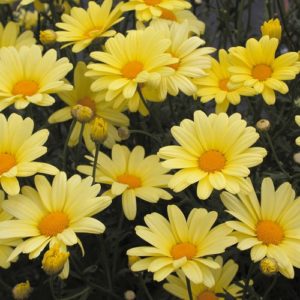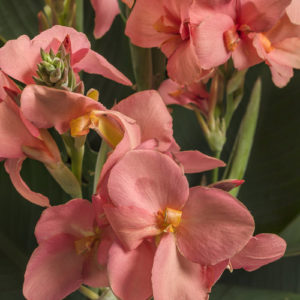 Tropical Plants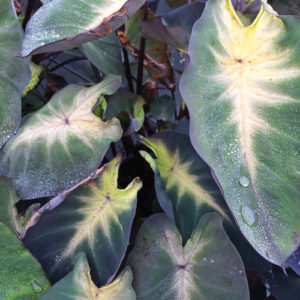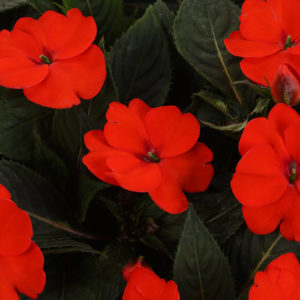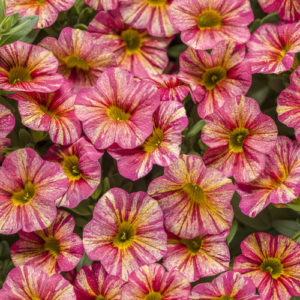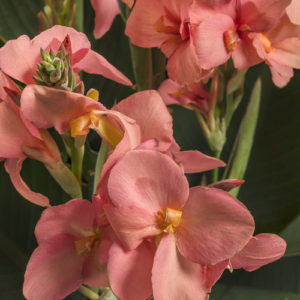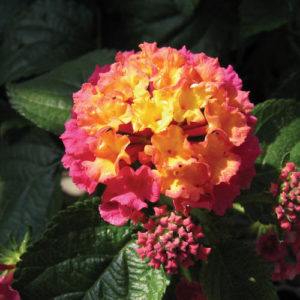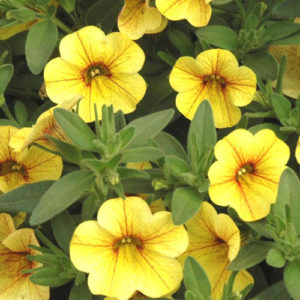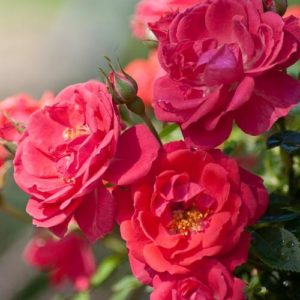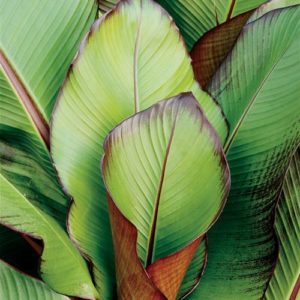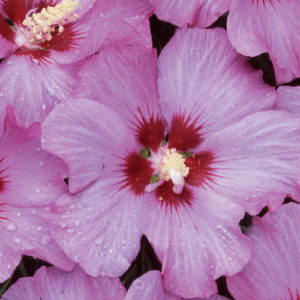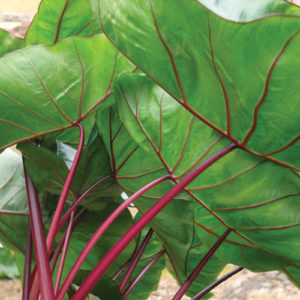 Hanging Baskets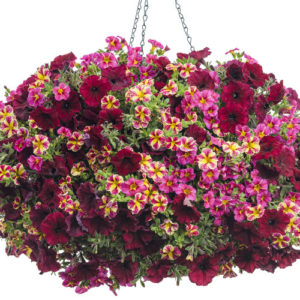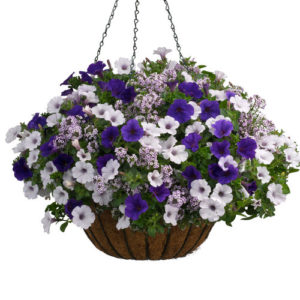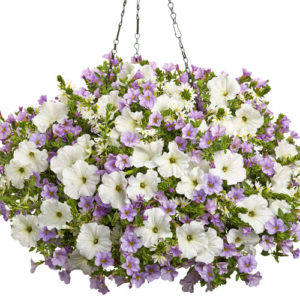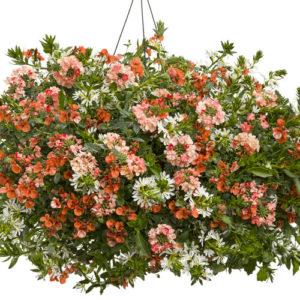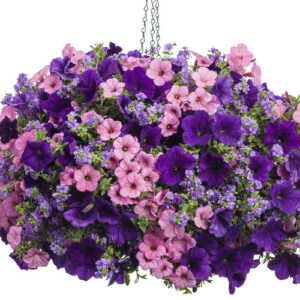 Perennials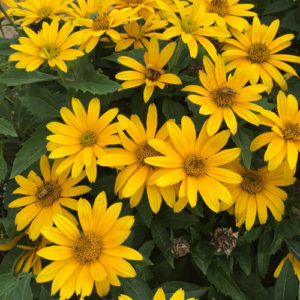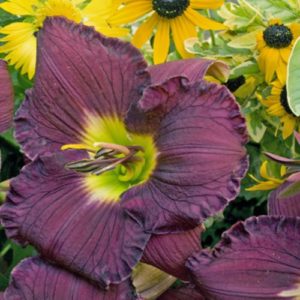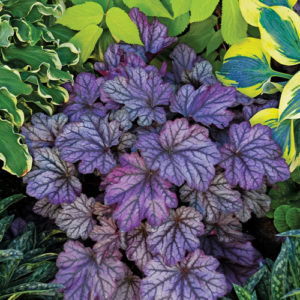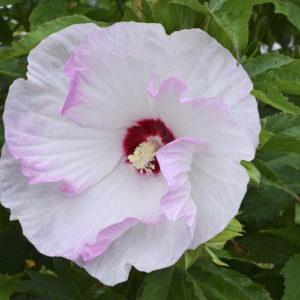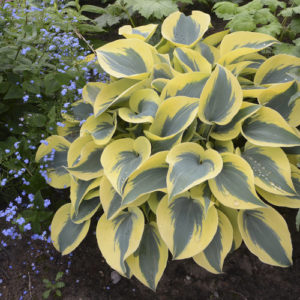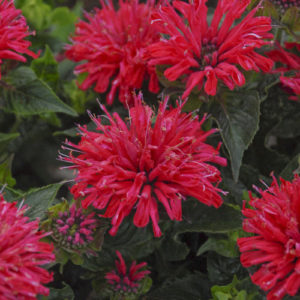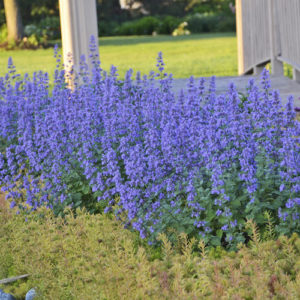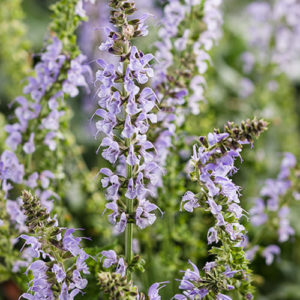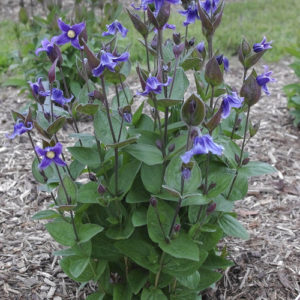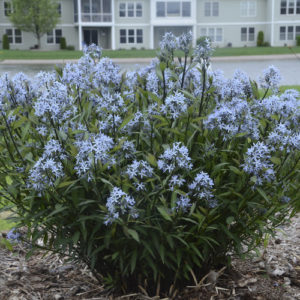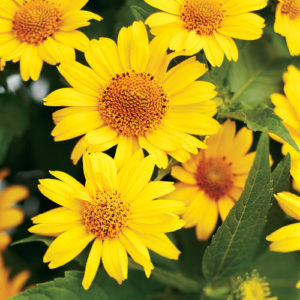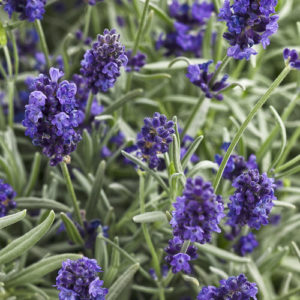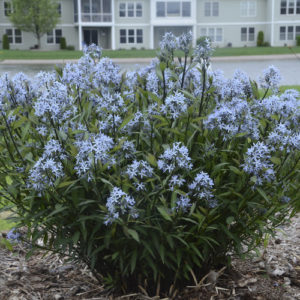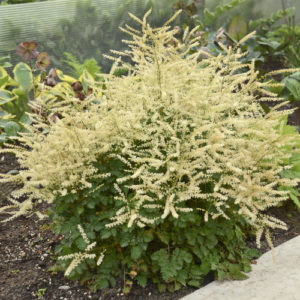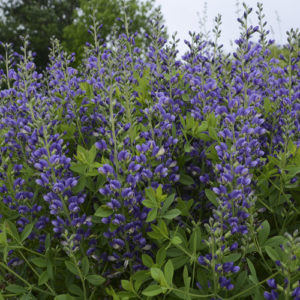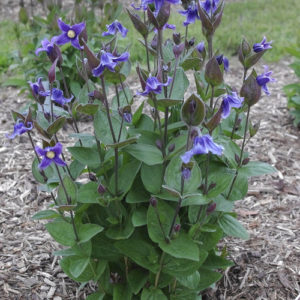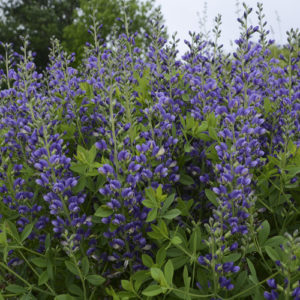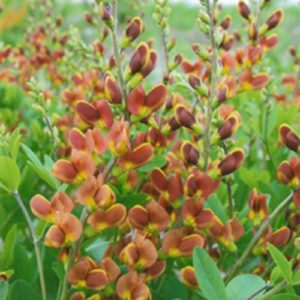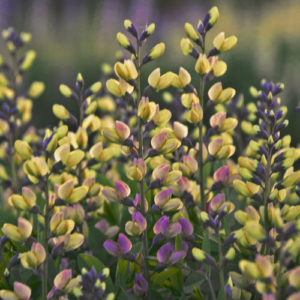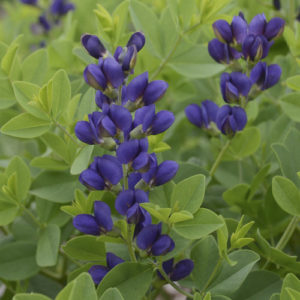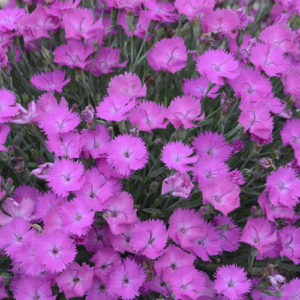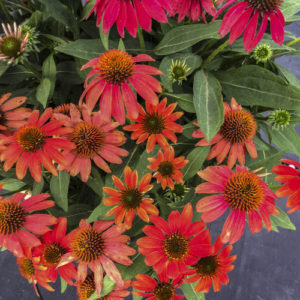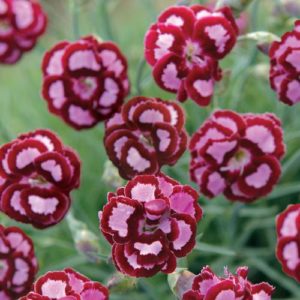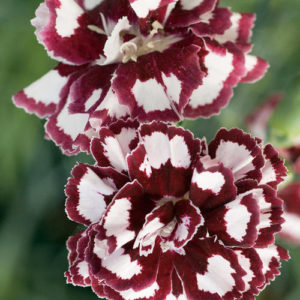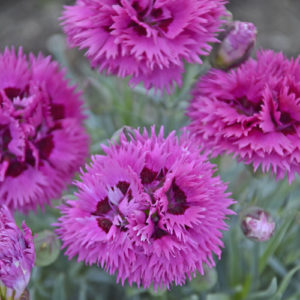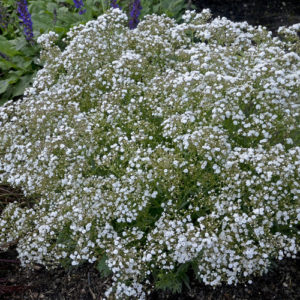 Seasonal / Holiday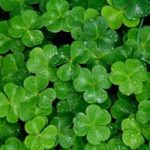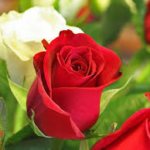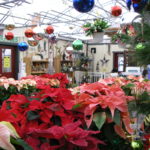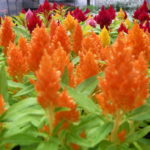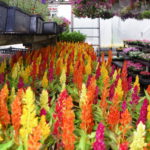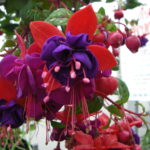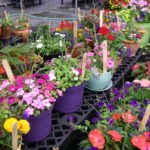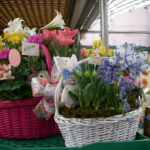 Two Ways to care for Tropical Flowers
Add a tropical flair to your garden by placing tropical flowering plants, the tropical plants and flowers have breadth taking fragrances and beauty that you can actually make a statement with. Tropical flowering plants will add some excitement to your landscape and add tropical appeal to the border.
Besides tropical flower plants you can actually add more beauty to your garden by adding perennial flowering plants that are very easy to care and come in variety of color and form. You can say these are the backbone of every garden.
For enjoying the beauty of exotic tropical flowering plants and perennial flowering plants, it is very important to take care of these plants and keep them alive. We are placing few tips for the proper growth of tropical flowering plants. These are the kind of plants that thrive naturally in tropical conditions. Growing tropical plants requires constant need of water so, planting before the rainy season is the best time. Also, choose a well-drained location that gets full sunlight for flowering which when planting them. This will provide a lavish garden.
Get in touch with us today!