Are you struggling with?
Choosing plants that will allow your garden to flourish all year-round?
Keeping pesky bugs OUT and other wildlife like butterflies and beautiful birds IN your garden?
Picking out the right soil to fill your flower pots with?
We're here to take the guesswork out of gardening so that you can add to the beauty of the world with your yard. Our expert staff and full line Garden Center has everything you need to know and purchase including lights, water fixtures, bug repellent, gardening tools and so much more.
Get in touch with us today!
Our Store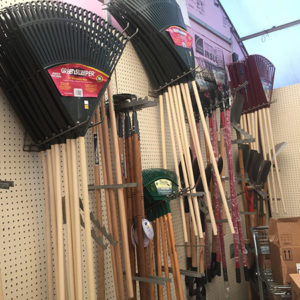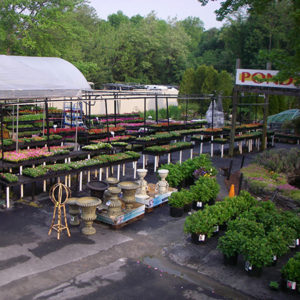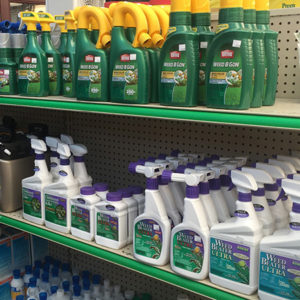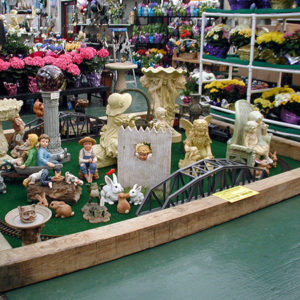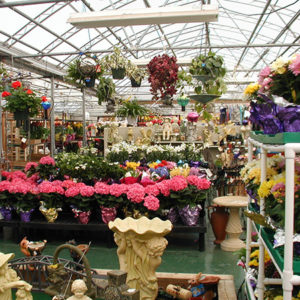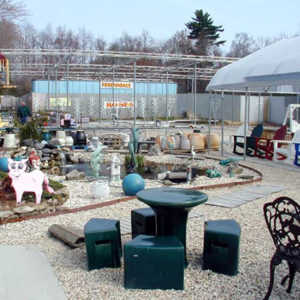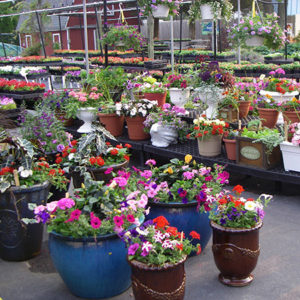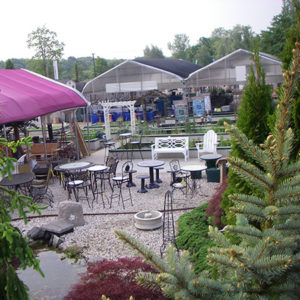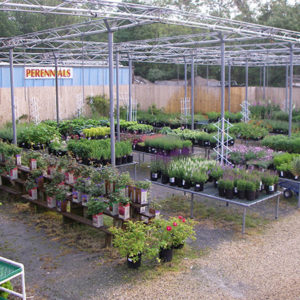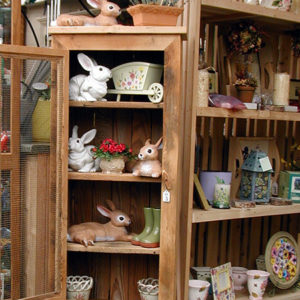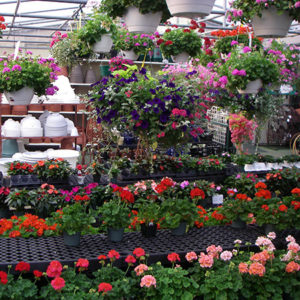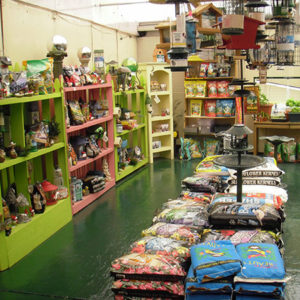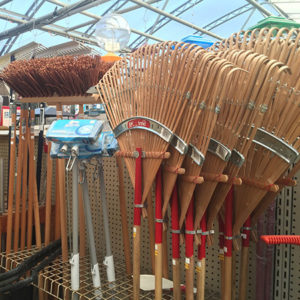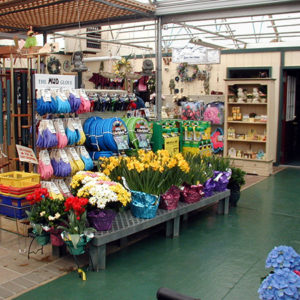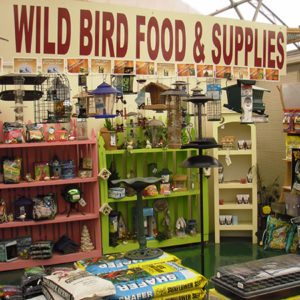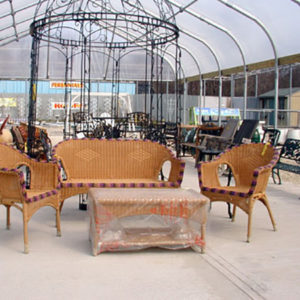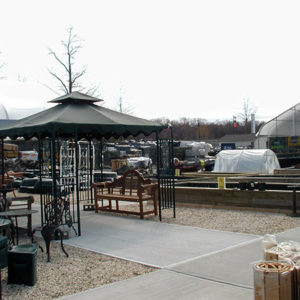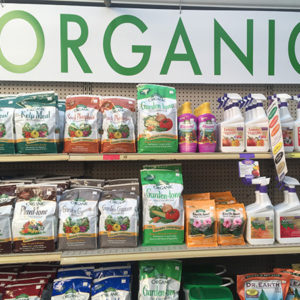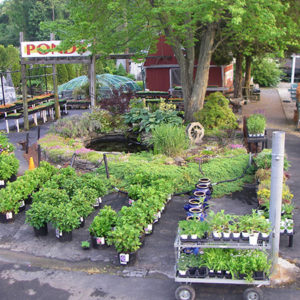 Bird Products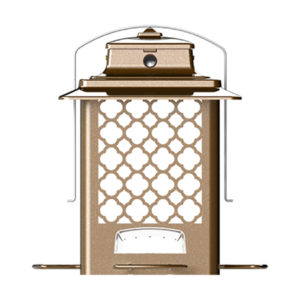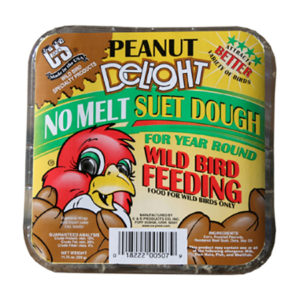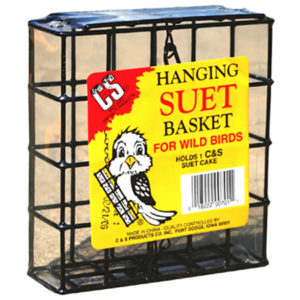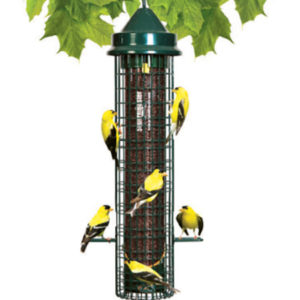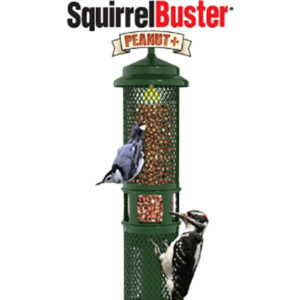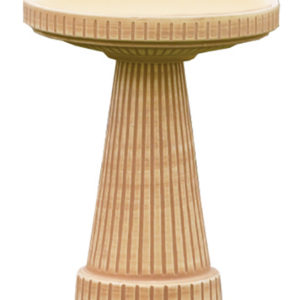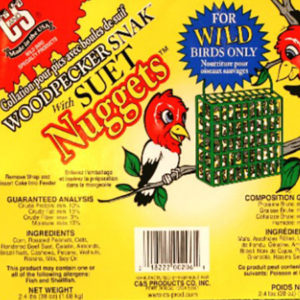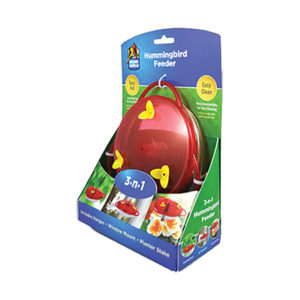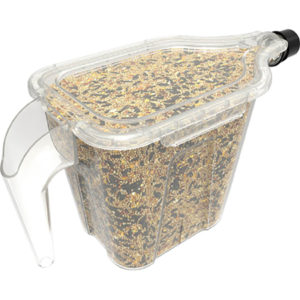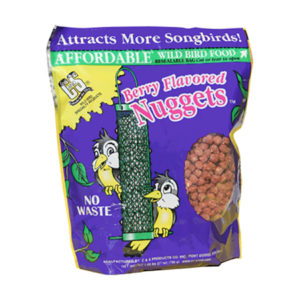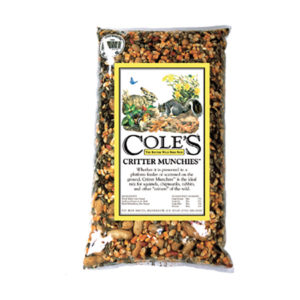 Fertilizers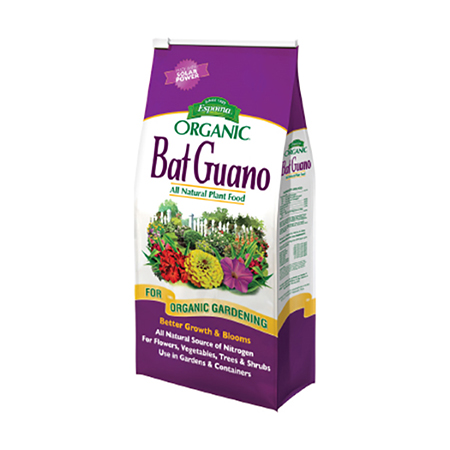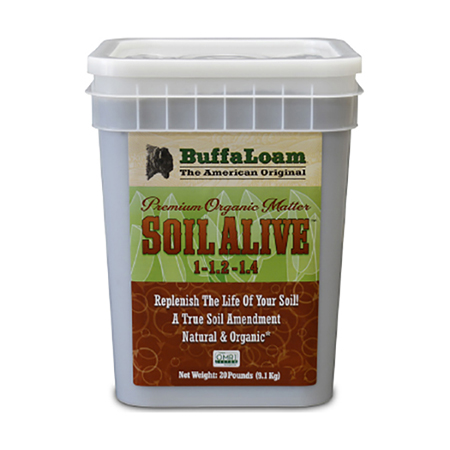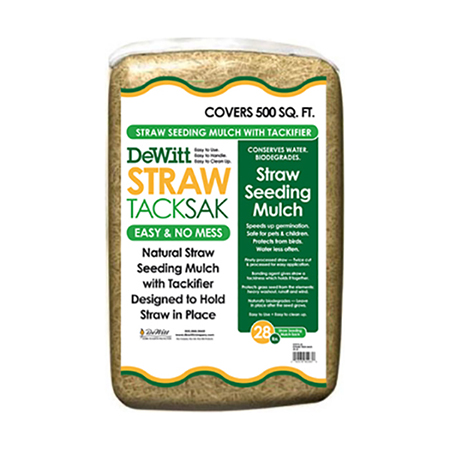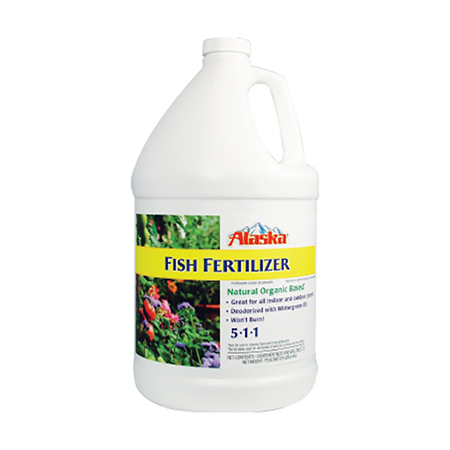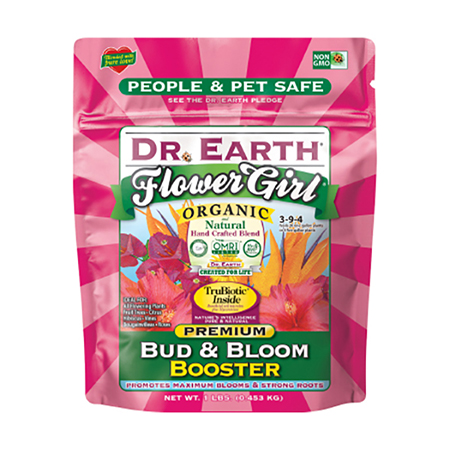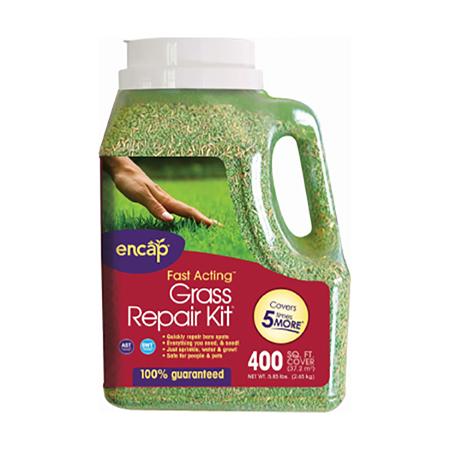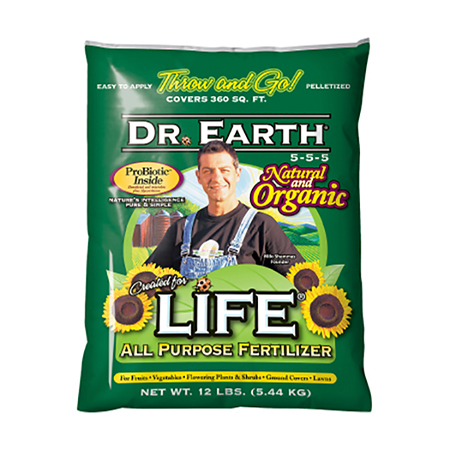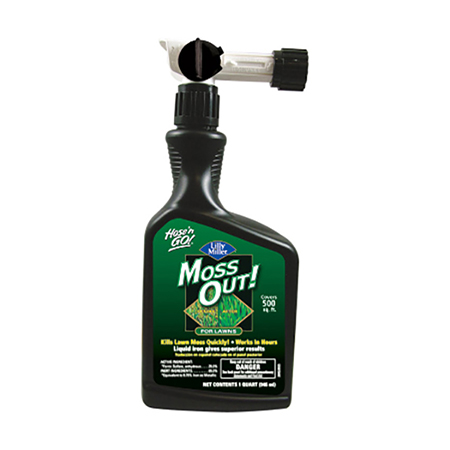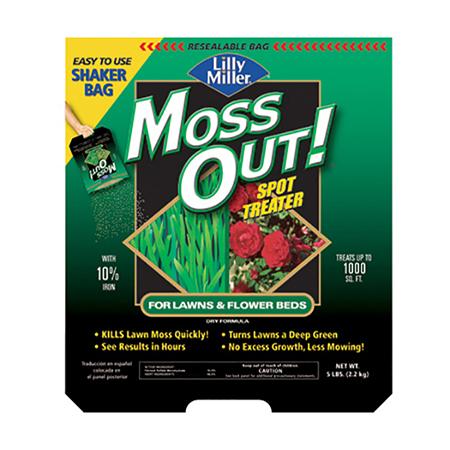 Tools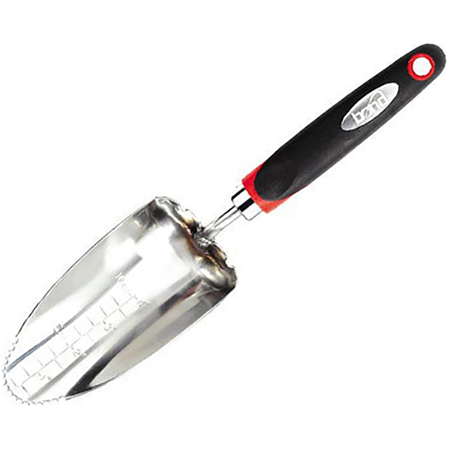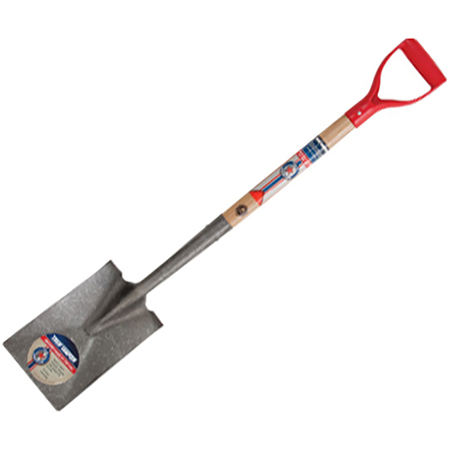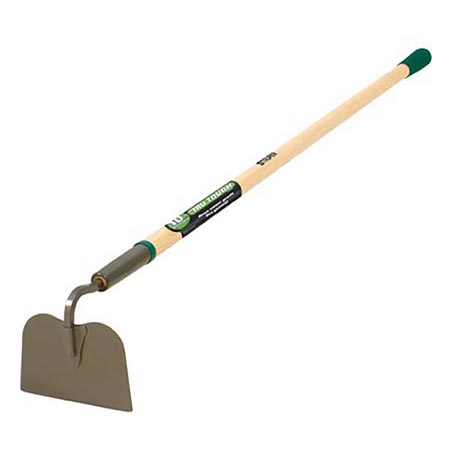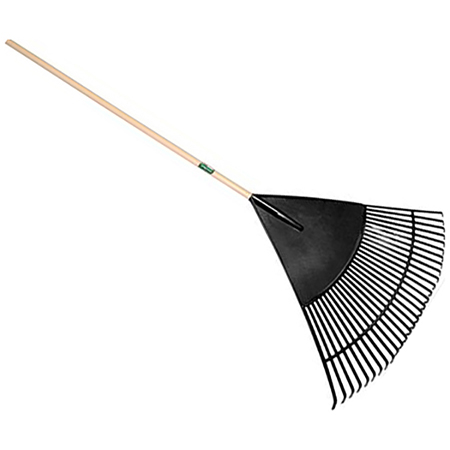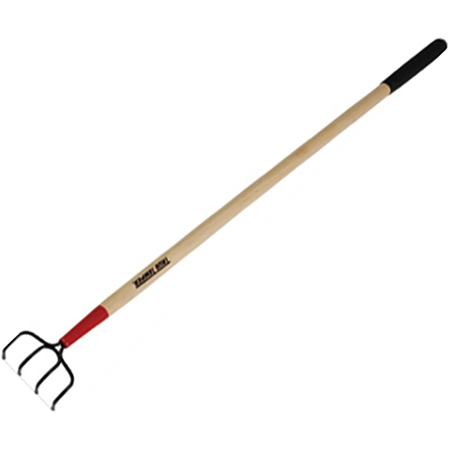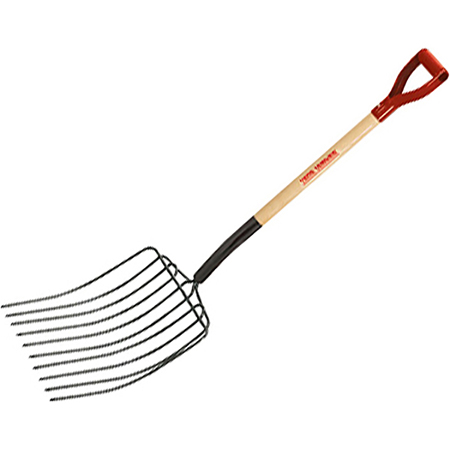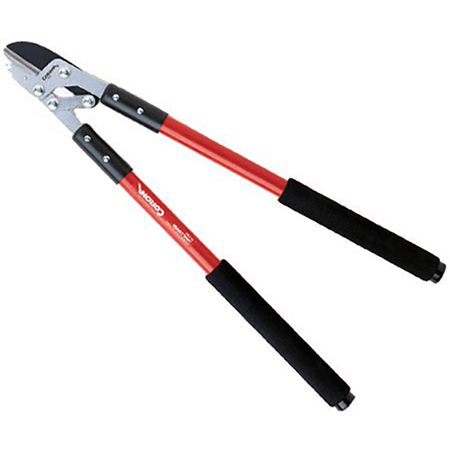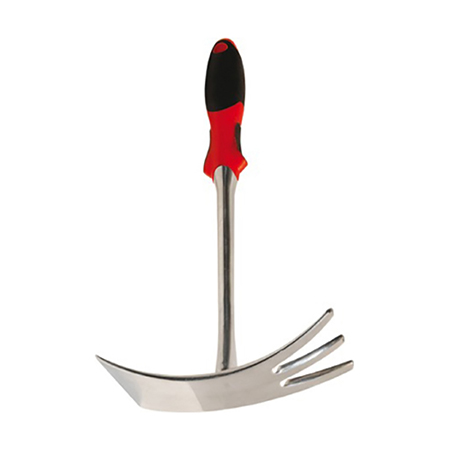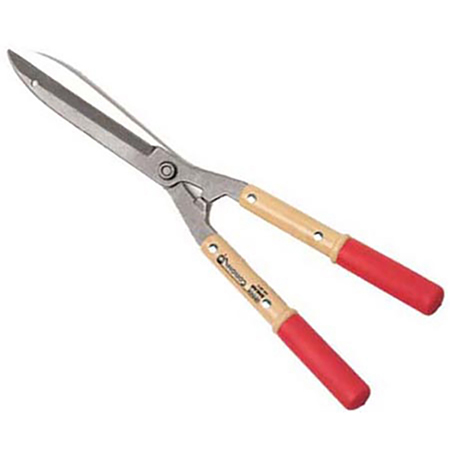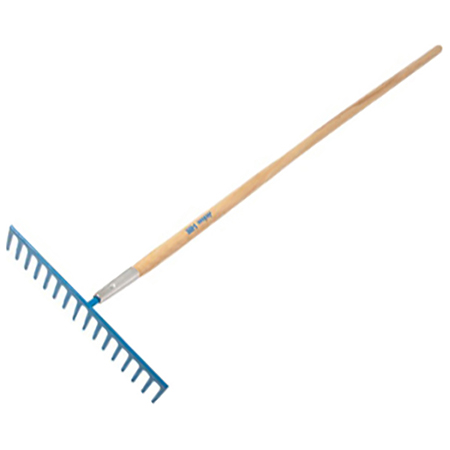 Seasonal / Holiday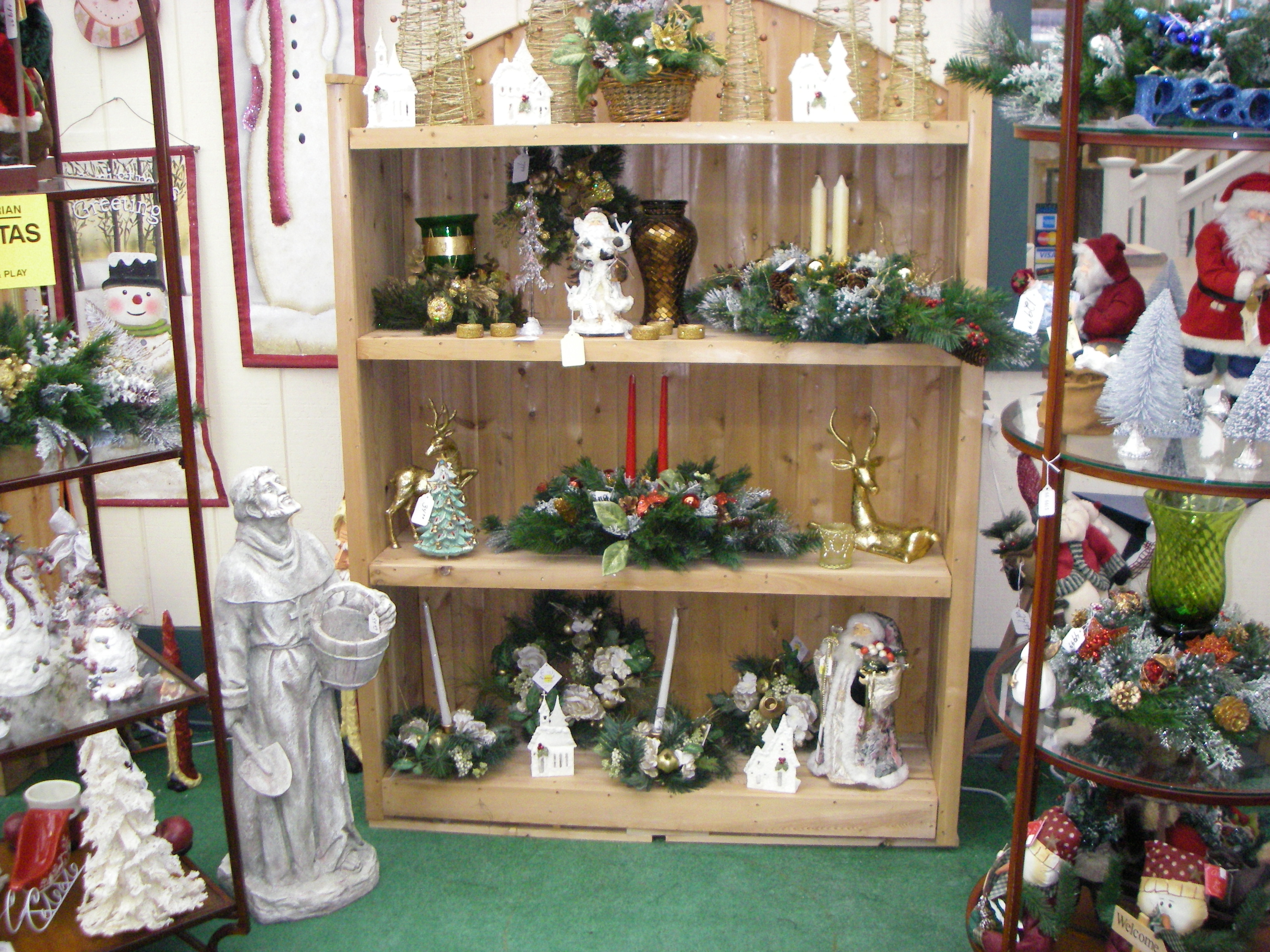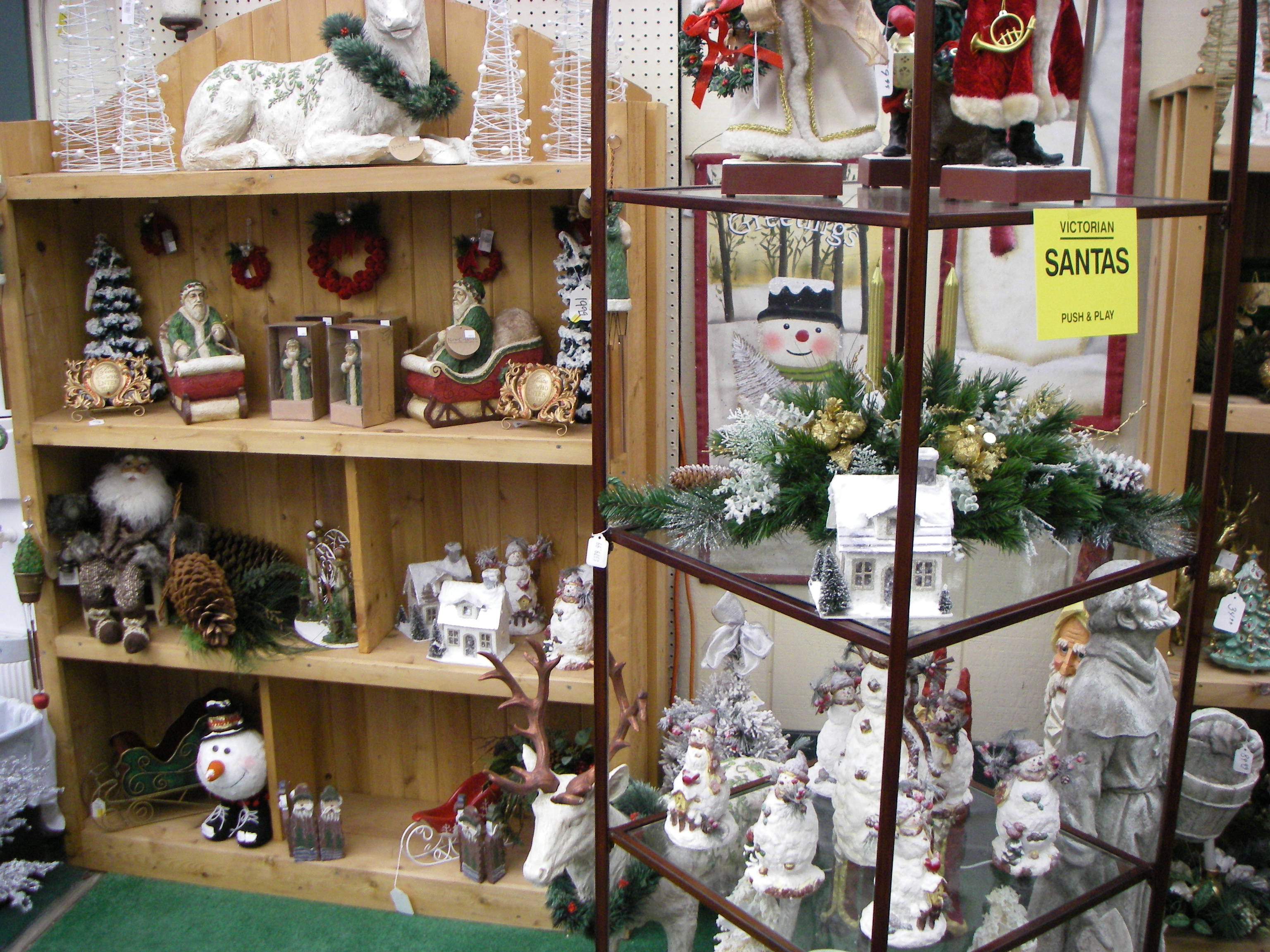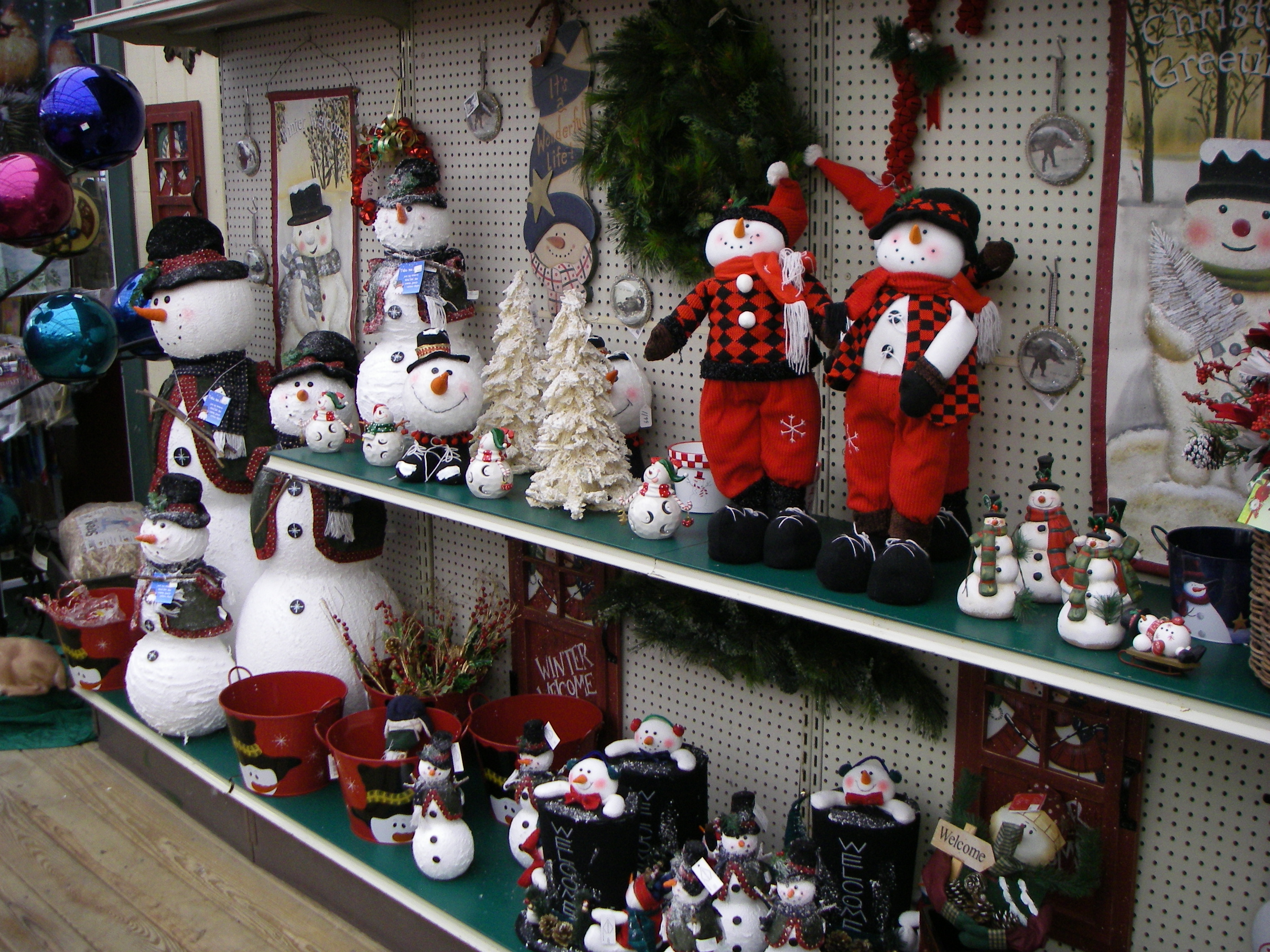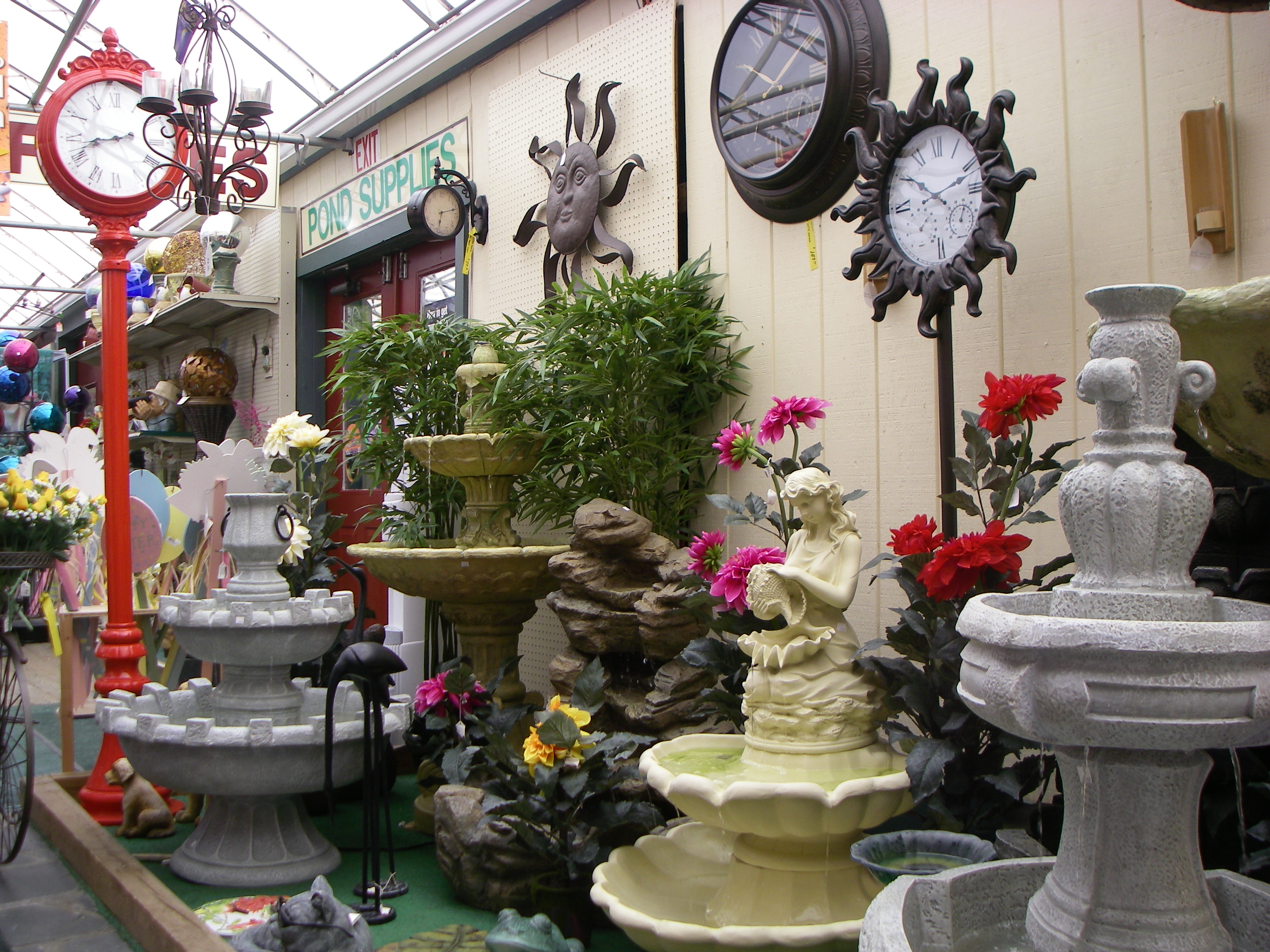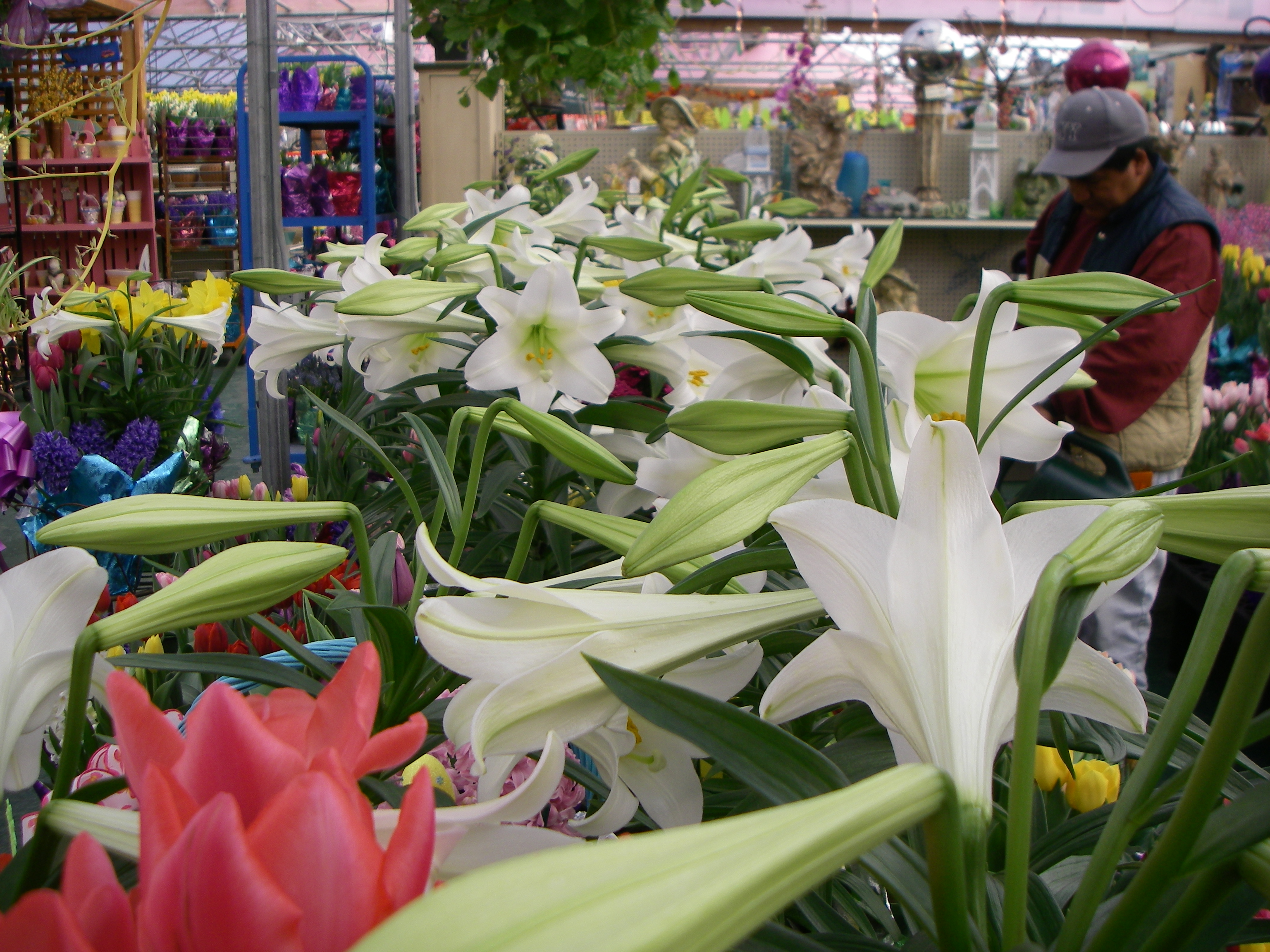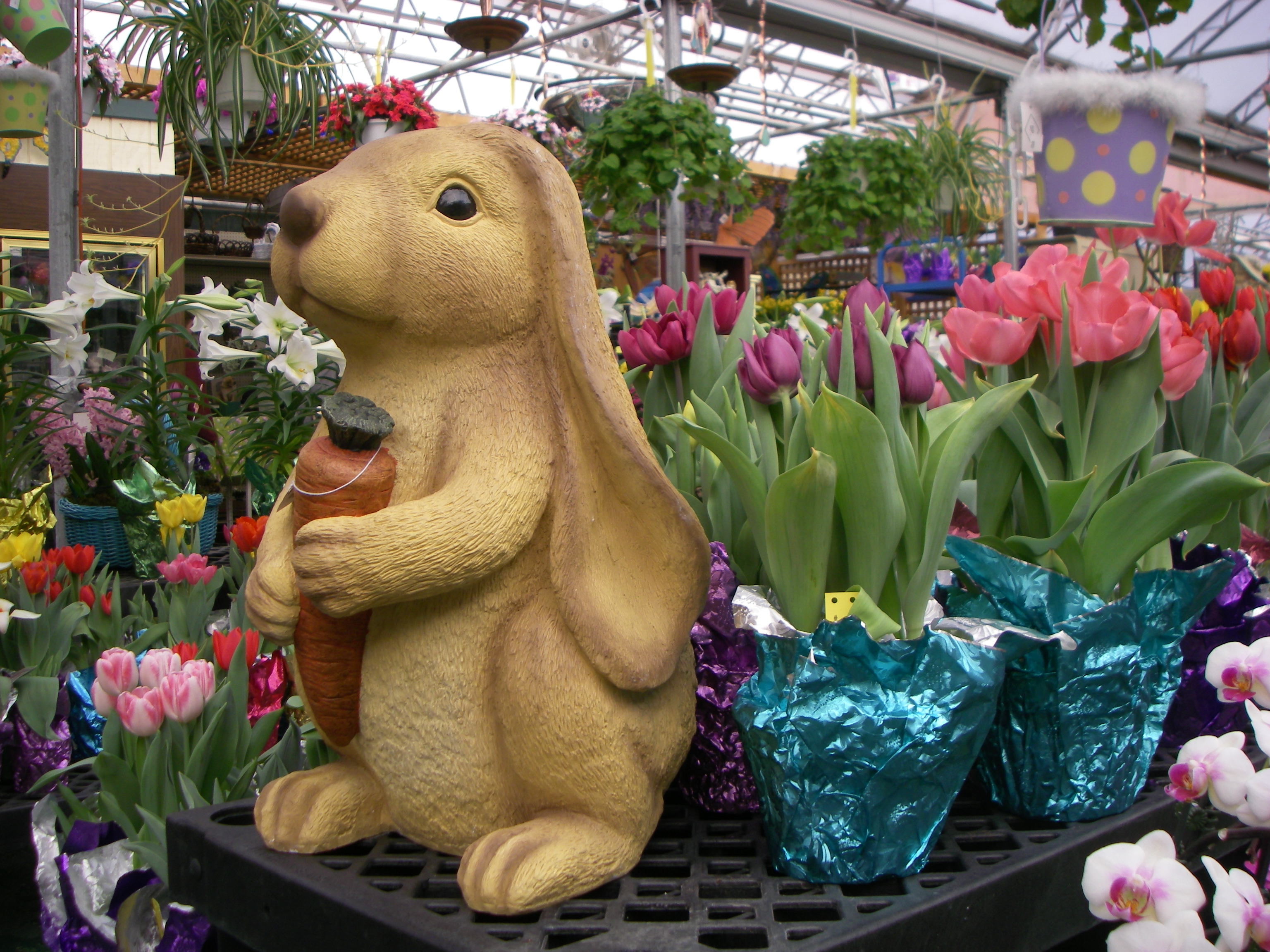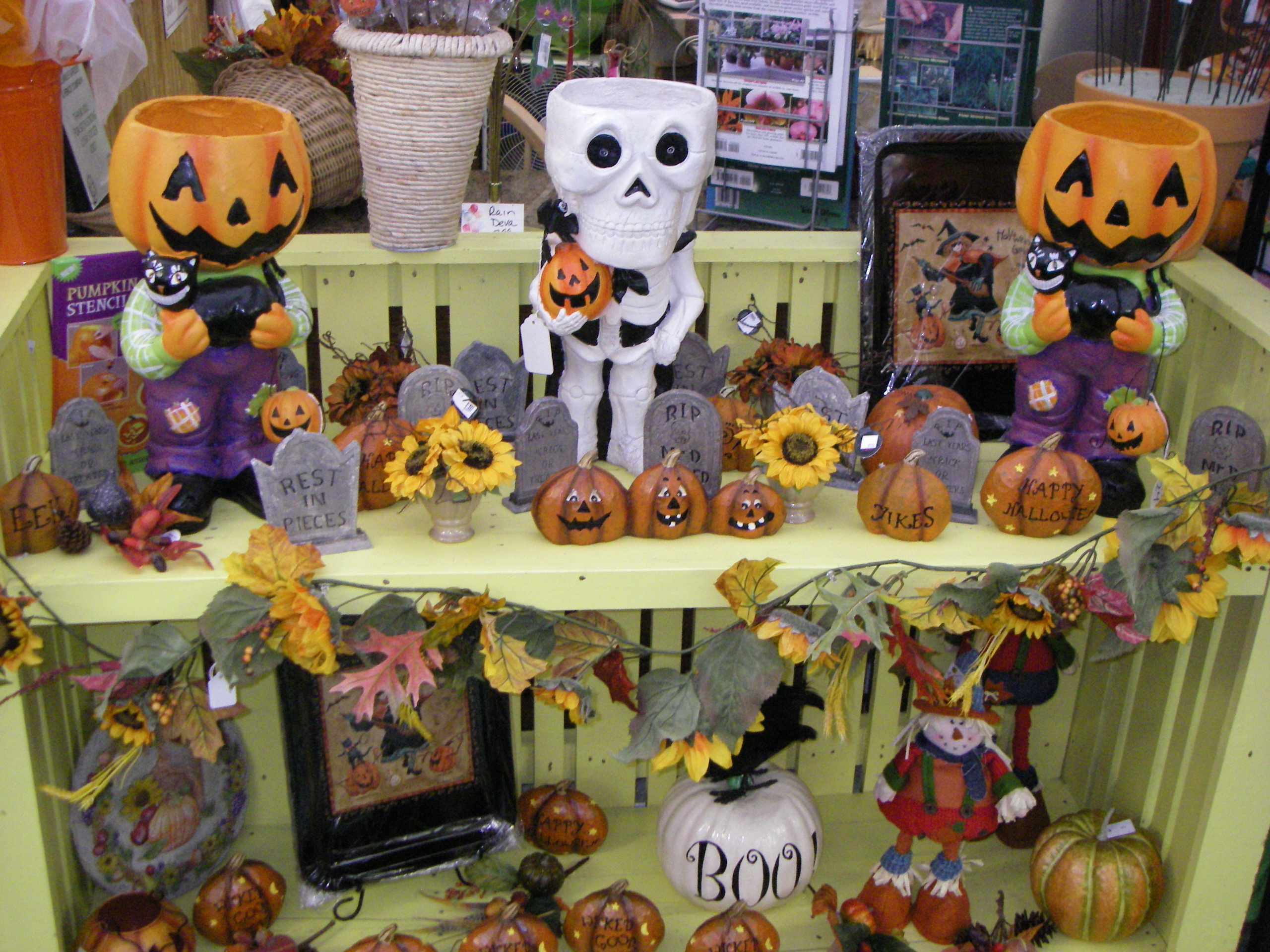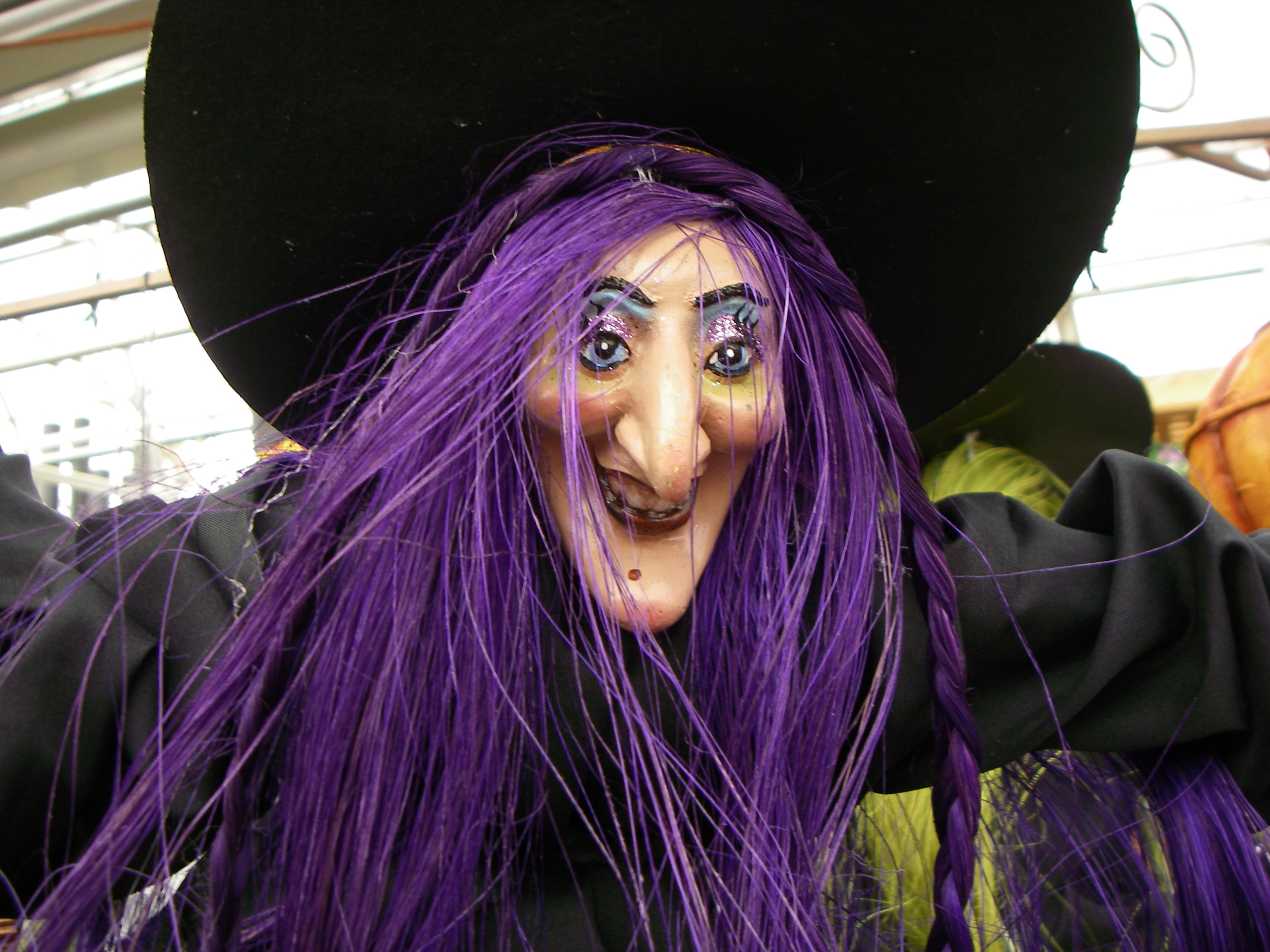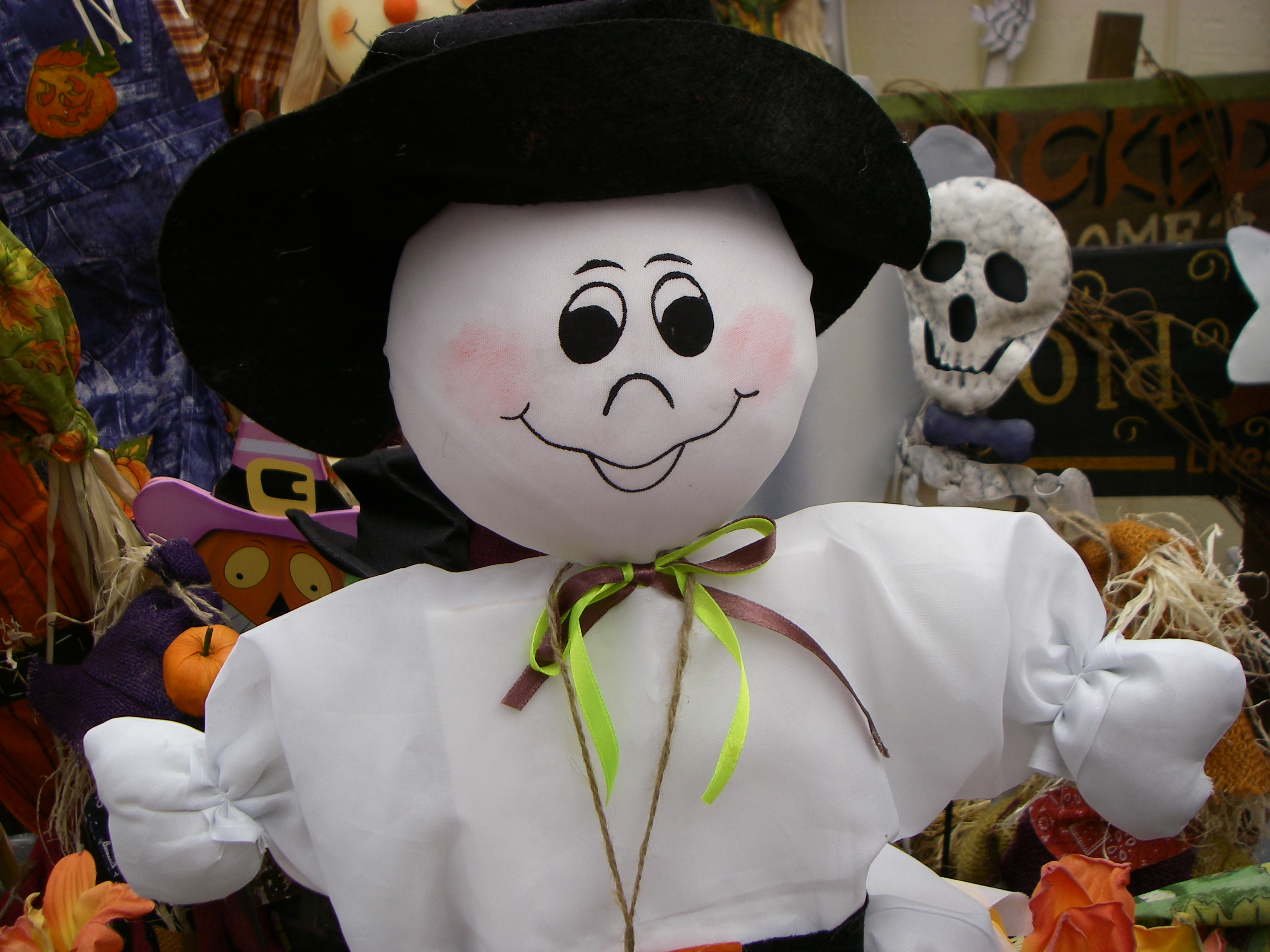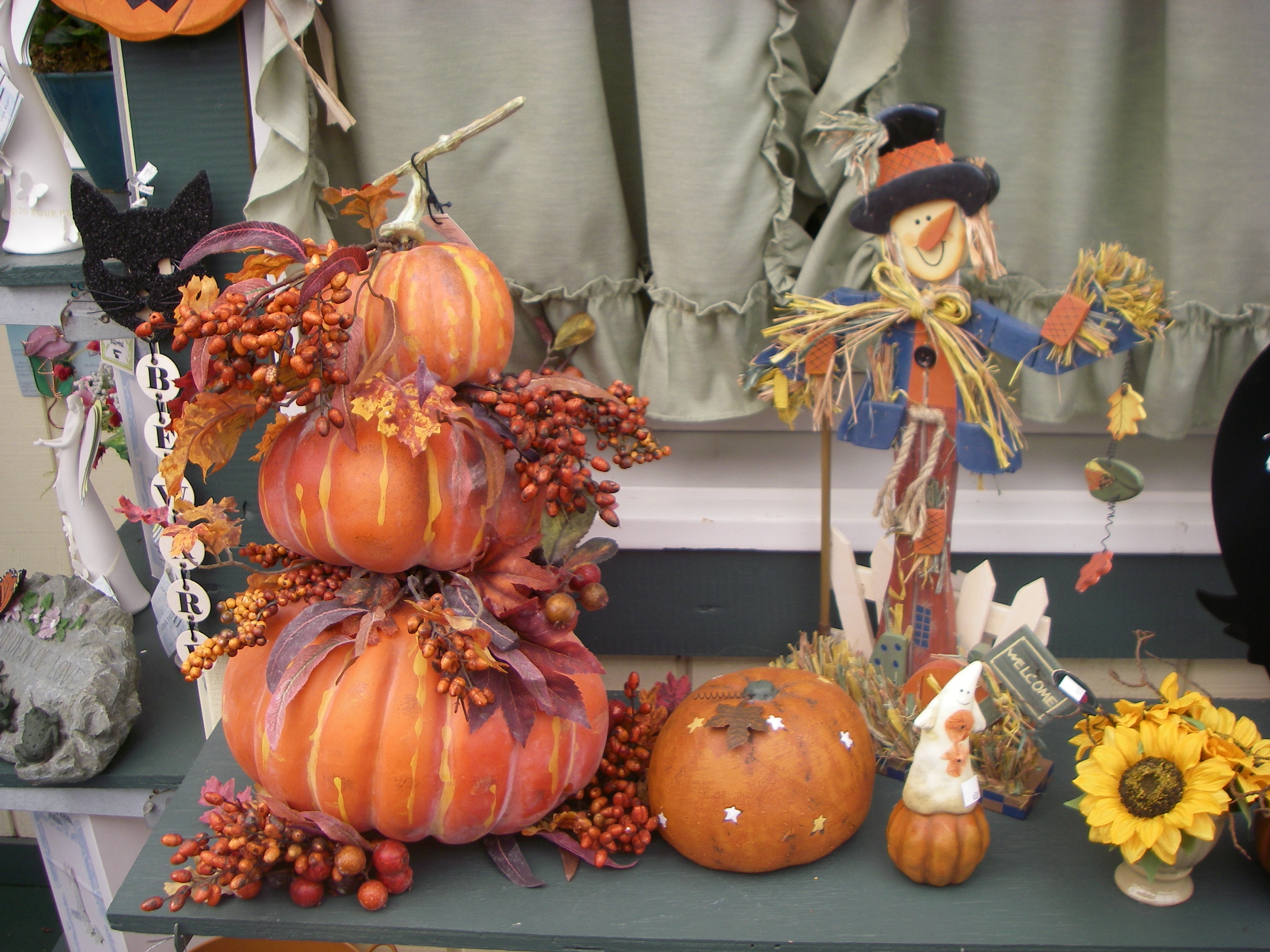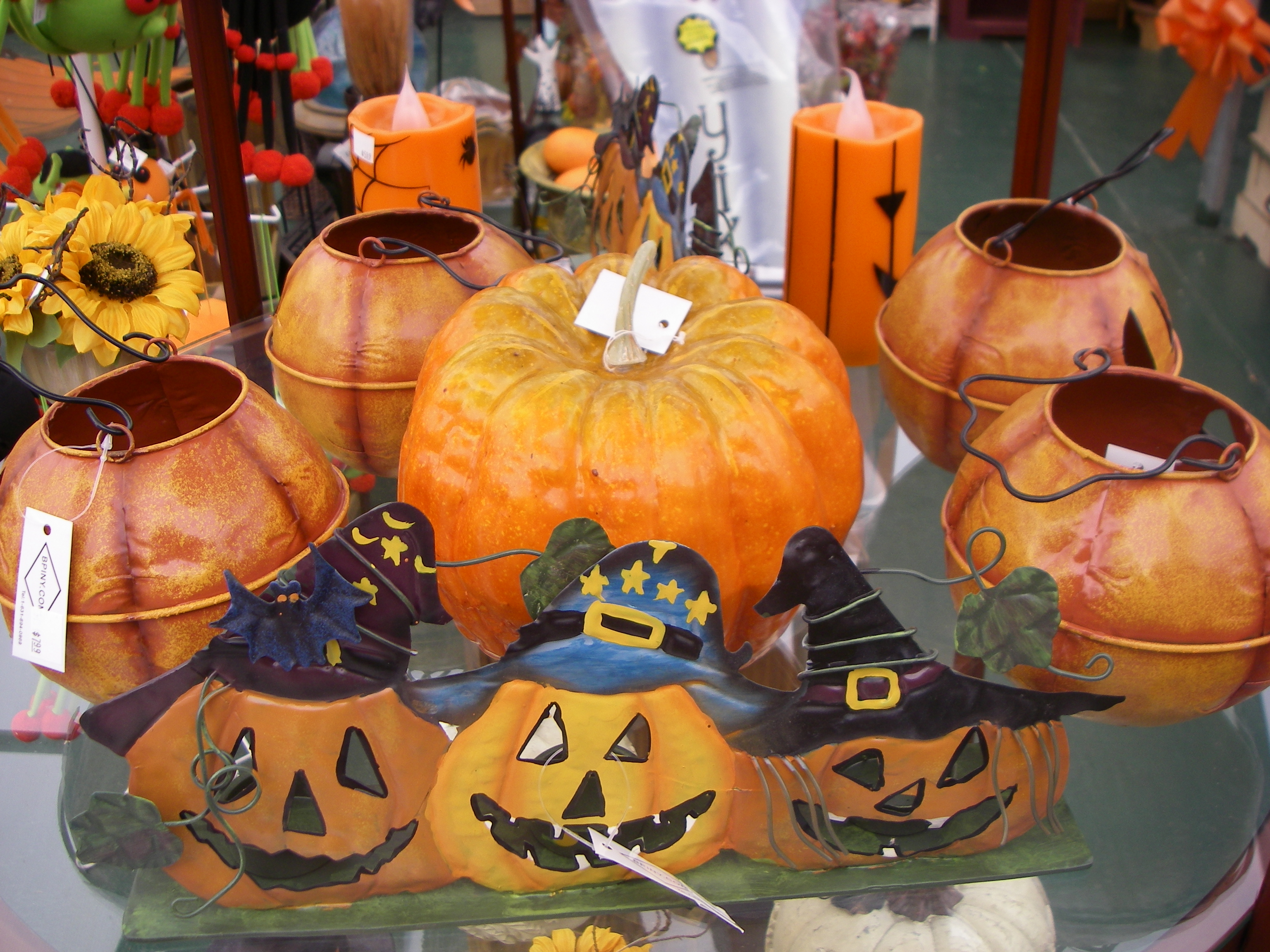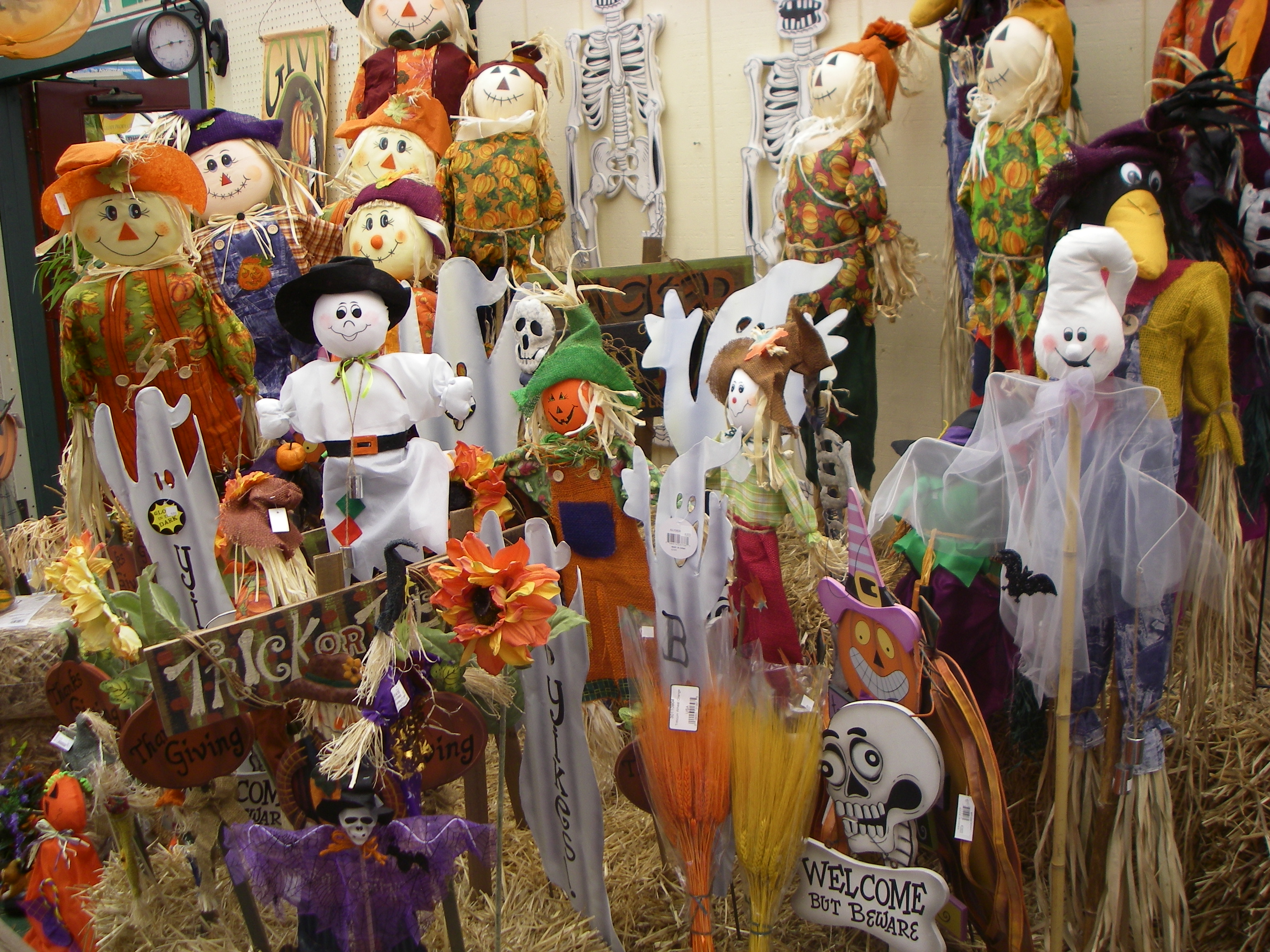 Get in touch with us today!