We think of water gardens as an investment in your peace of mind. Waterfalls and cascades can present a sense of sacredness in your backyard oasis. If you have a stressful day, you can find relief by heading to your home's little safe haven. You can sit in the sun, tune out the world and slip into serenity while listening to the sounds of water trickling over a bed of beautiful stones.
Creating your own backyard paradise can be simple when you choose Reliable Garden and Ponds. Our Garden Store will supply you with everything you need and our expert staff is happy to help whether you choose to install it yourself or hire us to help. We're happy to help you build something beautiful for yourself, contact us to get started today.
At Reliable Garden we have all skills, experience, knowledge, and expertise to assist you in creating a lovely water garden in your backyard. At our garden center store, you can find a wide range of water garden supplies including but not limited to plants, flowers, fish, accessories, medication, treatment, filters, etc. We have everything that you need to maintain your water garden, koi fish, lily pond, and waterfalls.
Water Garden Plants for Sale
Creating a unique and beautiful backyard water garden requires aquatic plants. Water garden plants give life to your backyard garden, they enhance the overall look and feel of it and it will be the center of attraction. Having backyard water garden or indoor water garden is something that washes away stress and strain. The process of creating a water garden can be a stress reliever itself. At Reliable Garden we supply water garden plants or create a fully custom water garden in your backyard. Come and visit our store to find the best aquatic plants for your backyard pond.
Get in touch with us today!
Another way of making your home look more beautiful is by creating an indoor water garden that instantly boosts your mood. You can place a container water garden in your backyard and/or inside your house as well. Creating an indoor water garden or a container water garden is easy and they will provide beauty with minimal maintenance. Also, you can design them according to your tastes and keep you in touch with nature. If you need any help in making indoor water garden or container water garden in your backyard get in touch with us NOW!
Our Store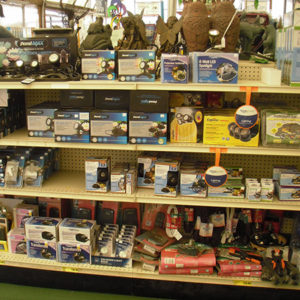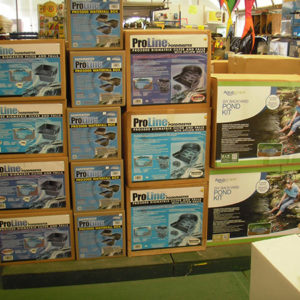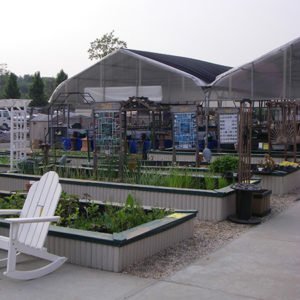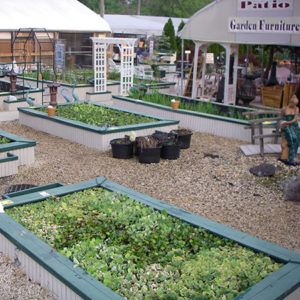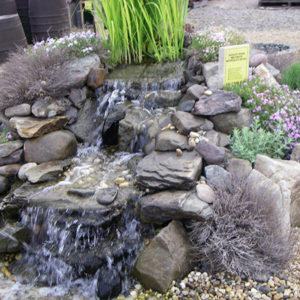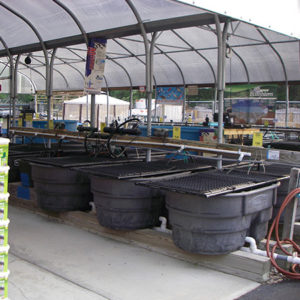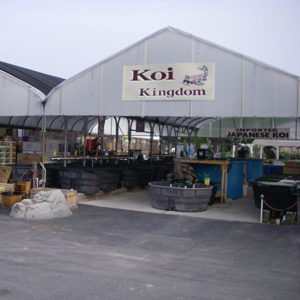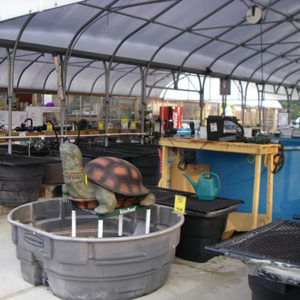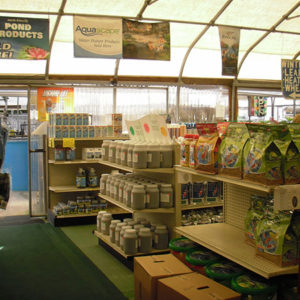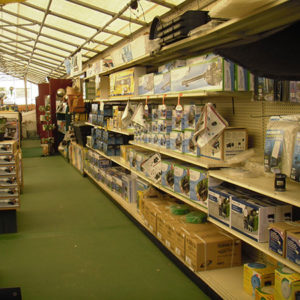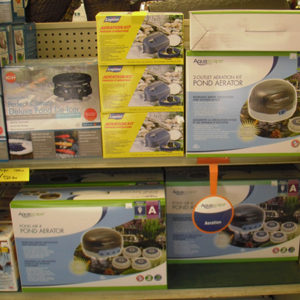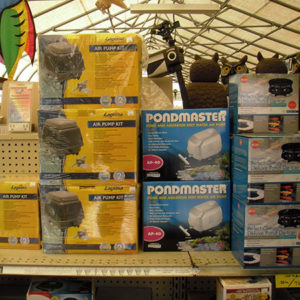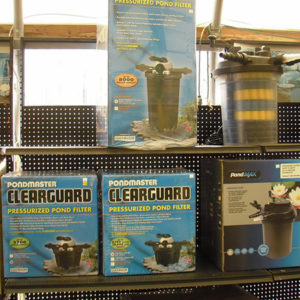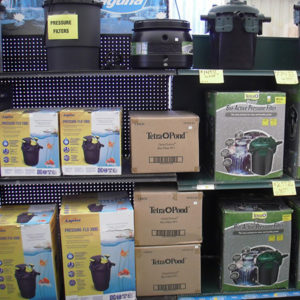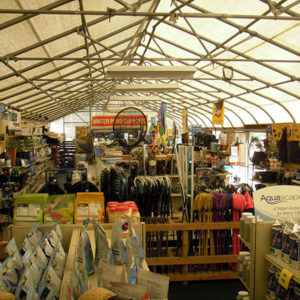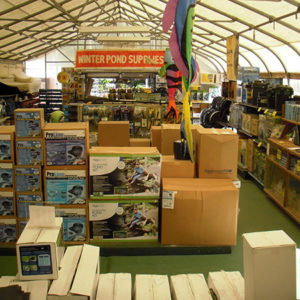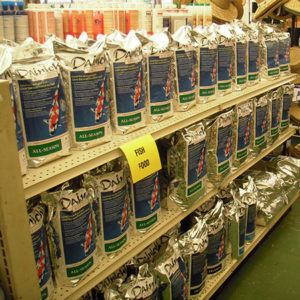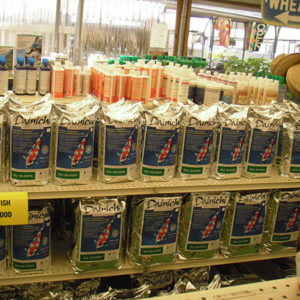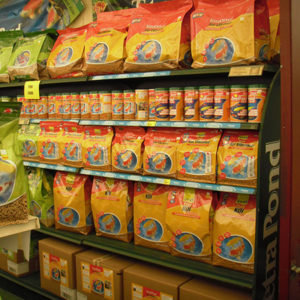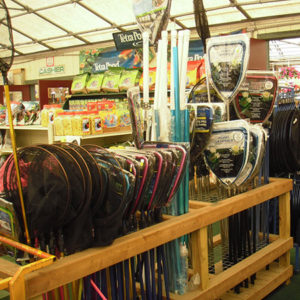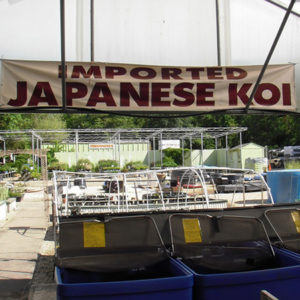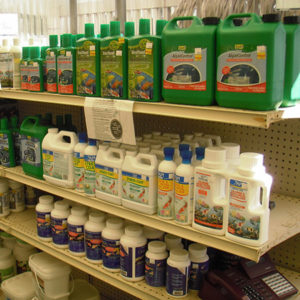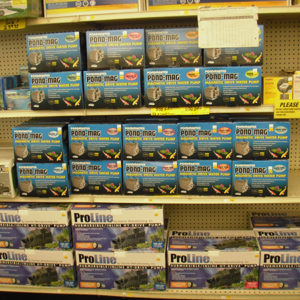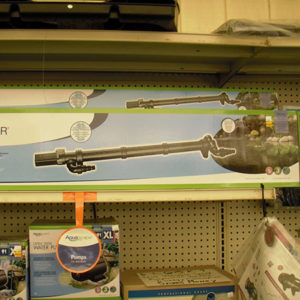 Accessories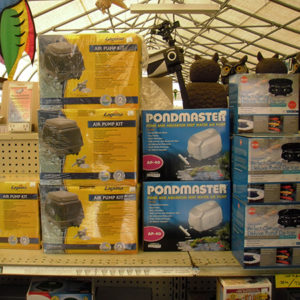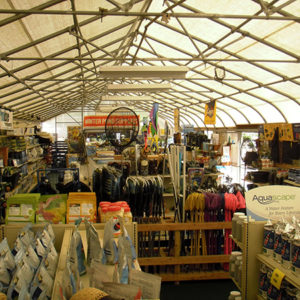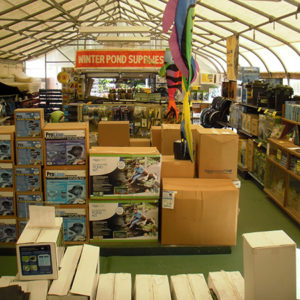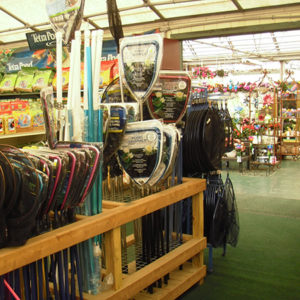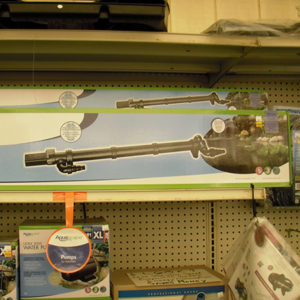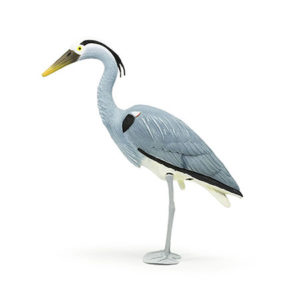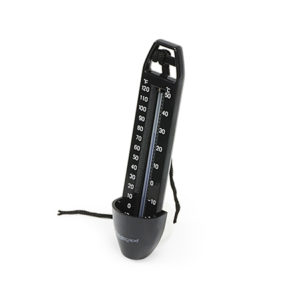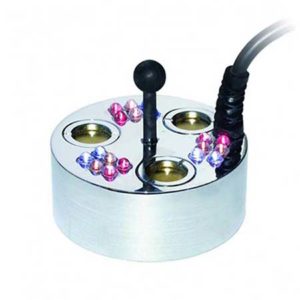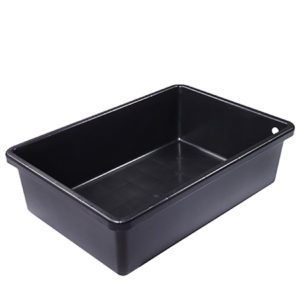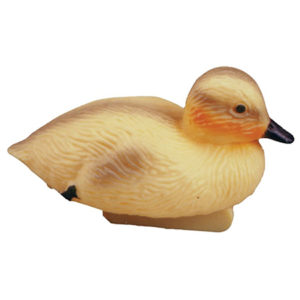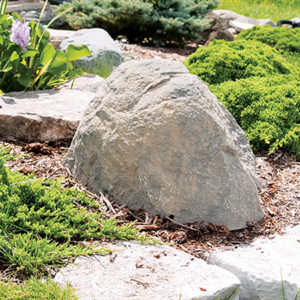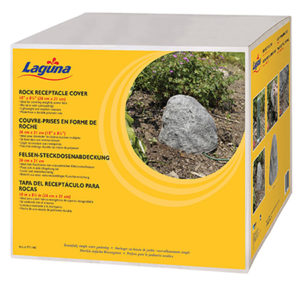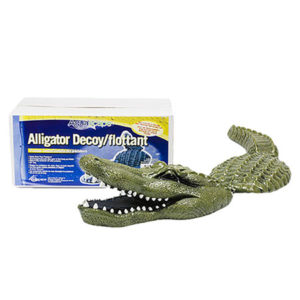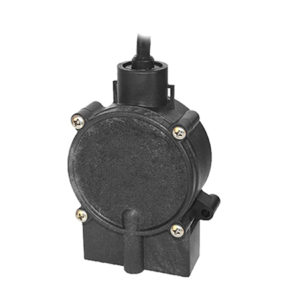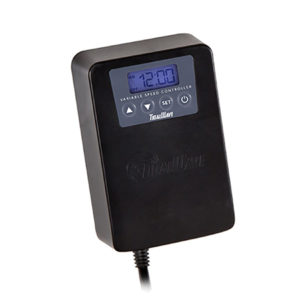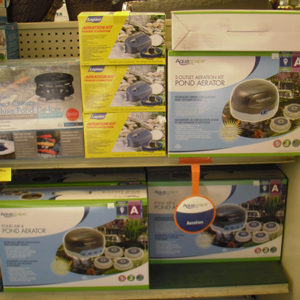 Pumps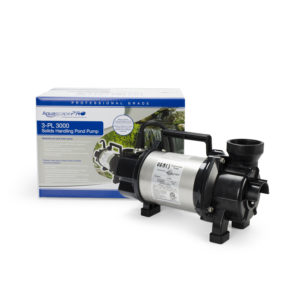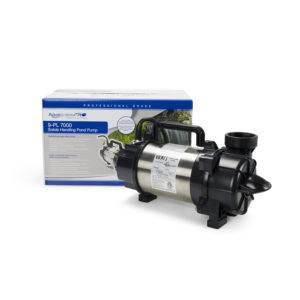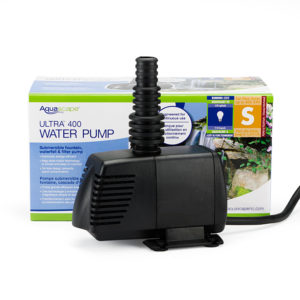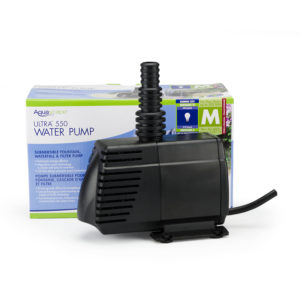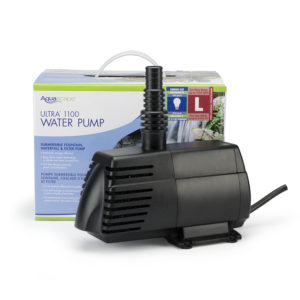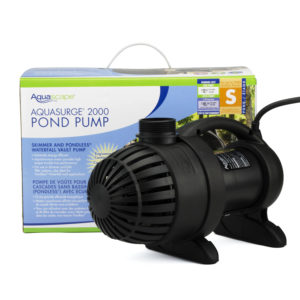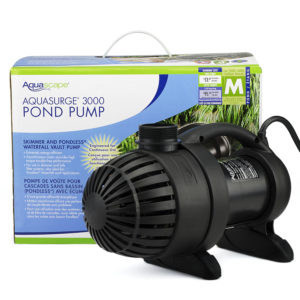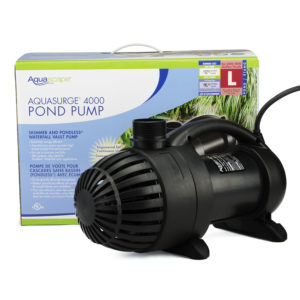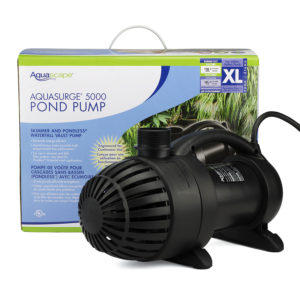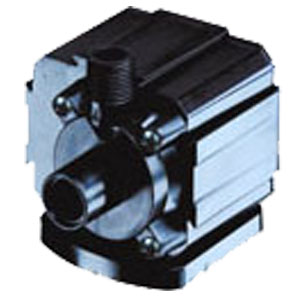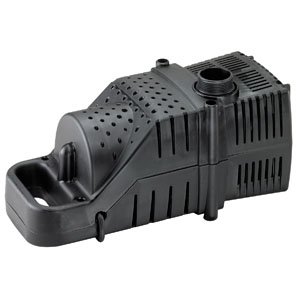 Medication & Treatment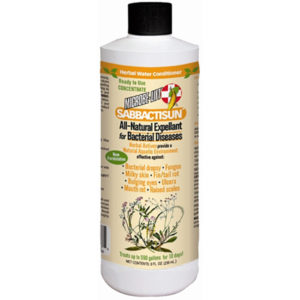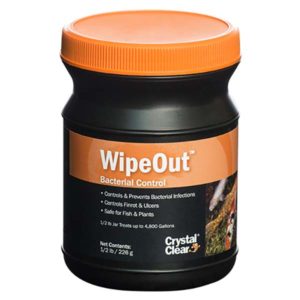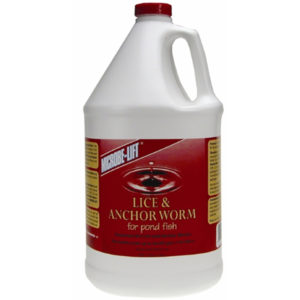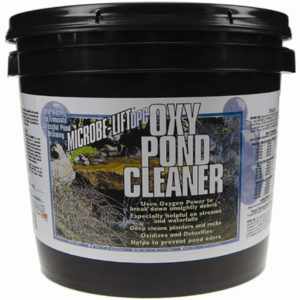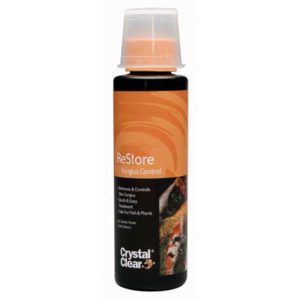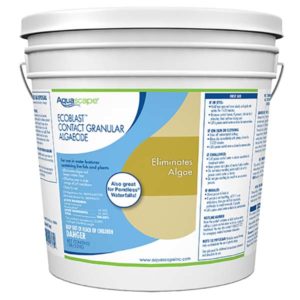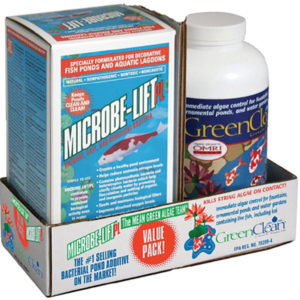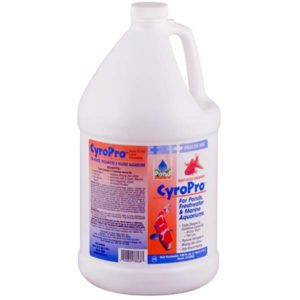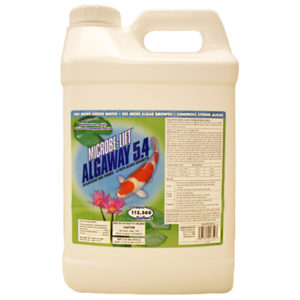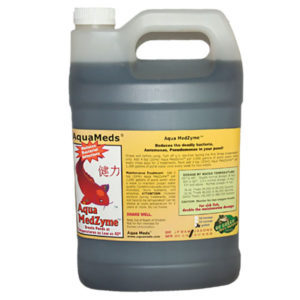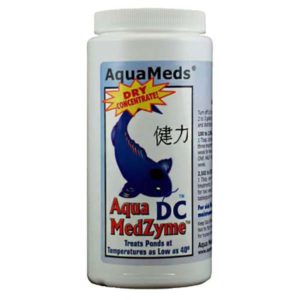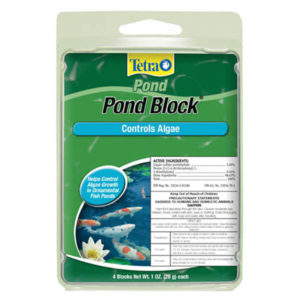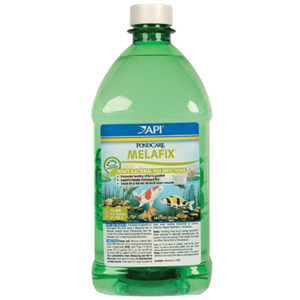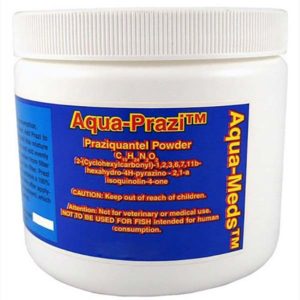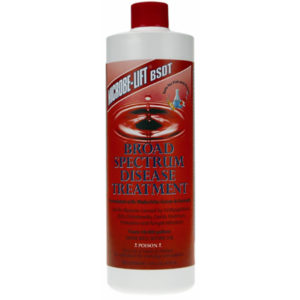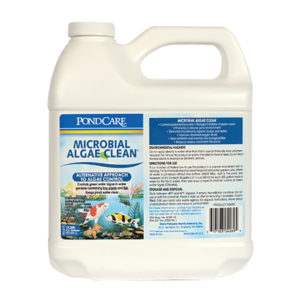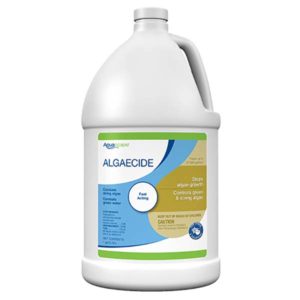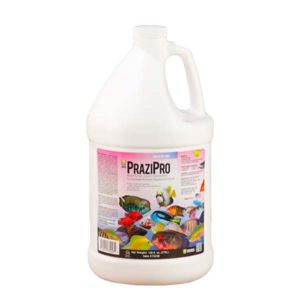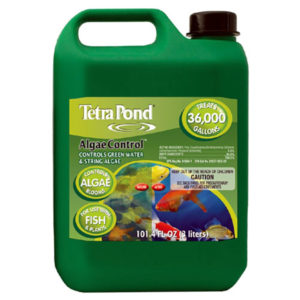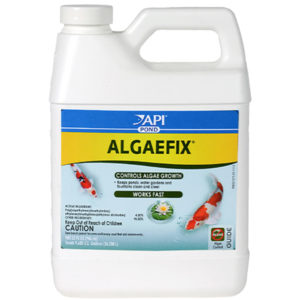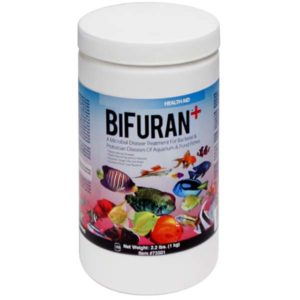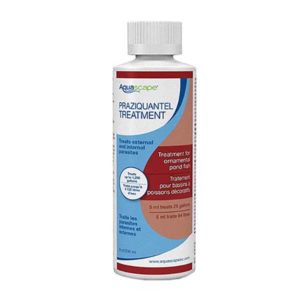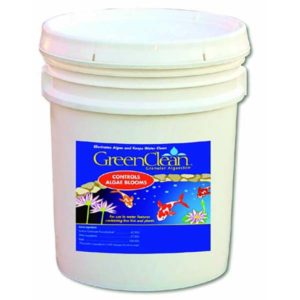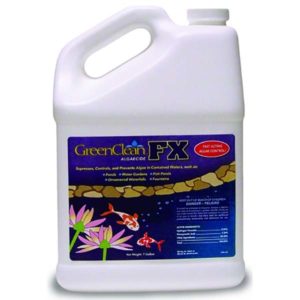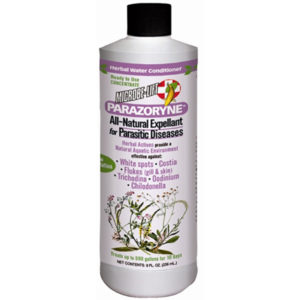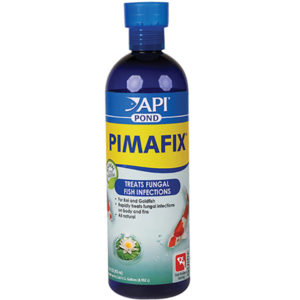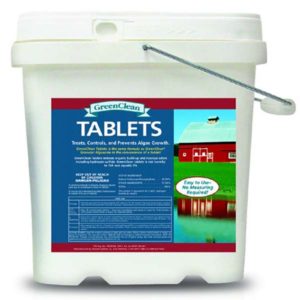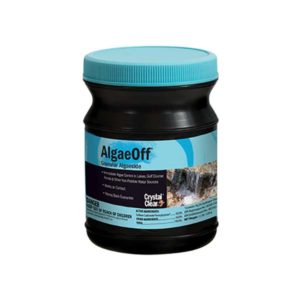 Ponds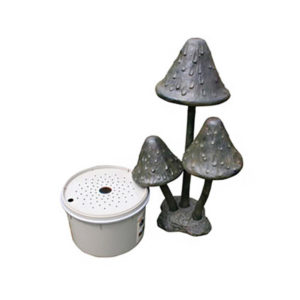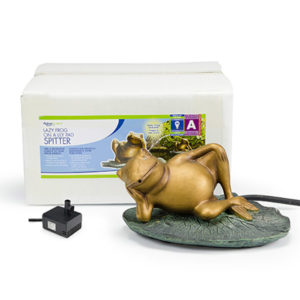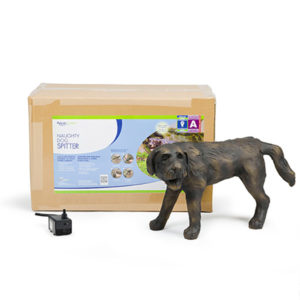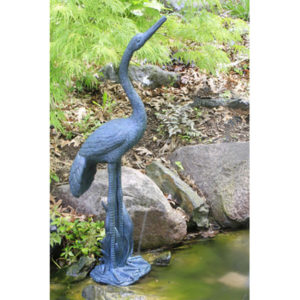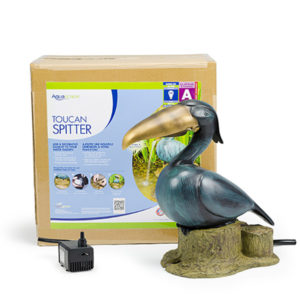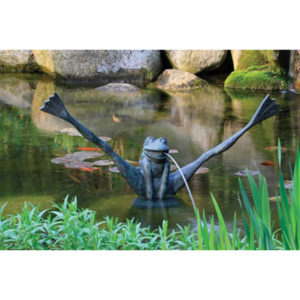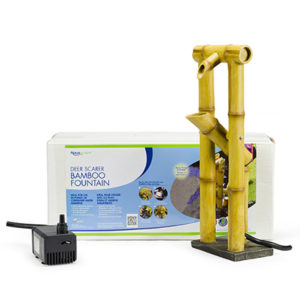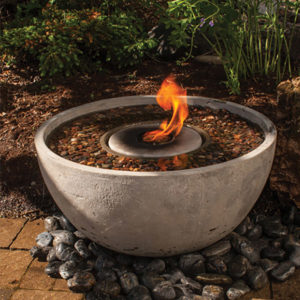 Filters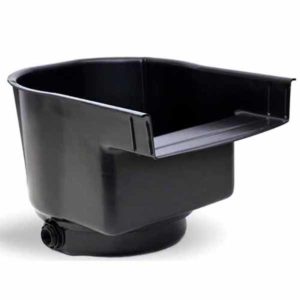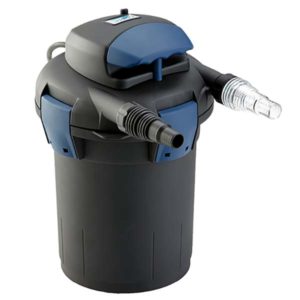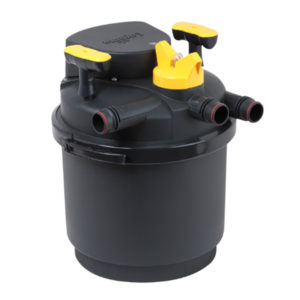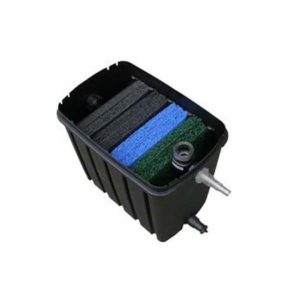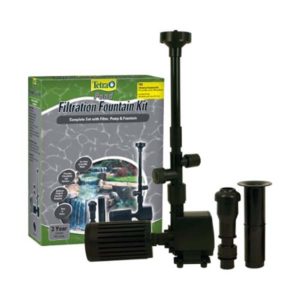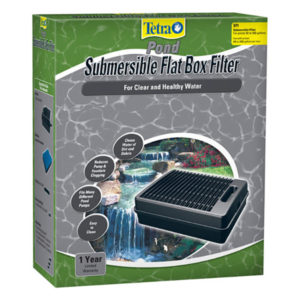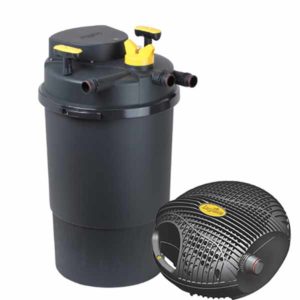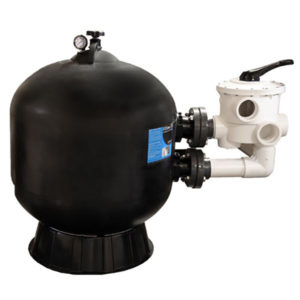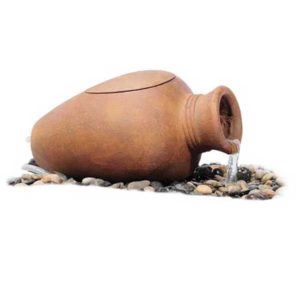 Fish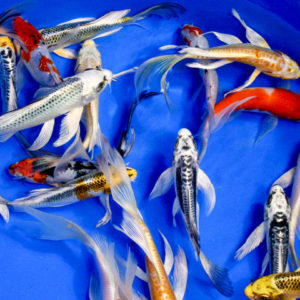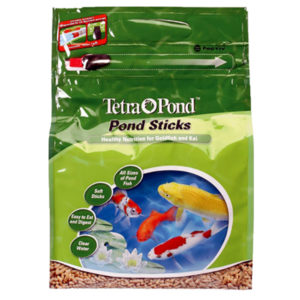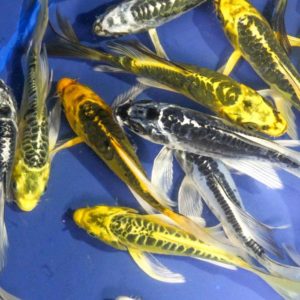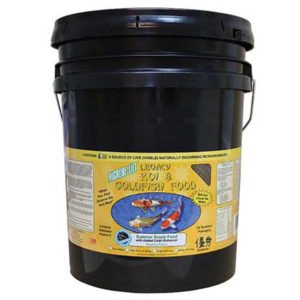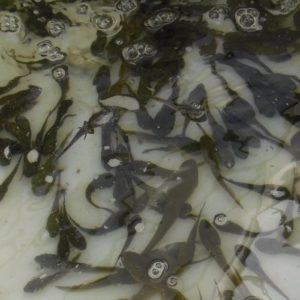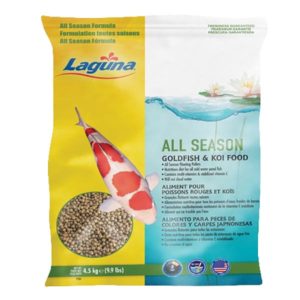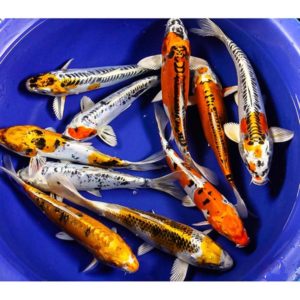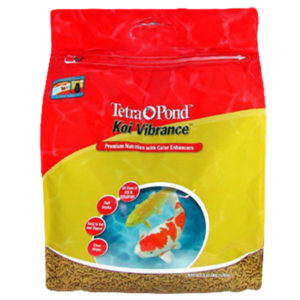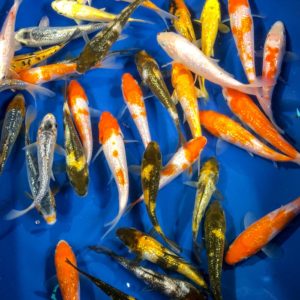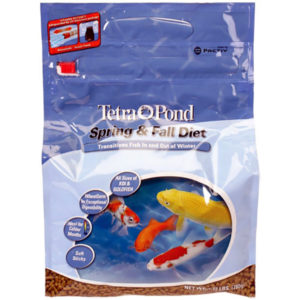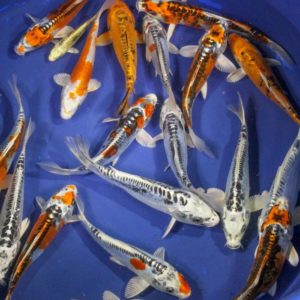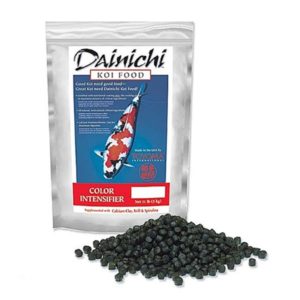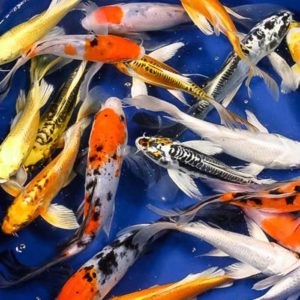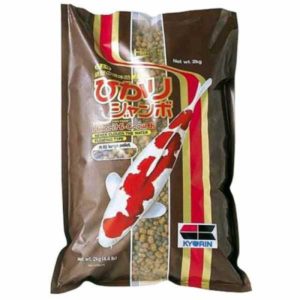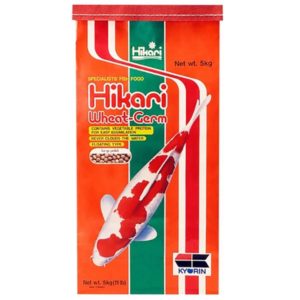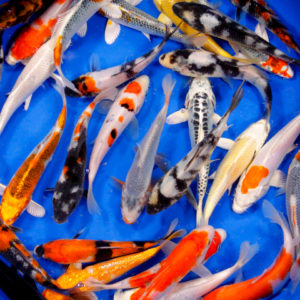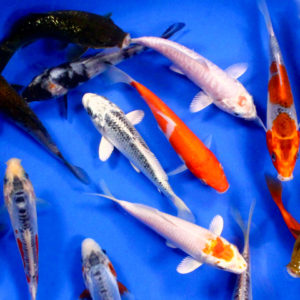 Get in touch with us today!
How to build a Water Garden with Waterfall
Create your own backyard garden pond waterfall with the professional team of Reliable Garden. So, regardless of your space, big or small, our experts will help you and make the process of building your own backyard paradise easy. Also, at Reliable Garden's store, you will find garden water pumps, filters, water garden accessories or anything you need to create or maintain your garden water pond.
To install a garden pond waterfall there is a need of natural slope or hill so, find a place that has a slope or else you can dig out a slop yourself or reach us to get professional help. Place the pond away from trees as falling leaves will need to be removed consistently. Also, the garden pond waterfall should receive at least 4 to 6 hours of direct sun so that it will help to grow water garden plants well.
Add aquatic plants and animals to the garden pond and supply clean water. A garden hose water filter will consistently supply clean water to your garden pond and it will de-Chlorinate as well. A garden water pump is necessary for the garden pond waterfall as it is important for the water to circulate and aerate throughout the garden, flowering plants and vegetables. Creating a beautiful garden water pond is rewarding and Reliable Garden is always there to help you. Reliable Garden has experienced staff who can help you build an amazing garden pond waterfall.
Garden water pond having aquatic species such as flowering plants and fish require a low-maintenance ecosystem and need adequate filteratrion using a fish pond filter. So, if you want to create a beautiful garden water pond then you are at right place. Reliable Garden has over 35 years experience in the garden center business located in Long Island and we have experienced staff that will assist you with any gardening question.