We think of water gardens as an investment in your peace of mind. Waterfalls and cascades can present a sense of sacredness in your backyard oasis. If you have a stressful day, you can find relief by heading to your home's little safe haven. You can sit in the sun, tune out the world and slip into serenity while listening to the sounds of water trickling over a bed of beautiful stones.
Creating your own backyard paradise can be simple when you choose Reliable Garden and Ponds. Our Garden Store will supply you with everything you need and our expert staff is happy to help whether you choose to install it yourself or hire us to help. We're happy to help you build something beautiful for yourself, contact us to get started today.
Get in touch with us today!
Our Store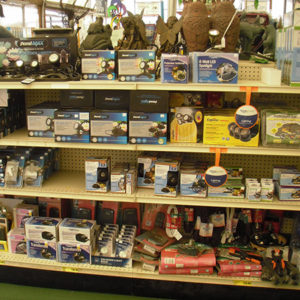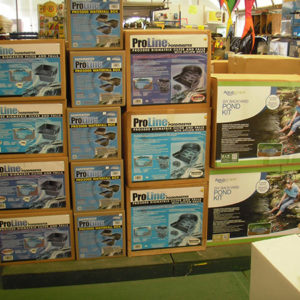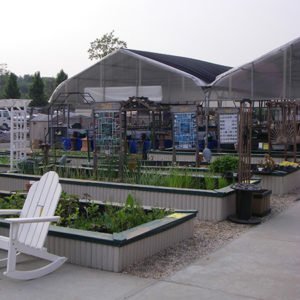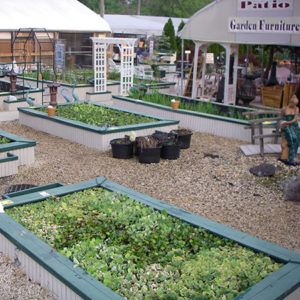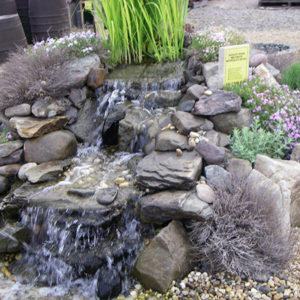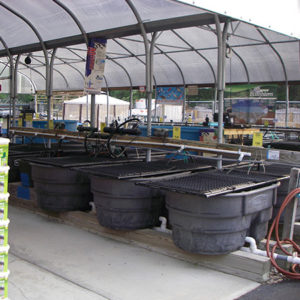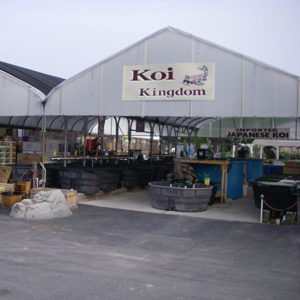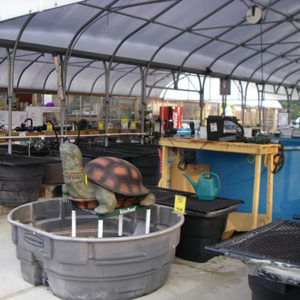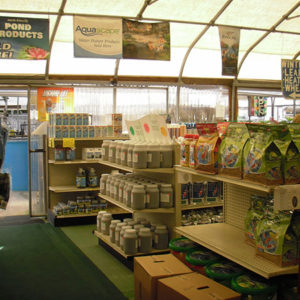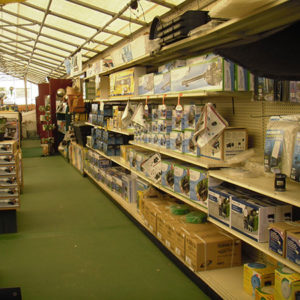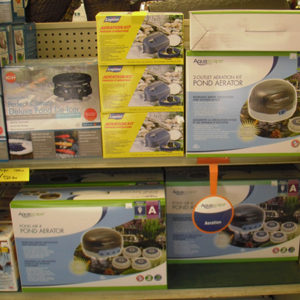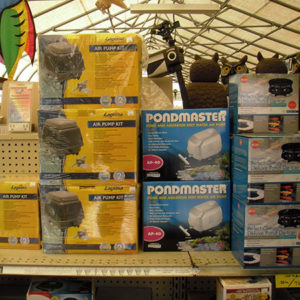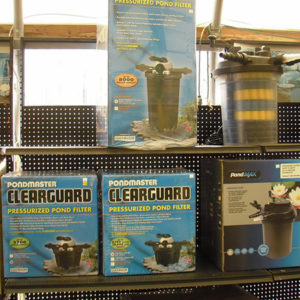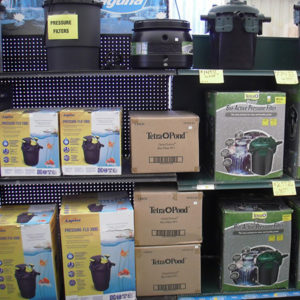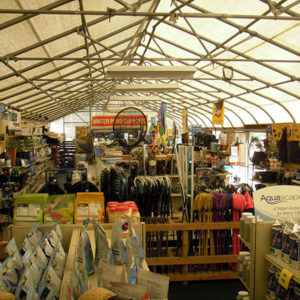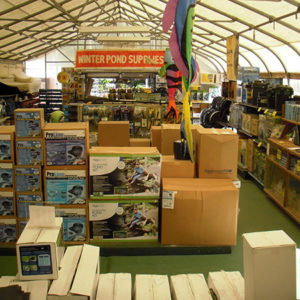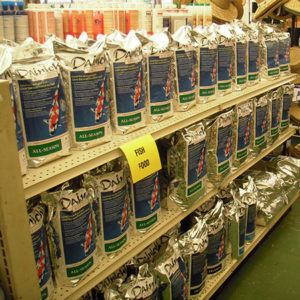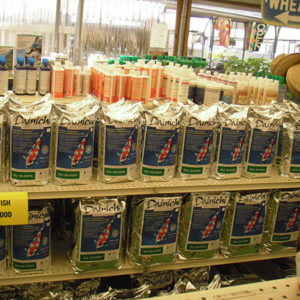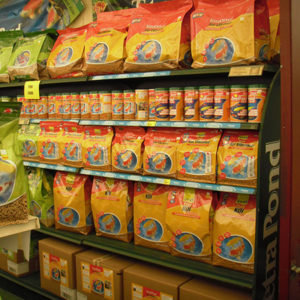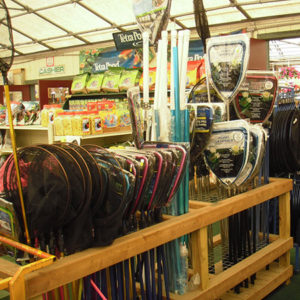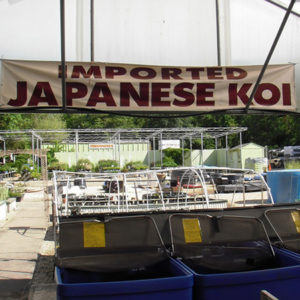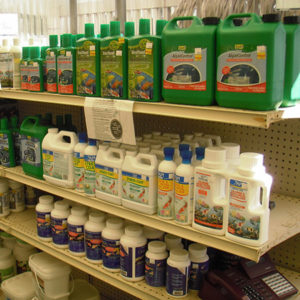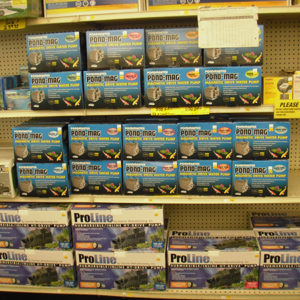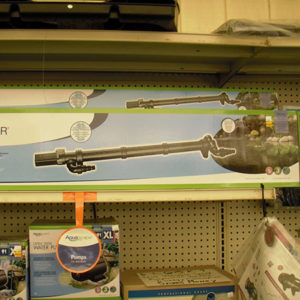 Accessories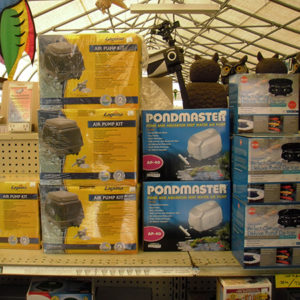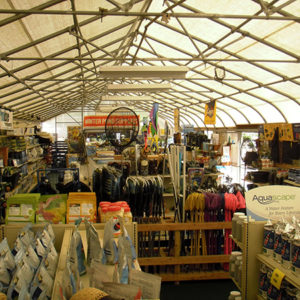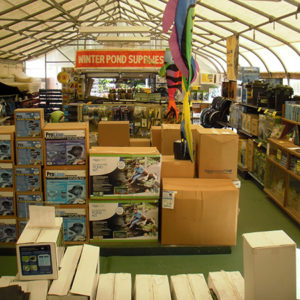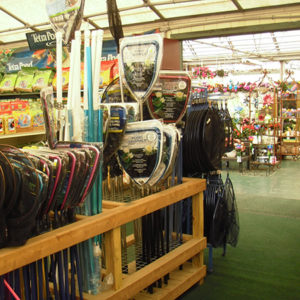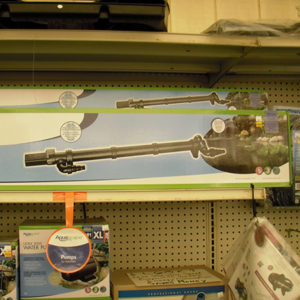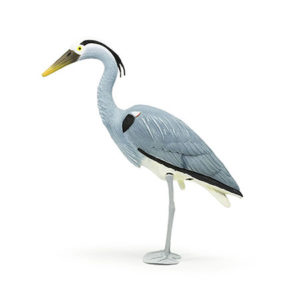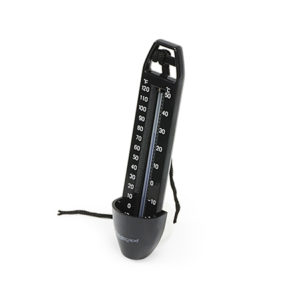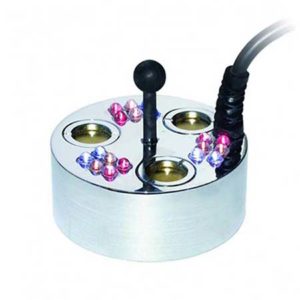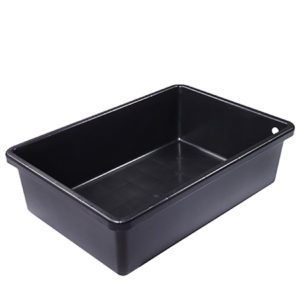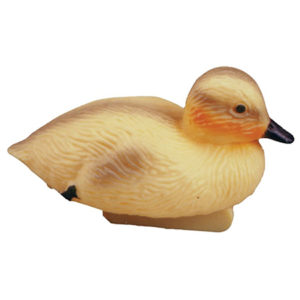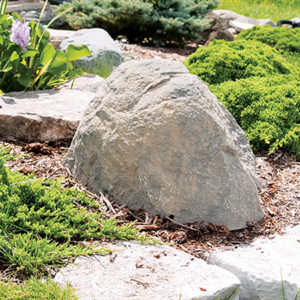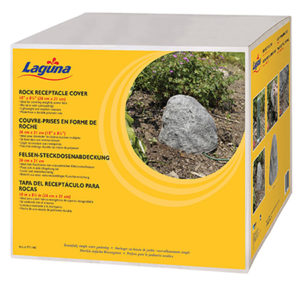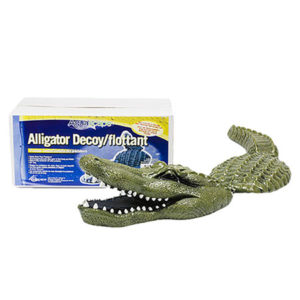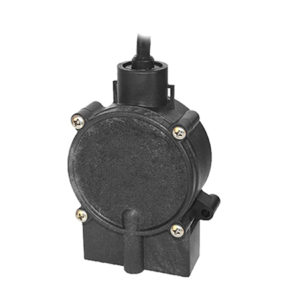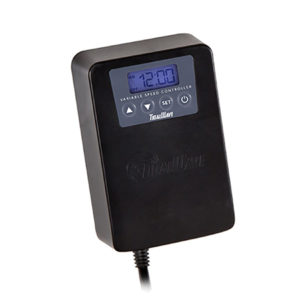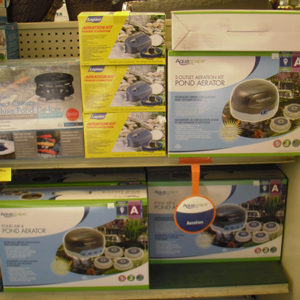 Pumps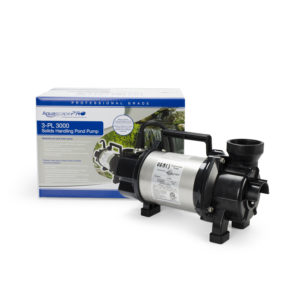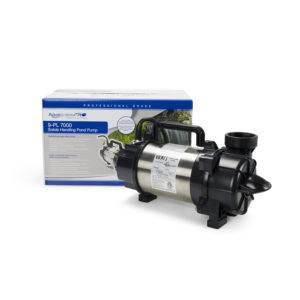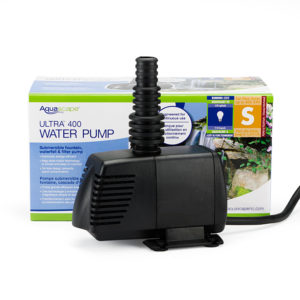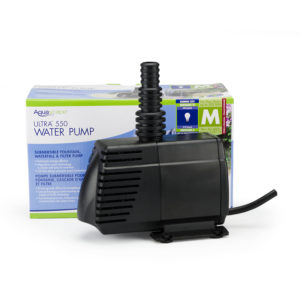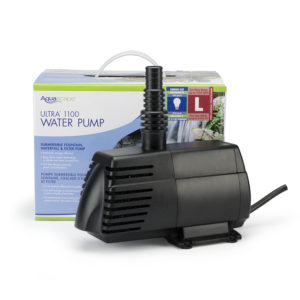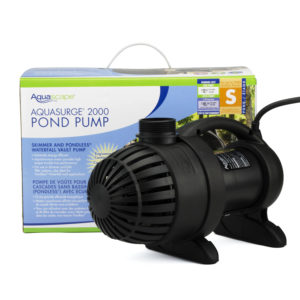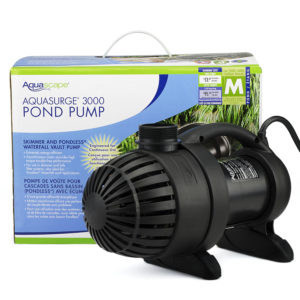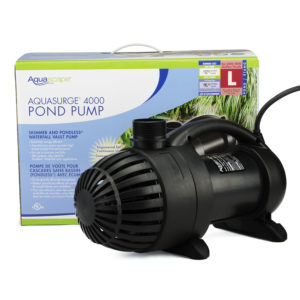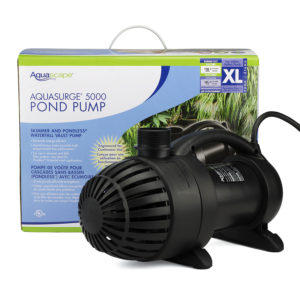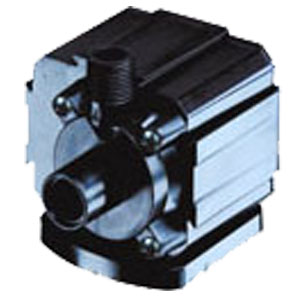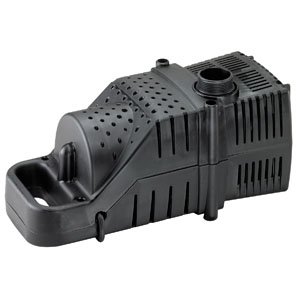 Medication & Treatment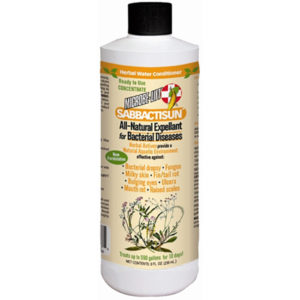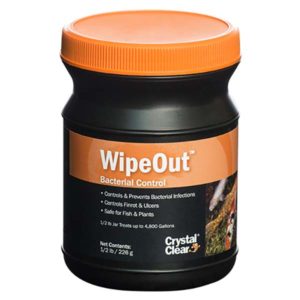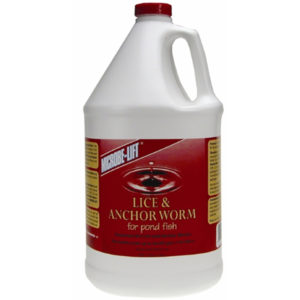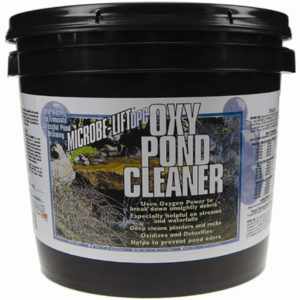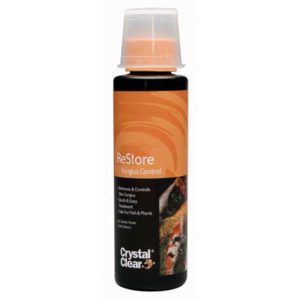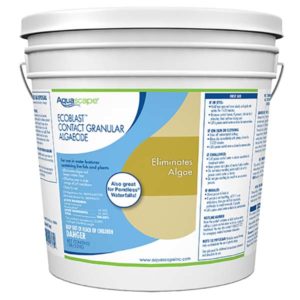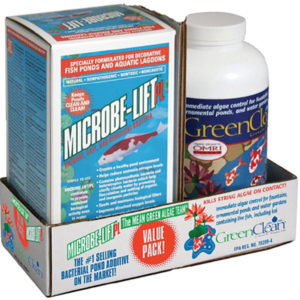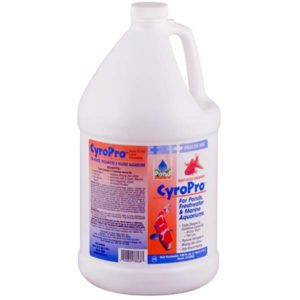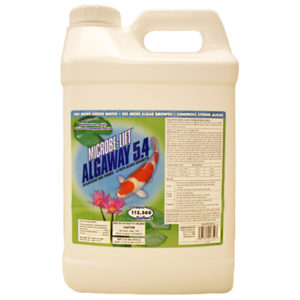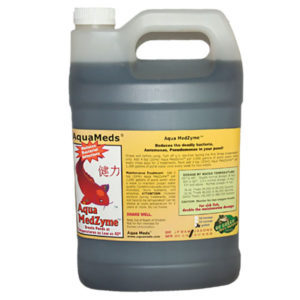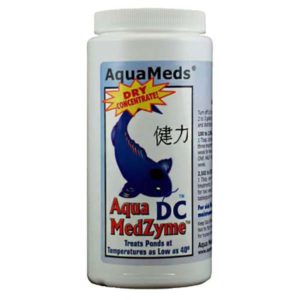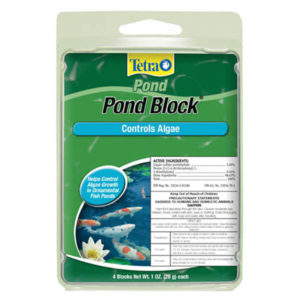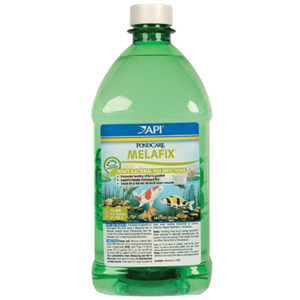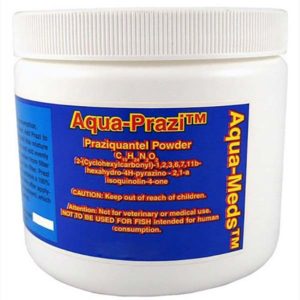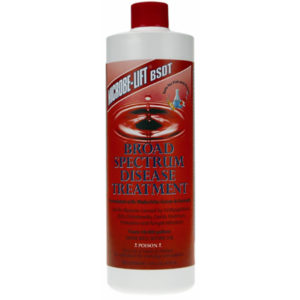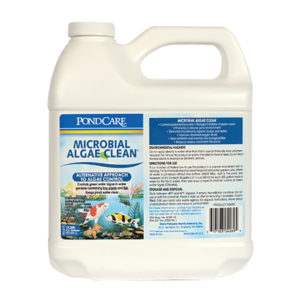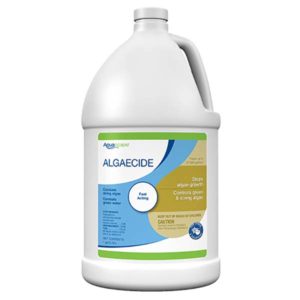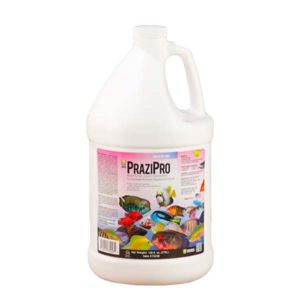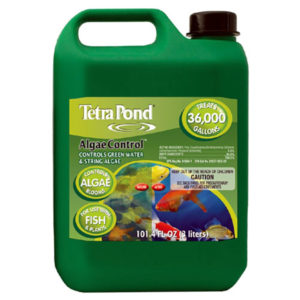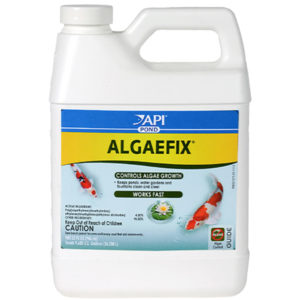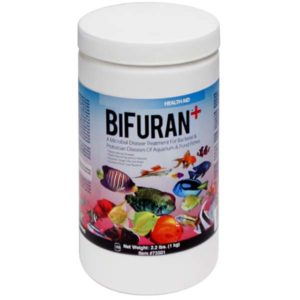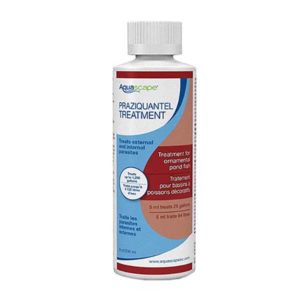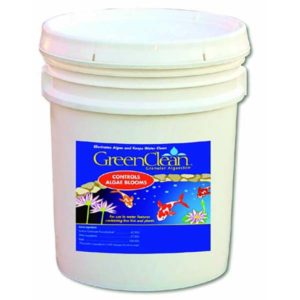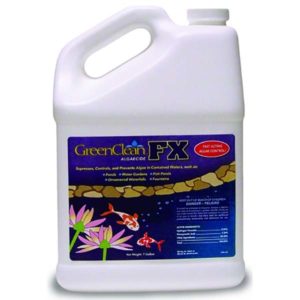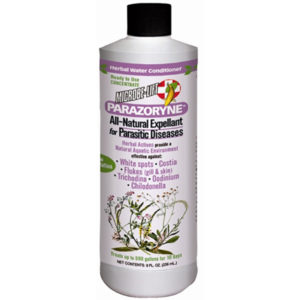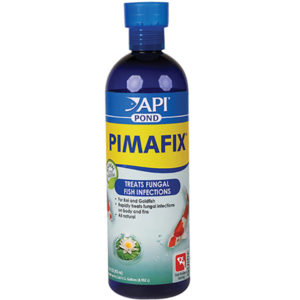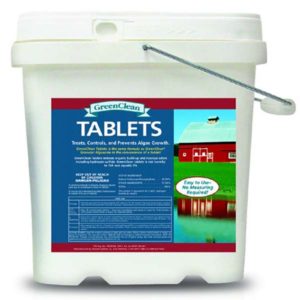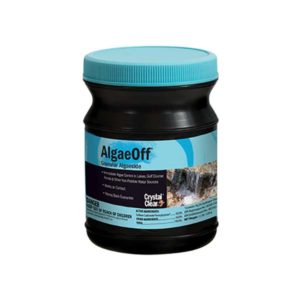 Ponds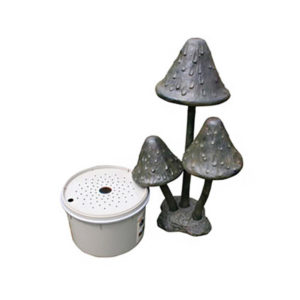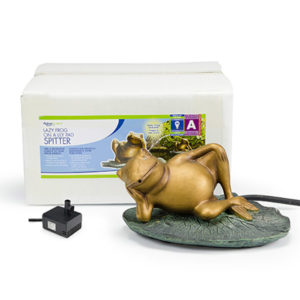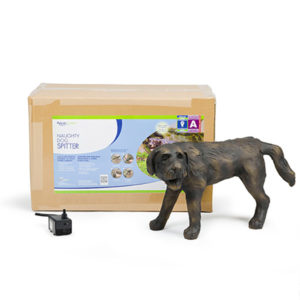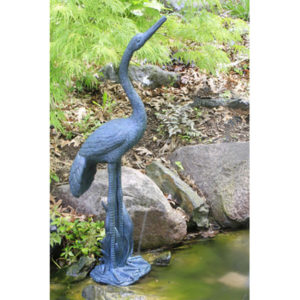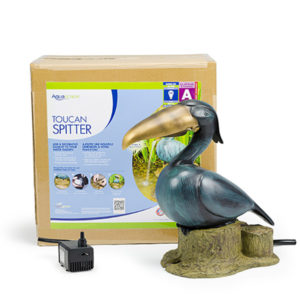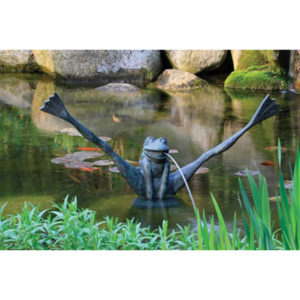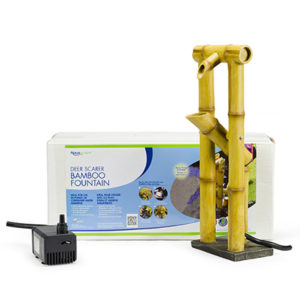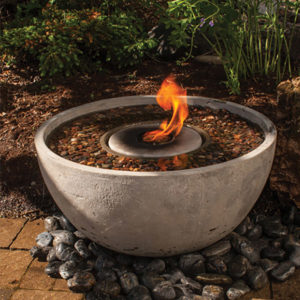 Filters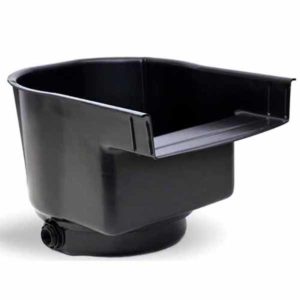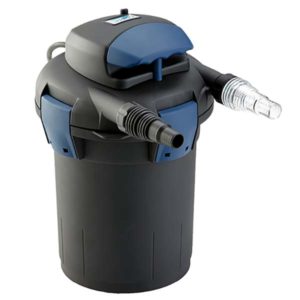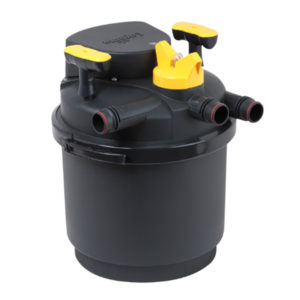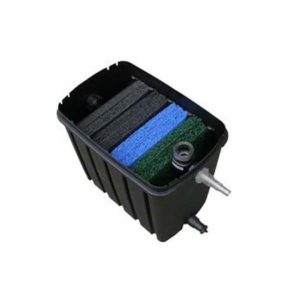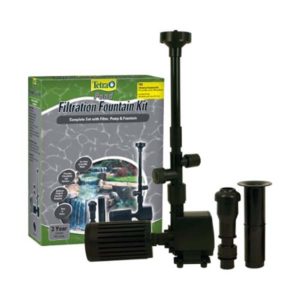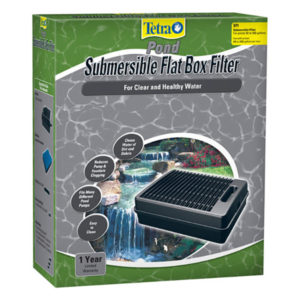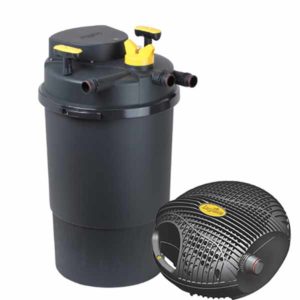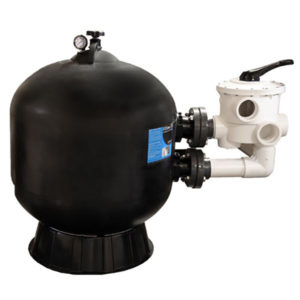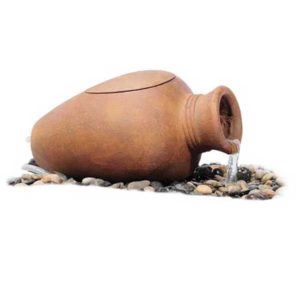 Fish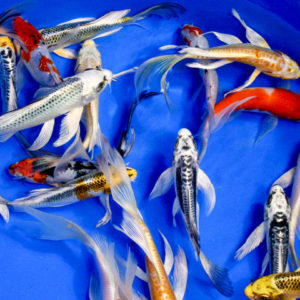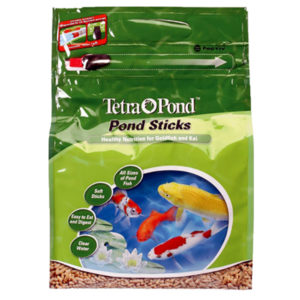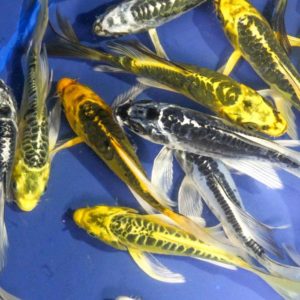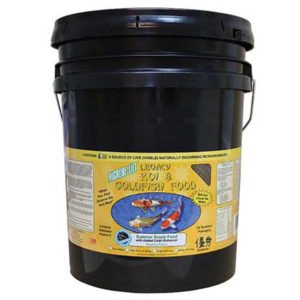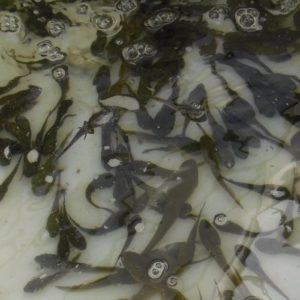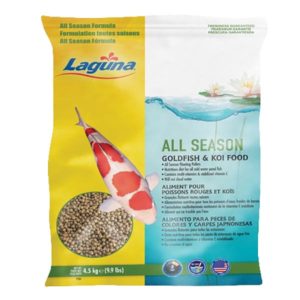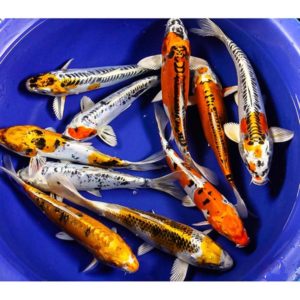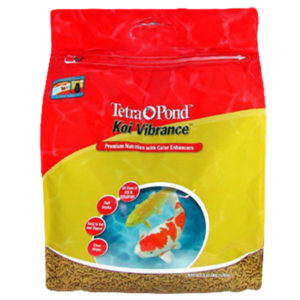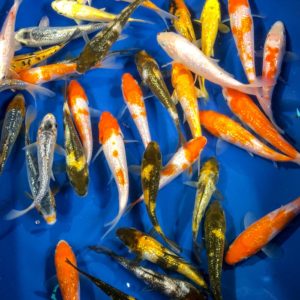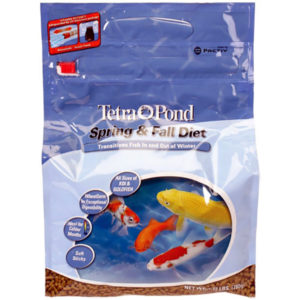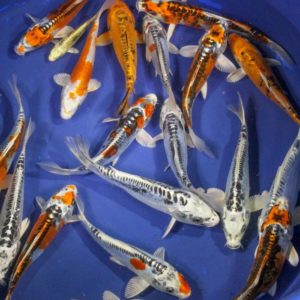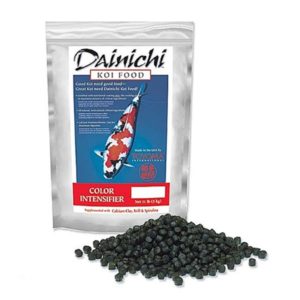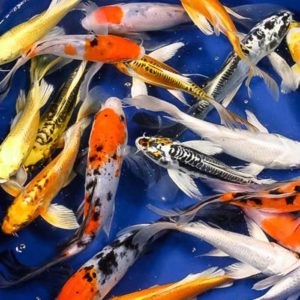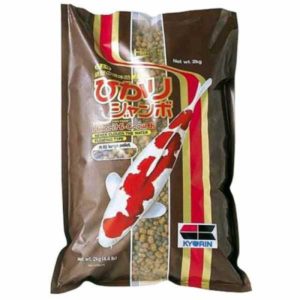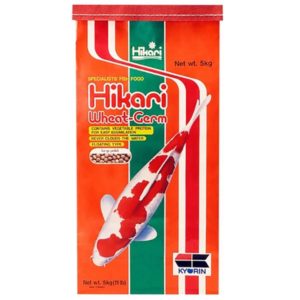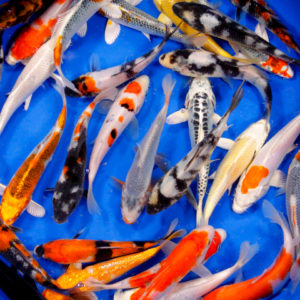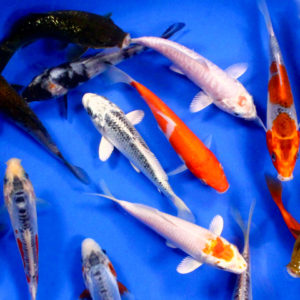 Get in touch with us today!