Hydroponics is the process of growing plants without soil, by using mineral nutrients in a water solvent. You've probably seen plants that grow year-round like flowers, herbs, fruits, vegetables, air plants, and more that not only look stunning but nourish the space and people in it. If you're a garden lover and want to either save money on veggies and fruit or want to take a more sustainable approach to the food you're consuming, hydroponics can really benefit you.
We believe the greatest strength of our business, is our WHY. Our 'why' is our reason for existing. Reliable Garden and Ponds wants to make a positive impact on the Earth and the people we help. Our soil mixes, soil conditioners, and fertilizers are specially formulated to replenish the soil and soul. We believe it's not just about the aesthetic. Yes, that's a perk of gardening, but it's about lifting the human spirit and growing something incredible.
We proudly choose quality and supreme customer service over everything.
Get in touch with us today!
Our Store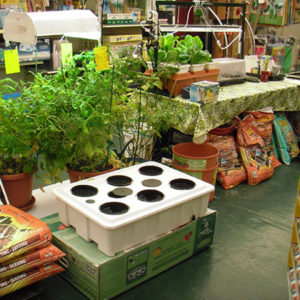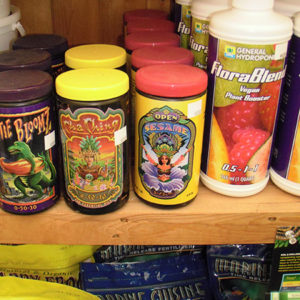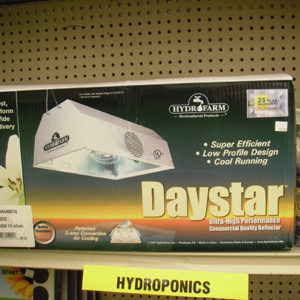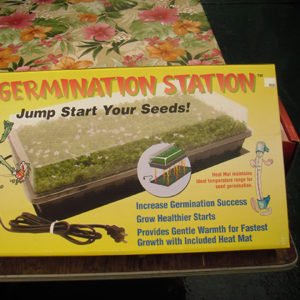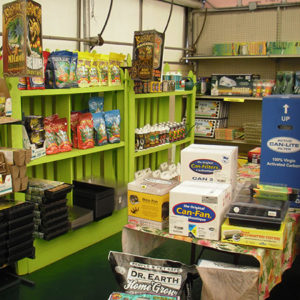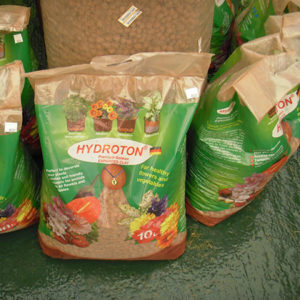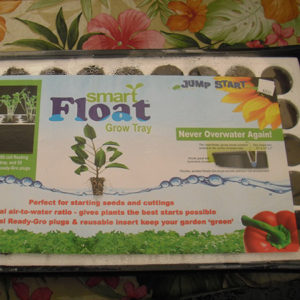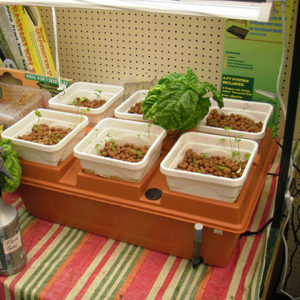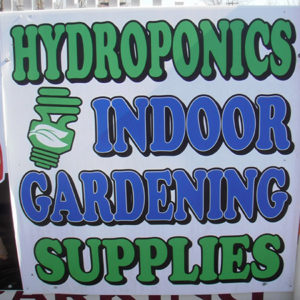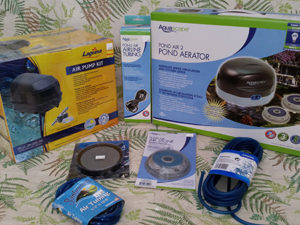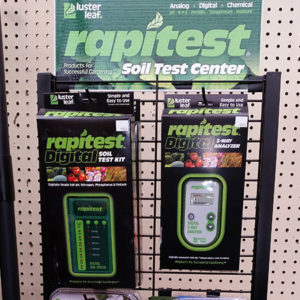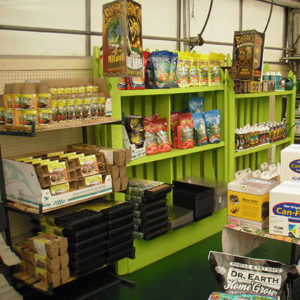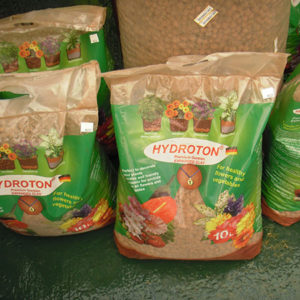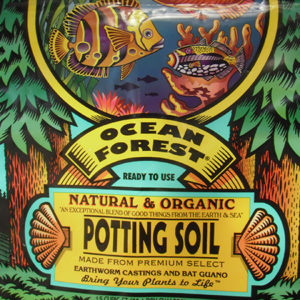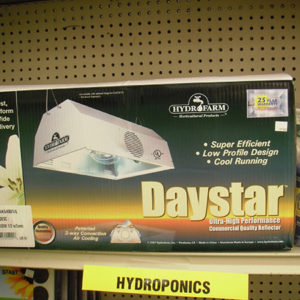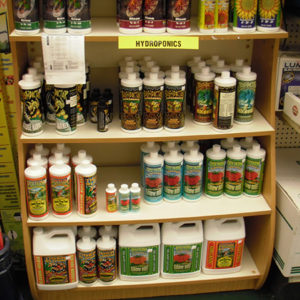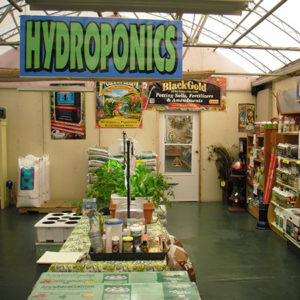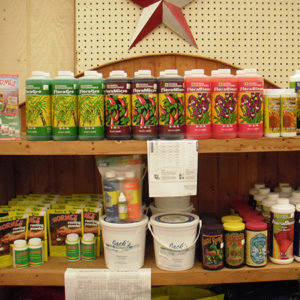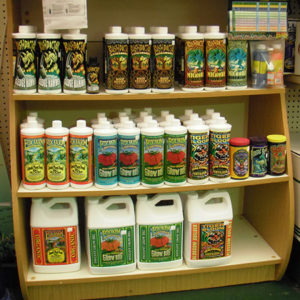 Featured Hydroponic Products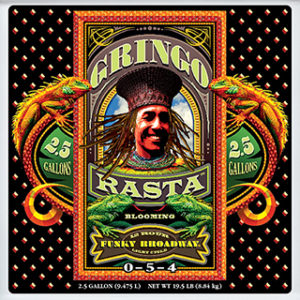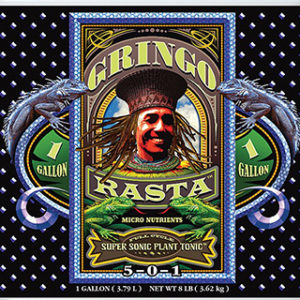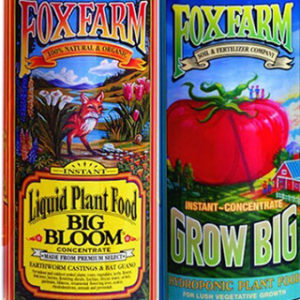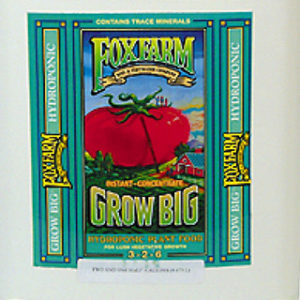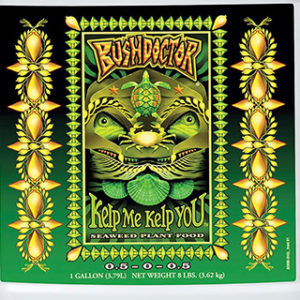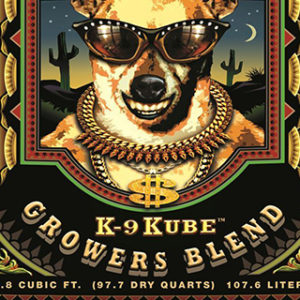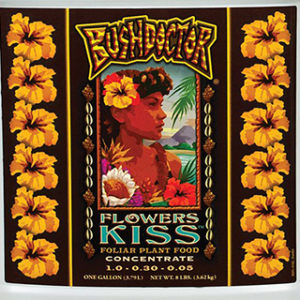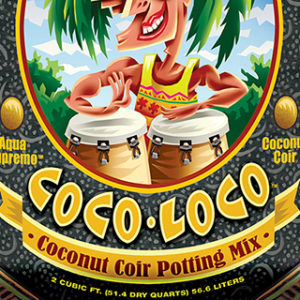 Get in touch with us today!