Having a garden is without a doubt a blissful benefit that deserves to be cherished. It allows you to spend time outdoors with your family, friends and neighbors. Having these little pesky conversation busters can ruin this good fun.
In the battle against these tiny invaders there are plenty of garden supplies which are going to help you.
However, apart from them, there are also quite a few natural ways to repel a bug.
LET'S TAKE A QUICK LOOK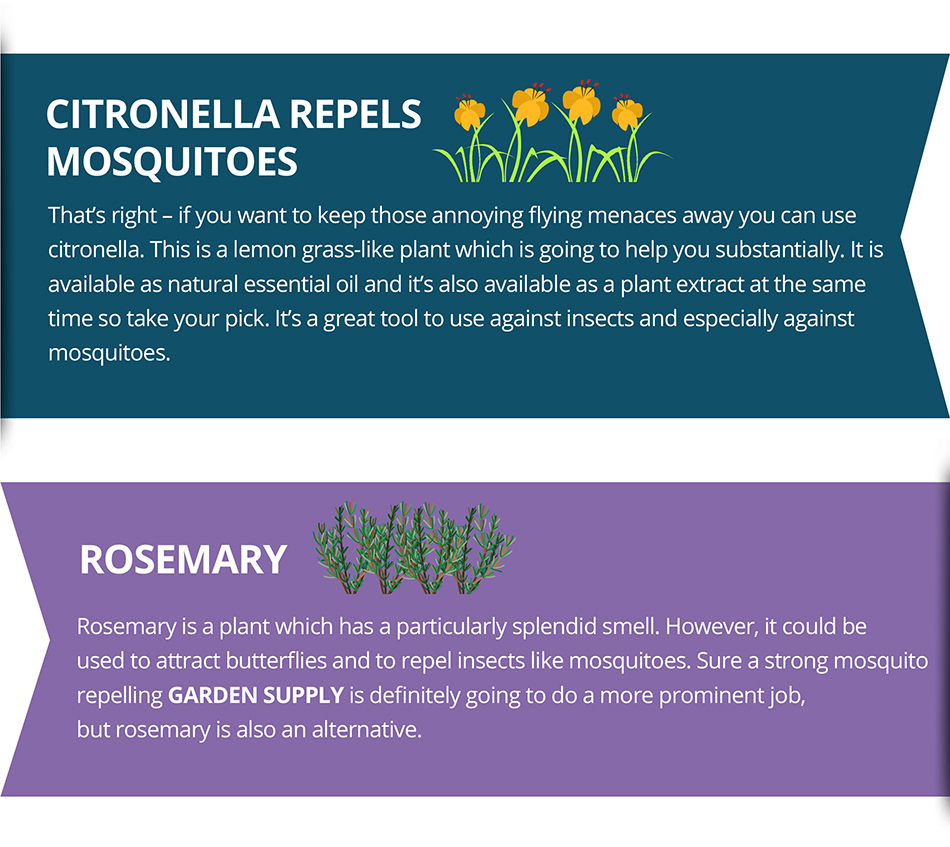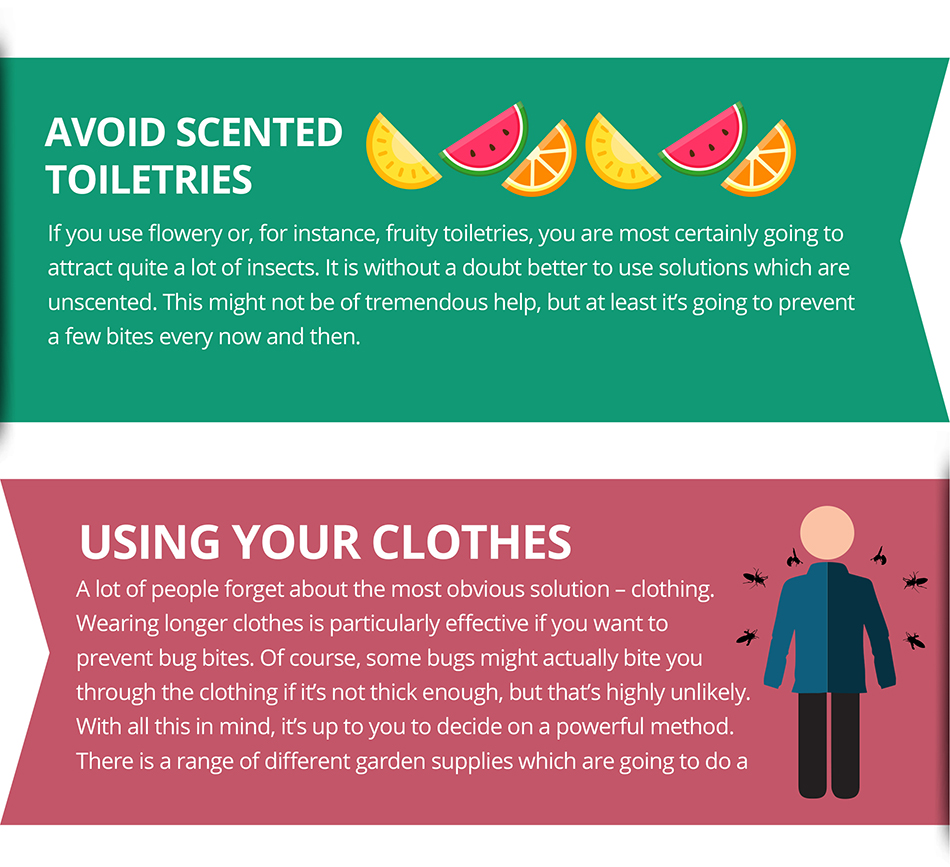 Reliable Garden is your #1 garden source on Long Island. We have over 50 years experience in the industry and serve all of Suffolk and Nassau Counties of Long Island.